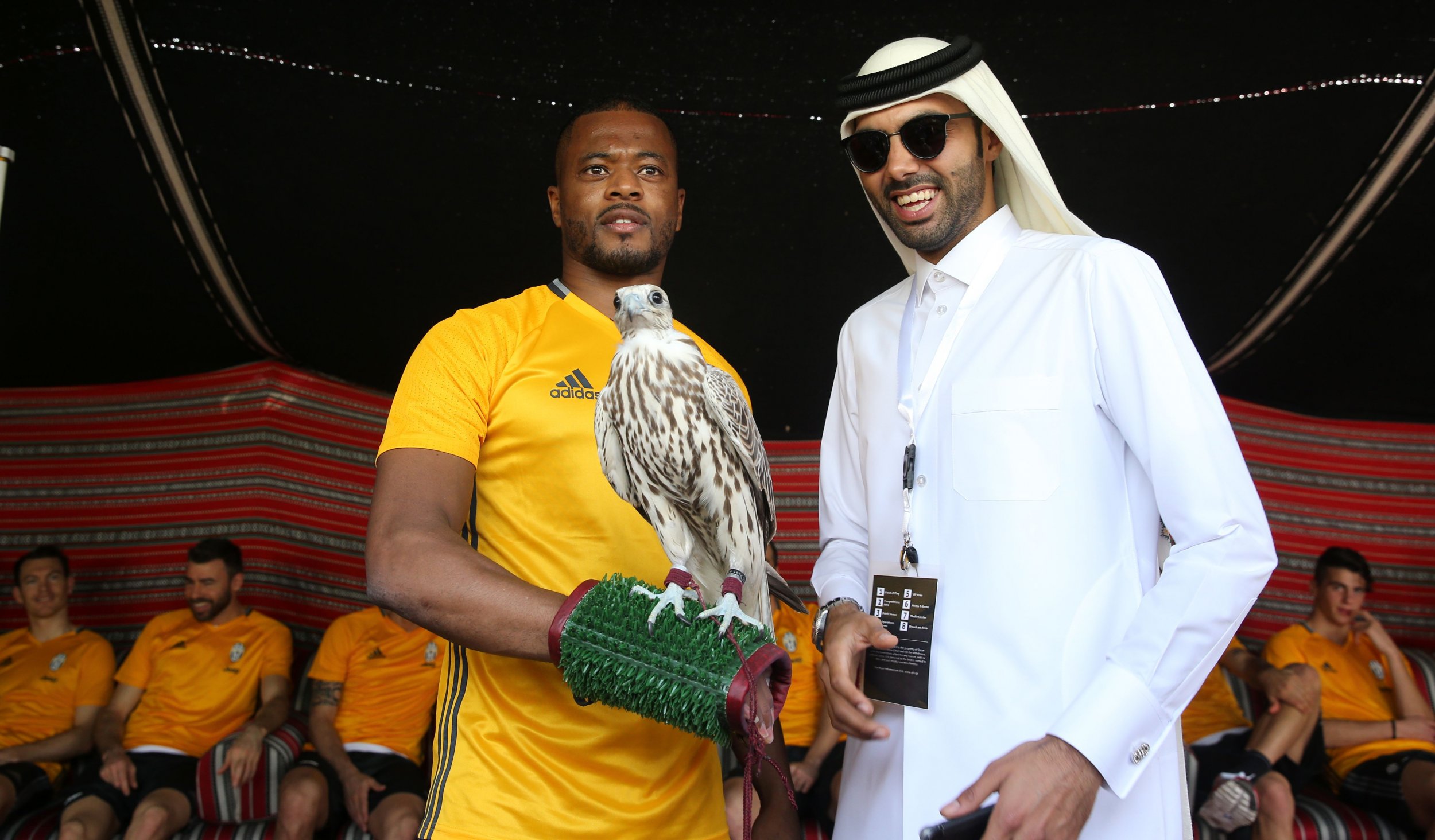 Jose Mourinho has recently made efforts to imbue Manchester United with the spirit of the club under Sir Alex Ferguson, by bringing the legendary manager back to the training ground.
Now it appears those efforts to reconnect with United's more glorious past could extend to the club's playing staff. The Times reports Patrice Evra wants to leave Juventus and return to Old Trafford in the January transfer window.
Evra, 35, made more than 250 appearances for United during eight years at the club, leaving in the summer of 2014 for Serie A.
Mourinho's United has the third best defense in the English Premier League through 20 games, but left-back has been a problematic area for Mourinho. Aside from Luke Shaw, who has struggled with injury, Mourinho does not possess a senior specialist left-back and a range of different players have played the position this season.
Evra has lost his place in the Juventus first team and would apparently be receptive to a move back to Manchester. While he would not be a long-term solution, there are few moves Mourinho could make in January that would prove more popular.