Manchester United Legend Identifies Jose Mourinho Replacement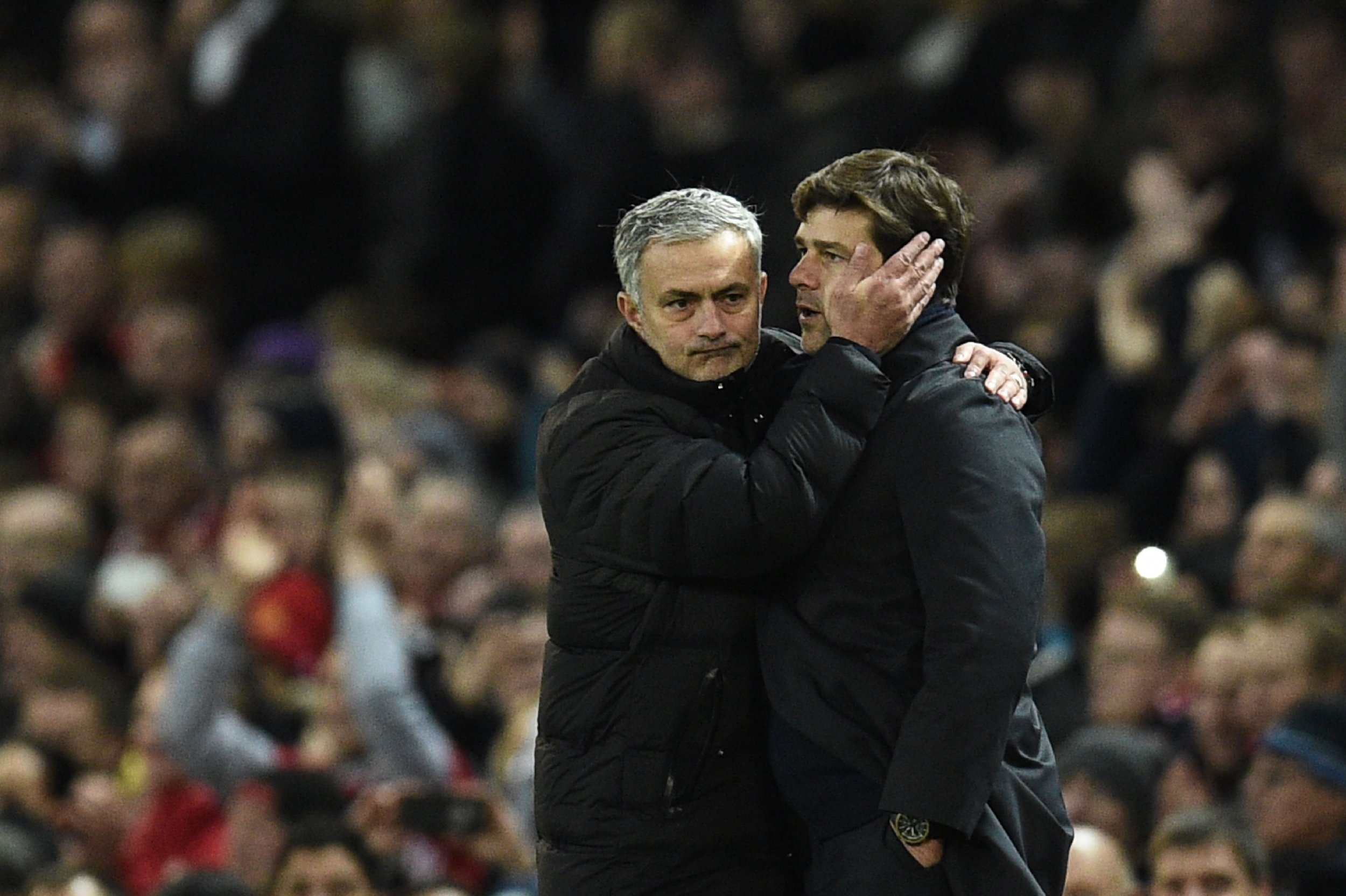 Phil Neville, the former Manchester United defender, has identified Tottenham Hotspur manager Mauricio Pochettino as the man to replace Jose Mourinho at Old Trafford.
Mourinho, 53, is only half a season into the job and has a four-year contract at United. But Pochettino's job in turning Spurs into a Premier League title contender has been so impressive that he will be one of the leading candidates for one of the biggest jobs in world football when Mourinho does decide to depart.
"After Jose yes," Neville responded on Twitter to a question from former Liverpool defender and England colleague Jamie Carragher on whether he would like Pochettino at Old Trafford.
Mourinho's United is the outsider of six teams in the Premier League title race, now three points behind Tottenham after Pochettino's side ended league leader Chelsea's 13-match winning run at White Hart Lane on Wednesday evening.