Manchester United: Jose Mourinho's Angry Reaction to Chelsea FA Cup Defeat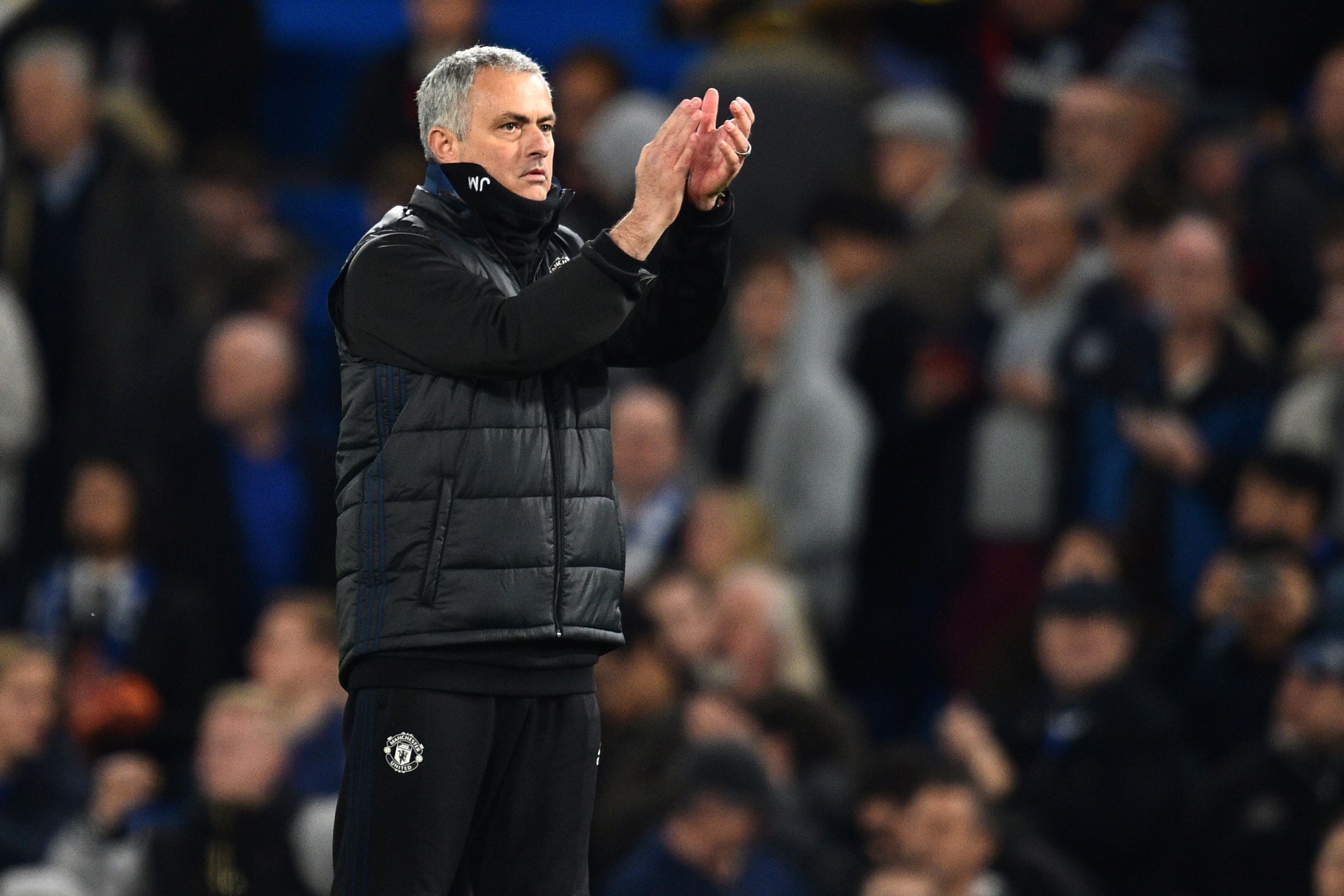 Jose Mourinho reacted defiantly to taunts from Chelsea supporters after his Manchester United side tumbled out of the FA Cup at Stamford Bridge on Monday.
United lost the quarterfinal to a single second-half strike from N'Golo Kante, having earlier seen midfielder Ander Herrera dismissed for two yellow cards by referee Michael Oliver.
Jeers of "Judas" greeted Mourinho on his second visit back to Stamford Bridge, and he responded angrily after the game.
"Until the moment they have a manager that wins four Premier Leagues for them, I'm the number one," Mourinho said in quotes reported by the BBC.
"Until then, Judas is number one."
Mourinho was dismissed as manager by Chelsea in December 2015, following a calamitous start to the team's English Premier League title defense.
He was replaced in the summer of 2016 by Italian Antonio Conte, who has Chelsea 10 points clear at the top of the Premier League in search of the title it lost to Leicester City last season.