Jose Mourinho 'Convinced' He Will Take Manchester United Job From Louis Van Gaal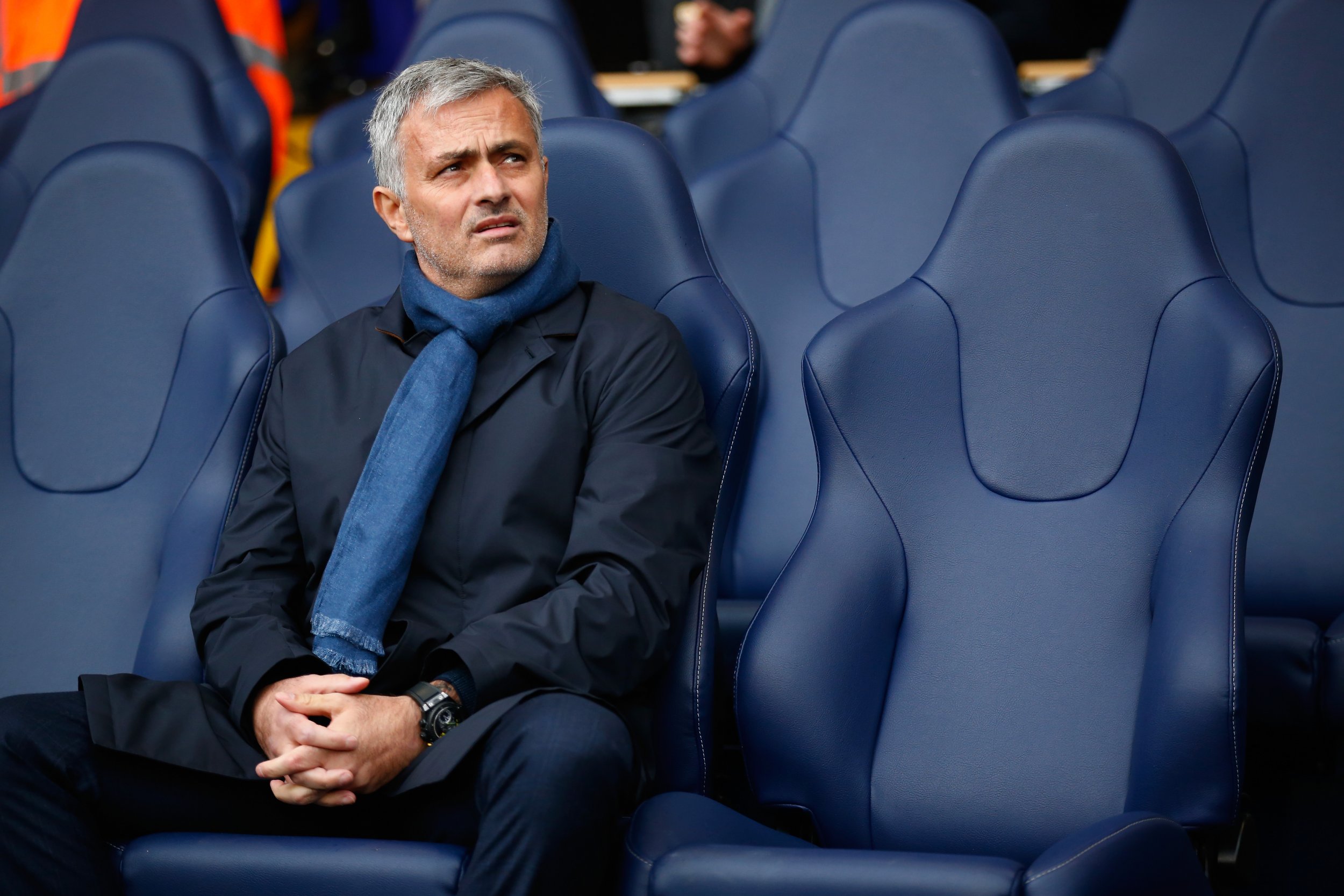 Jose Mourinho is convinced he will become Manchester United's next manager, according to reports.
The Telegraph reports that Mourinho, who was sacked as Chelsea manager in December, has confided in close friends that he will take over from Louis Van Gaal.
On Friday, it was reported by the BBC that Mourinho was in discussions with United about taking over from Dutchman Van Gaal, who has struggled to inspire United's fanbase with his style of football.
Van Gaal's contract runs out at the end of the 2016-17 season, though since Christmas he has had to deny reports he attempted to quit his role at the club.
The ever-controversial Mourinho would be a polarising choice as United manager. The Portuguese has won two UEFA Champions League titles, with Porto and Inter Milan, and brings a tremendous record of success.
But he has an equally lengthy record of falling out with club officials at boardroom level.
He would, though, almost certainly welcome the chance to manage again in the English Premier League, after his second spell at Chelsea ended in failure.
Mourinho undoubtedly has the respect of United's legendary former manager Sir Alex Ferguson, who still wields considerable influence at United as a club ambassador. In December, Ferguson said Chelsea would be "foolish" to sack Mourinho.
There is a sense that Mourinho would breathe fire into United, unlike, perhaps, Mauricio Pochettino, one of the club's other top managerial targets.
It would also be a jab to the gut of United's great rival Chelsea. Hubris among elite football clubs should not be underestimated.
And for the voyeurs? The prospect of Mourinho and incoming Manchester City manager Pep Guardiola resuming their rivalry from La Liga is a deliciously tempting one.