Manchester United: Jose Mourinho Identifies Cause of Old Trafford Slump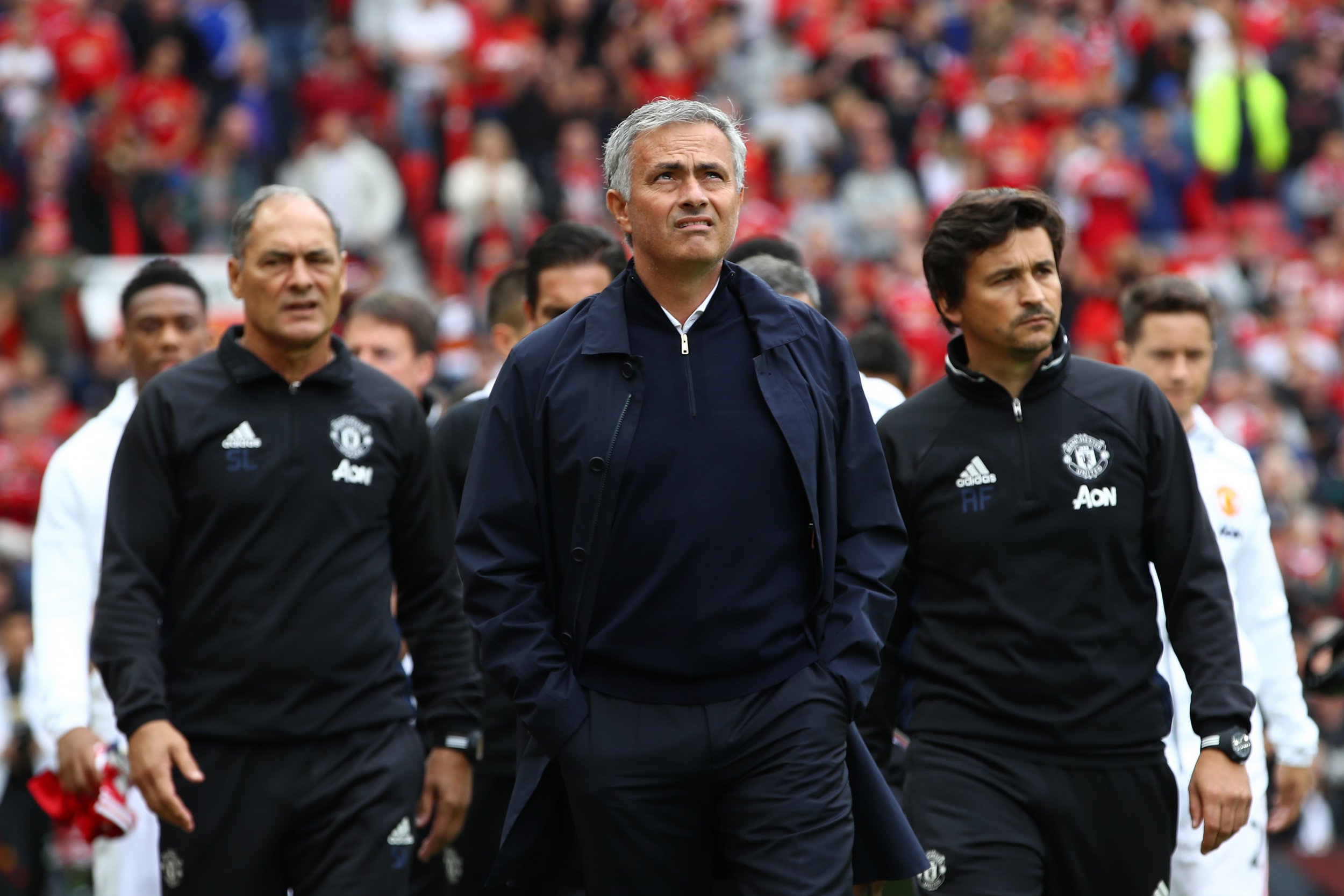 Jose Mourinho has reportedly found the reason behind Manchester United's slump in form, and it's nothing to do with him.
According to The Times, Mourinho has confided in friends that Louis Van Gaal, his predecessor, ingrained habits in his squad that are proving difficult to eradicate.
Mourinho wants to move the ball faster from defense to attack, but Van Gaal, who had a reputation at Old Trafford for stultifying football, made it a condition of his defenders that they make safe passes sideways rather than risk losing possession.
In its first English Premier League games under Mourinho, United hinted at a more vibrant style, in wins over Bournemouth and Southampton.
But a narrow victory against Hull City was the precursor to three defeats in the space of a week, with the performance against Watford on Saturday a nadir.
Mourinho's club plays Northampton Town in the English League Cup on Wednesday evening. The Portuguese is expected to rest captain Wayne Rooney, as he did against Feyenoord in the UEFA Europa League last week. Rooney had a poor game against Watford and Mourinho is coming under increasing pressure to drop him before the difficult-looking Premier League clash against Leicester City on Saturday at Old Trafford.