Jose Mourinho: Manchester United Move Is Off Say Spanish Reports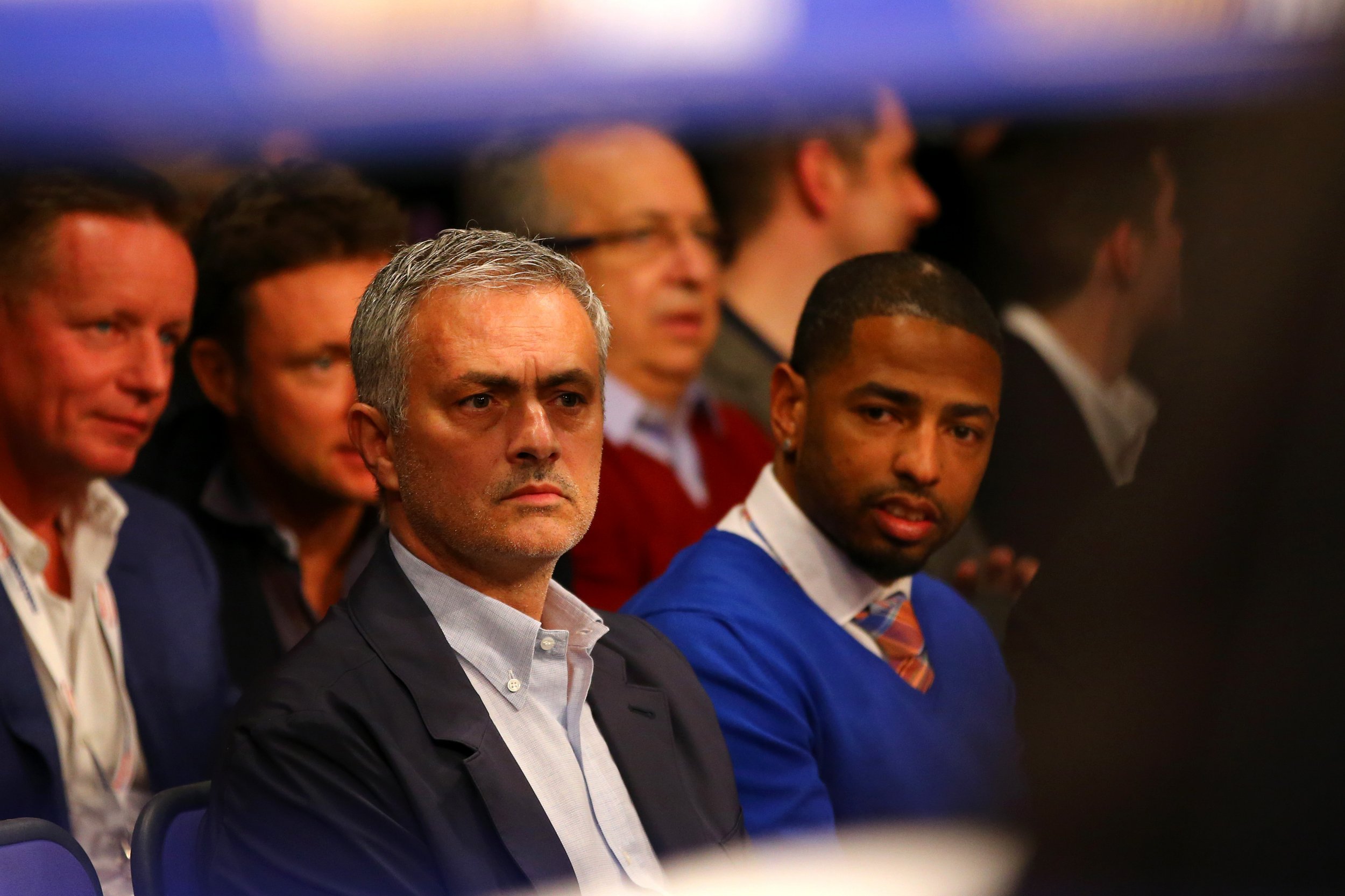 It has had more ons and offs and U-turns than an especially bad Richard Curtis romantic comedy, but according to reports in Spain Jose Mourinho's move to Manchester United is now definitively… off.
Marca, the Madrid newspaper, claims that Mourinho would be too much of a domineering personality at Old Trafford — surely one of the first qualities a big club looks for in a manager — meaning the move that has looked likely, nay almost certain, for many months now will not happen.
Instead, United will turn to Ryan Giggs, the Welshman and club legend, who has been sitting and turning an ever greyer shade of miserable next to Van Gaal all season as his assistant manager.
A move to appoint Giggs would certainly be favorable to one big shot at United, with Sir Alex Ferguson, collector of 38 trophies in 26 years at the club, believed to be warmer to the prospect of Giggs than he is to Mourinho.
Were United to end its Mr Big-esque indecision and appoint Mourinho, it would need to be done by the end of April, with Paris Saint-Germain licking its wounds following a UEFA Champions League quarter-final exit to Manchester City, its third premature sidling from the competition in three years.
That has put the job of manager Laurent Blanc on hot coals, with PSG having tried for Mourinho before and expected to bat its eyelids at the Portuguese again, should United not snap him up.
The third option for United, and perhaps its least preferable, is to hang on to current manager Louis Van Gaal, who has one season remaining on his contract but limps on as something of a lame duck, having overseen two mediocre seasons in charge.