Ryan Giggs to Jose Mourinho: Don't Forget About The Kids At Manchester United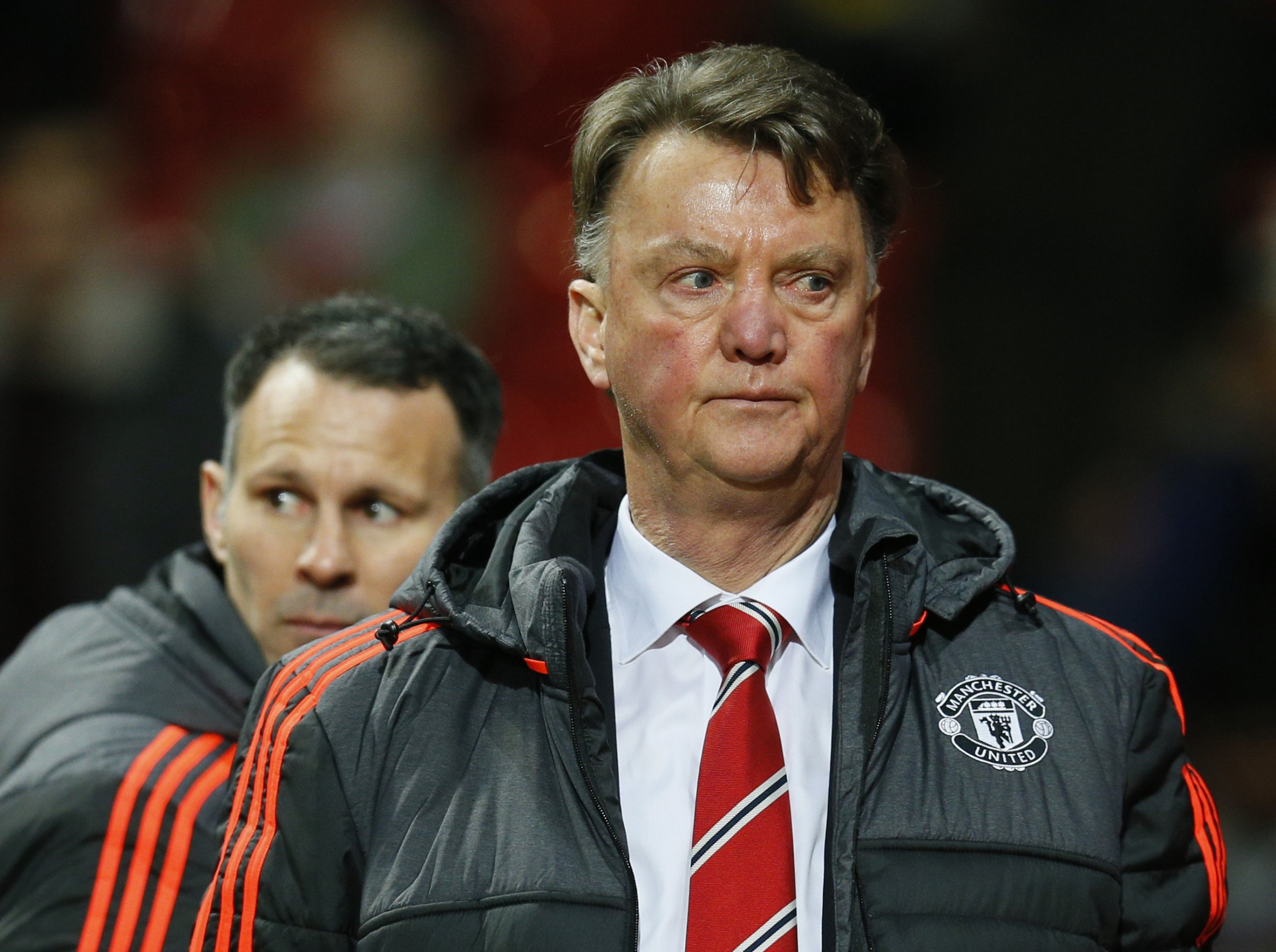 Ryan Giggs has a warning for whoever is in charge of Manchester United next season: Don't forget about the kids.
Giggs, the United assistant manager, came through the youth ranks at Old Trafford and matured into one of the finest players in the club's history, alongside a coterie of tyros including David Beckham, and he appears concerned that the tradition on which the club's successes were founded in the 1990s could be lost.
"I think it will always be part of the club's philosophy," Giggs told the Manchester Evening News.
"It's part of the history, it's what sets us apart from other teams. Yes, we can bring world-class players in from around the world, but we want one of our own to be performing on that Old Trafford pitch, whether it's a center forward, a winger, a defender—we need players to come through the ranks."
United's current manager, Dutchman Louis Van Gaal, has been criticized during his two seasons at Old Trafford, but he has given opportunities to a number of players from the club's academy, including teenage striking sensation Marcus Rashford, who has scored five goals in his eight senior appearances for the club.
"The fans demand it, they want to see players come through the system, one of their own, and they give you a little bit of leeway in that respect," Giggs said.
His words may be interpreted as a warning to Jose Mourinho, the Portuguese autocrat widely expected to take over from Van Gaal at the end of the season.
Mourinho has a track record as a winner, having claimed the UEFA Champions League twice, at Porto and then Inter Milan.
But he has often viewed youth with suspicion, and was notoriously reticent during his second spell at Chelsea to give first-team opportunities to the club's exciting young players such as Ruben Loftus-Cheek, the highly touted England Under-21 international midfielder.