Jose Mourinho: Why Manchester United Manager Fears First Meeting With Pep Guardiola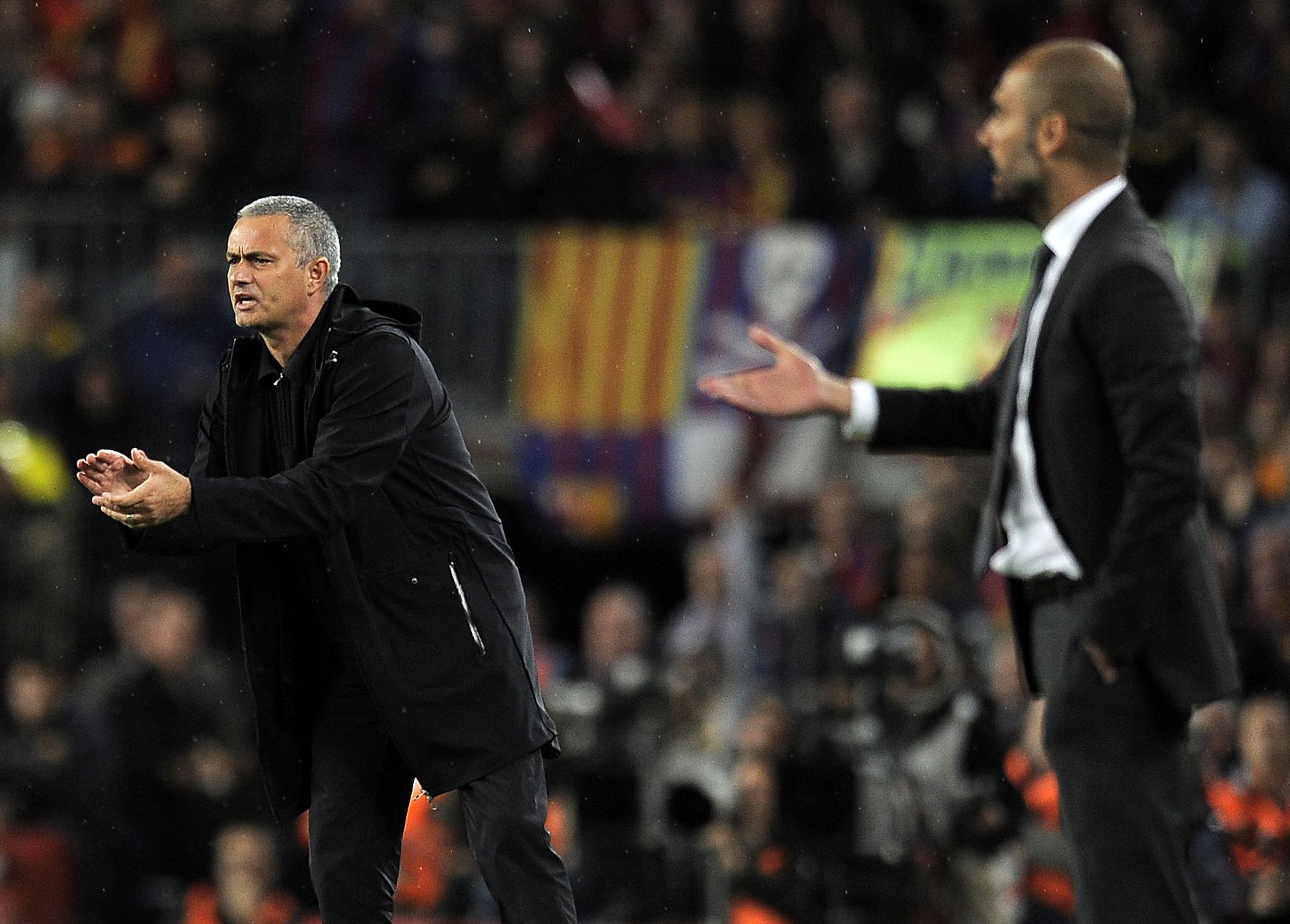 Jose Mourinho has opened up on the upcoming Manchester Derby, admitting he is worried by the fixture's proximity to the international break.
Manchester United and Manchester City play each other at Old Trafford on September 10, the first meeting in the English Premier League between Mourinho and his great rival Pep Guardiola.
But between now and then is a set of international fixtures, a prospect that is concerning Mourinho.
"We keep eight outfield players and Sam Johnstone as the goalkeeper," Mourinho told MUTV, the club's in-house television station.
"We are going to lose the others and we don't know the way they train, the way they recover, the life they are going to have with their national teams.
"Some are coming back on the Monday before the Manchester City match but some are coming back on Friday.
"The day before Man City, we will still have Sergio Romero, Marcos Rojo and Antonio Valencia arriving."
Mourinho will lose world record transfer Paul Pogba, who is on international duty with France. The UEFA Euro 2016 runner-up faces Italy in a friendly at Stadio San Nicola, Bari, on Thursday evening.