Manchester United: Jose Mourinho 'Sees Ryan Giggs As Threat'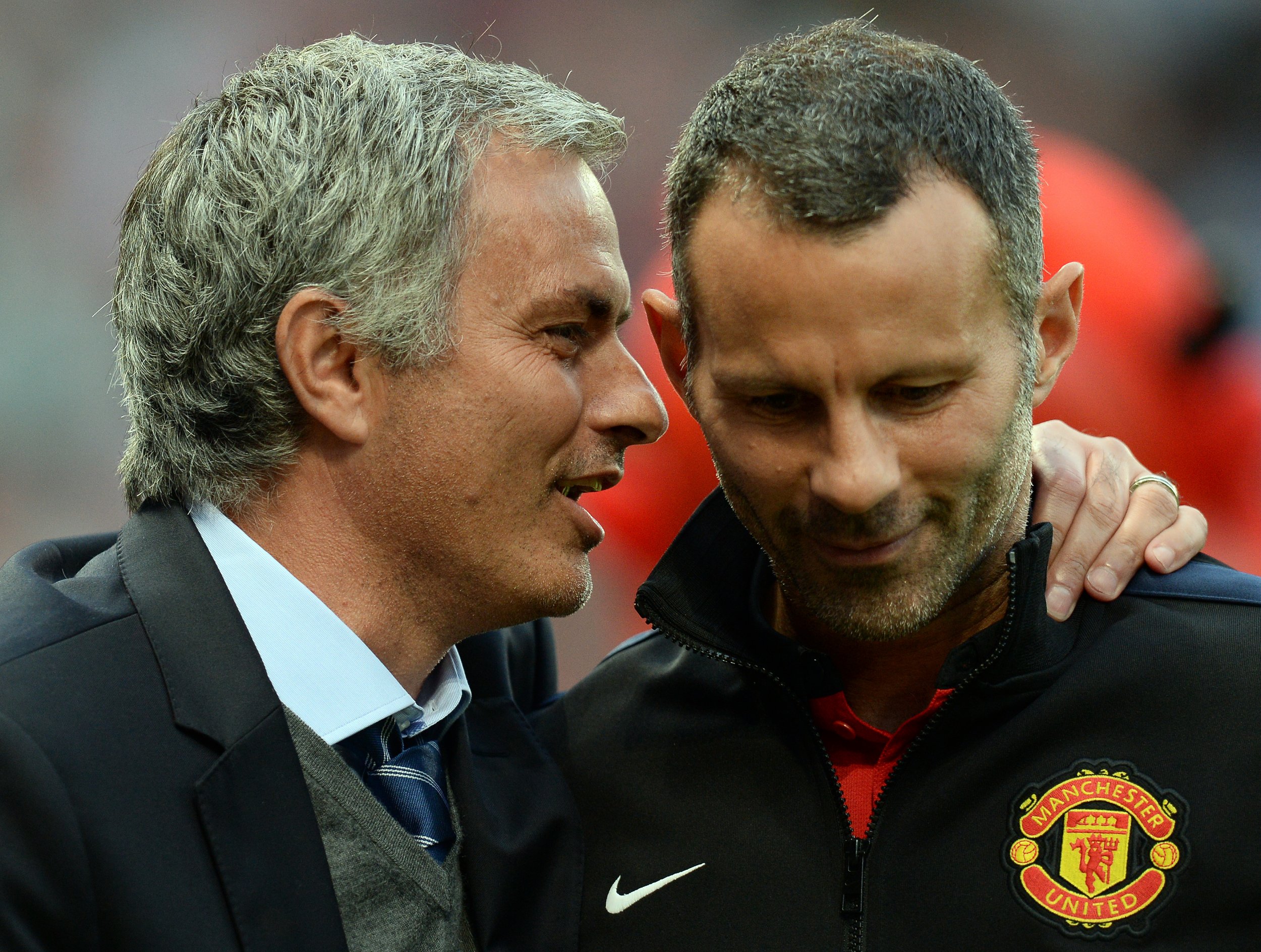 As Jose Mourinho rings the changes at Manchester United in the hope of making the club a dominant force again, one of its iconic figures may have to be jettisoned.
Ryan Giggs has been at Old Trafford in some capacity since 1987; he's firmly ensconced in the United furniture.
But, according to a report in The Times, Mourinho views Giggs as a potential threat to his job, and will thus rid himself of the Welshman before the season begins.
Mourinho is also said to be perturbed by Giggs' close relationship with Paul Scholes, his former United teammate. Scholes has been consistently and openly critical of United's style of play under its two previous managers, and any further criticism during Mourinho's reign could make Giggs' position in both camps difficult to justify.
Perhaps, too, Giggs' apparent imminent departure provides another sign of Mourinho's determination to stamp his own influence on United as he seeks a Premier League title challenge.
Giggs was hardly the main figure responsible for United's malaise under David Moyes and Louis Van Gaal. But he was one of the most recognizable figures on the bench as the club listed between levels of mediocrity.
Mourinho wanting to work without Giggs is a brave decision, because it will not be popular among the club's support. It might, though, be necessary for both the club and Giggs to move forwards.