Malta PM: EU Is More United Than Ever Over Brexit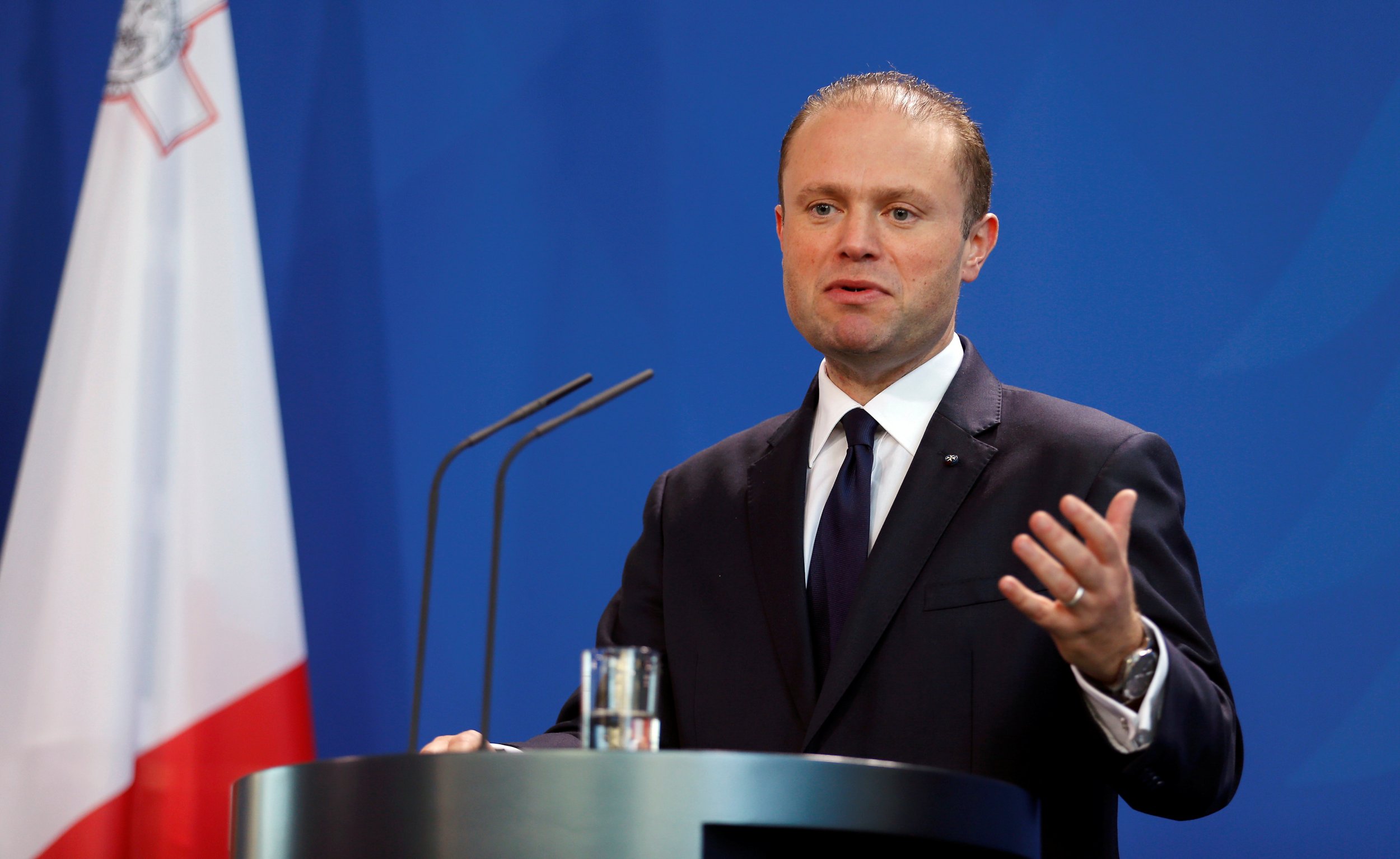 The new holder of the EU Council's rotating presidency has said he has not seen member states as united on any issue as Brexit—and called for the EU to punish the U.K.
Maltese Prime Minister Joseph Muscat told a press conference that European negotiating partners would display total "unity" during talks on Britain's departure for the bloc.
"I've rarely been at a discussion on any other subject where the 27 member states have basically the same position," he said.
It was Malta's view, he said, that "we want a fair deal for the United Kingdom, but that fair deal needs to be inferior to membership."
"So I cannot [predict] the future and say whether one country or another will then break that unity, [but] I simply don't see it happening now," he added.
Britain has suggested it may attempt to appeal to individual national interests as part of the negotiations. But Muscat's comments suggest that may be difficult, with member states preferring to let the EU commission front the negotiations and represent them collectively.
While Malta has a dual relationship with the U.K. as part of the Commonwealth as well as the EU, Muscat said his country will not break a Brussels edict that member states not engage in bilateral negotiations with Britain until it had finalized an exit deal.
"We will not engage in bilateral negotiations before the EU deal is struck and I think that should be the sense among all member states," he said.
On January 1, Malta took on the rotating presidency, which will see it chairing council meetings until July 2017.