Joshua Brown, Witness in Botham Jean Murder Trial, Shot Dead: 'Reality of the Black Experience in America' Says Attorney
A key witness in the trial of a white Dallas Police officer who murdered her black neighbor inside his home has been shot dead, it has been revealed.
Joshua Brown, 28, died from his injuries after being shot several times at around 10:30 p.m. on Cedar Spring Road, Dallas, on Friday, October 5, according to the Dallas Morning News.
Brown was a neighbor of Botham Jean, who was killed by Amber Guyger in September 2018 after she entered his apartment believing it was her own and shot him thinking he was an intruder. Guyger was found guilty of murder and sentenced to 10 years in jail earlier this week.
Police have not formally identified the victim, but tributes were paid to Brown by Jason Hermus, the lead prosecutor in the Guyger case.
Newsweek subscription offers >
"He bravely came forward to testify when others wouldn't," Hermus told the Dallas Morning News. "If we had more people like him, we would have a better world."
During the murder trial, an emotional Brown described how he heard what sounded like "two people meeting by surprise" from his apartment on the same floor before two gunshots were fired, the Associated Press reported.
Brown's death was also confirmed by Lee Merritt, a lawyer for the Jean family. "I just spoke with Joshua Browns mother. She is devastated. We all are," he tweeted. "We need answers."
While there is no evidence to suggest that Brown's killing was connected to the testimony he gave against the police officer, Merritt said in a longer statement which he also posted on Facebook that his death "underscores the reality of the black experience in America."
Merritt added: "A former athlete turned entrepreneur—Brown lived in constant fear that he could be the next victim of gun violence, either state sanctioned or otherwise.
"We have more work to do [to] deal with the constant threats to our community both from within and without. Brown deserves the same justice he sought to ensure the Jean family."
No arrests have been made in connection to Brown's shooting.
Dallas Police said officers were flagged down by "several witnesses" on the night in question, where they directed them to the where the victim was. When officers arrived at the scene, Brown was found "lying on the ground in the apartment parking lot with multiple gunshot wounds."
The 28-year-old was taken to Parkland Memorial Hospital, where he died from his injuries. No one else was hurt during the shooting.
"Several witnesses heard several gunshots and observed a silver four-door sedan leaving the parking lot at a high rate of speed. There is no additional information on the suspect(s) at this time," A Dallas Police press release added, via Law and Crime.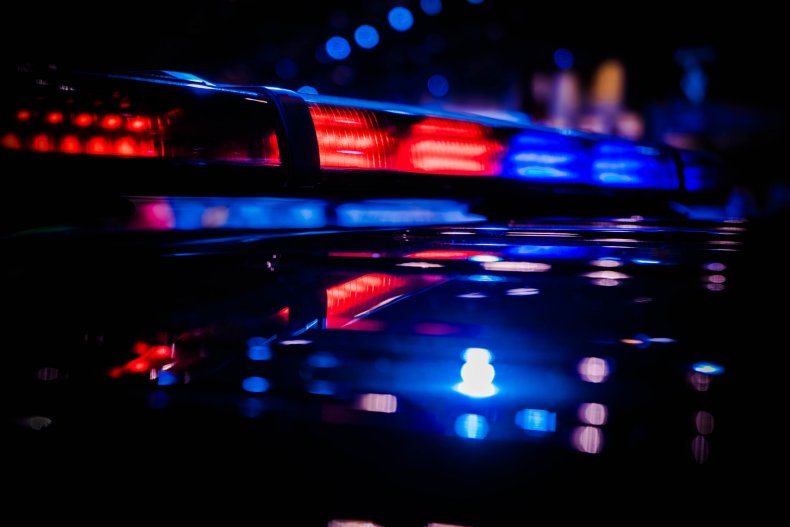 Joshua Brown, Witness in Botham Jean Murder Trial, Shot Dead: 'Reality of the Black Experience in America' Says Attorney | U.S.