Julian Assange Extradition to U.S. an 'Outrageous Betrayal,' Lawmakers Say
British and Australian lawmakers have reacted with anger to U.K. Home Secretary Priti Patel's decision to approve the extradition of WikiLeaks founder Julian Assange to the United States.
Assange, an Australian citizen, faces 17 charges in the U.S. under the Espionage Act relating to classified documents that were leaked in 2010 and 2011, which the U.S. says broke the law and endangered lives. The documents obtained by WikiLeaks revealed that 66,000 civilians had been killed by Iraqi forces and that the U.S. military had killed hundreds of civilians during the war in Afghanistan in previously undisclosed incidents.
Patel's decision was met with anger by politicians in the United Kingdom and Australia on Friday.
"The decision by the UK Govt to approve extradition of Julian Assange to the US is an outrageous betrayal of rule of law, media freedom and human rights," tweeted Australian independent MP Andrew Wilkie. He added that Australian Prime Minister Anthony Albanese "must pick up the phone now and demand an end to this madness."
Jeremy Corbyn, a British MP and former leader of the country's Labour Party tweeted: "The Home Secretary's decision to allow Julian Assange's extradition to the US is utterly wrong and marks a very dark day for press freedom and the justice system."
"We will continue the fight to free Julian Assange," he said.
Labour MP Richard Burgon expressed a similar sentiment, tweeting: "Disgraceful decision by Priti Patel to approve the extradition of Julian Assange to the USA. There he faces the rest of his life in prison for his journalistic work exposing war crimes in US-led wars on Afghanistan and Iraq. This decision strikes a blow to press freedom."
Claudia Webbe, an independent British MP, tweeted: "Julian Assange is a hero for exposing war crimes of the USA. Just the type of person Priti Patel prefers in jail, far away from the ability to expose more truth."
"The news that the UK has decided to extradite Julian Assange to the US makes me feel sick and deeply saddened," tweeted Australian Senator Jordan Steele-John of the Green Party. "Julian can not be left to die in prison. The Aus Government must intervene @AlboMP it's time to pick up the phone to Washington," he added, tagging the prime minister's Twitter account.
Others also weighed in on the news of Assange's possible extradition on Friday.
The International Federation of Journalists' official Twitter account said: "The UK decision to allow the extradition of Assange is vindictive and a real blow to media freedom. He has simply exposed issues that were in the public interest and Patel's failure to acknowledge this is shameful and sets a terrible precedent."
"The same people who brought you the wars in Iraq and Afghanistan with all their attendant death, destruction and criminality are now telling you it's imperative to destroy the life of Julian Assange because HE is a threat to our national security," tweeted former U.S. Democratic presidential candidate Marianne Williamson.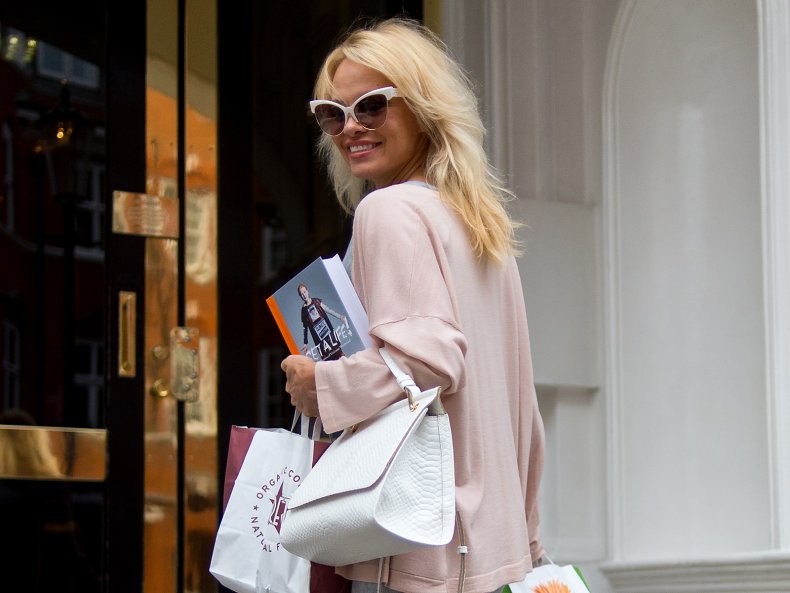 Patel's move comes after the U.K. Supreme Court ruled that Assange could be extradited in March. Westminster Magistrates' Court in London then formally ordered his extradition in April, sending the matter to Patel for a final decision.
Assange now has 14 days to appeal the decision.
Update 06/17/22, 9 a.m. ET: This article was updated to include more information.