Kanye West: I Would Have Voted for Donald Trump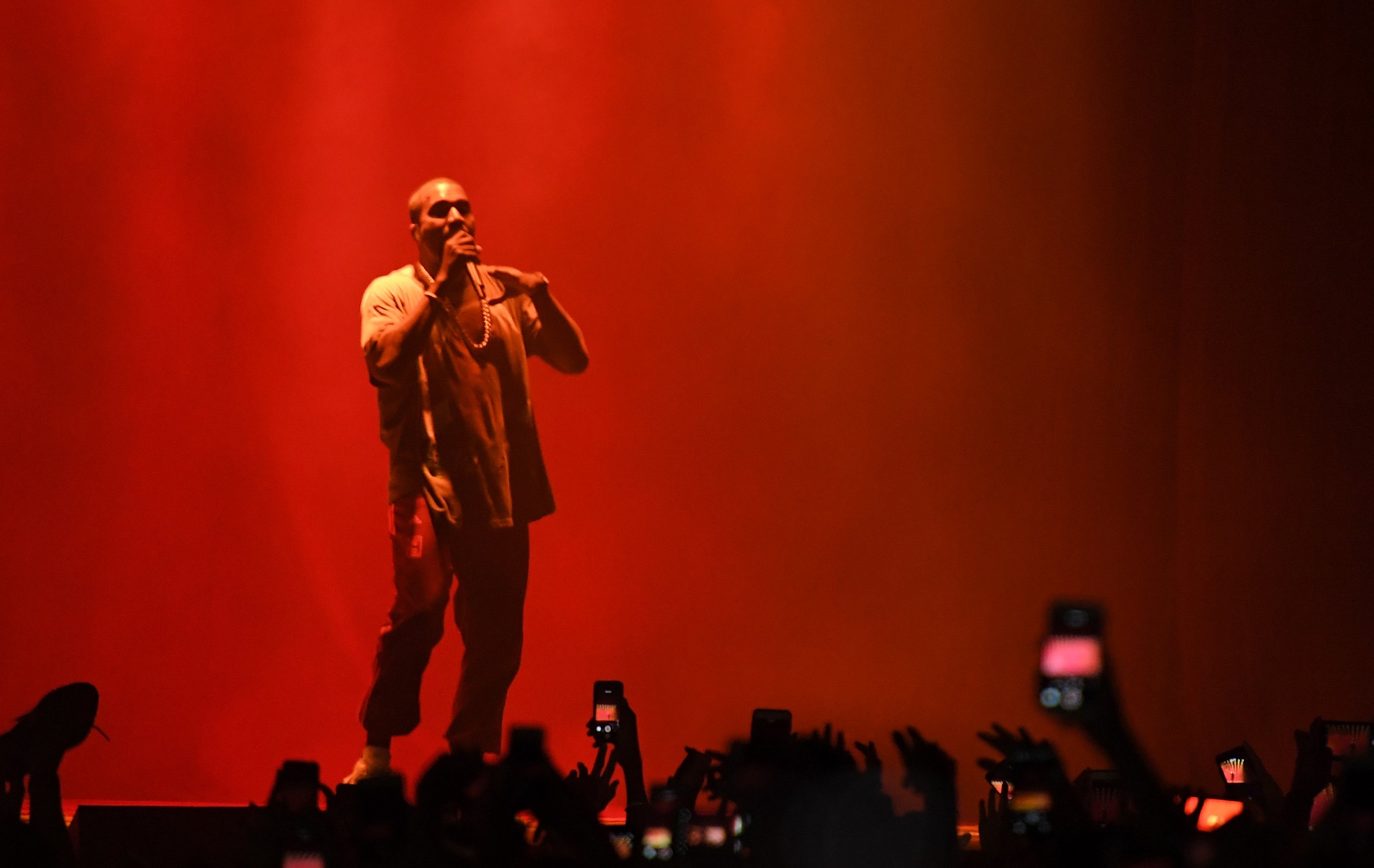 Kanye West elicited a chorus of boos at his own concert Thursday night by admitting he would have voted for Donald Trump in the U.S. election—had he voted.
The rapper paused his Saint Pablo Tour concert in San Jose, California, to reiterate his own political ambitions to run for president in 2020 and said he admired Trump's political incorrectness, according to tweets from fans in attendance.
In one video, West says: "I told you all I didn't vote, right? But if I would have voted I would have voted for Trump."
According to other concertgoers, West went on to praise Trump:
In 2015, West announced his intention to run for president in 2020 at the MTV Video Music Awards.
Should he run, the new president-elect welcomes the challenge.
"He's said very nice things about me in the past... extremely positive things," Trump told Rolling Stone in 2015. "He's actually a different kind of person than people think. He's a nice guy. I hope to run against him someday."