Kanye West gifted his wife Kim Kardashian the most extravagantly bizarre gift for her 40th birthday—a hologram of her late father Robert Kardashian speaking to her as if her were still alive.
"For my birthday, Kanye got me the most thoughtful gift of a lifetime. A special surprise from heaven," Kardashian tweeted. "A hologram of my dad. It is so lifelike! We watched it over and over, filled with emotion."
The reality television star shared a video of the hologram speaking which has since been viewed more than five million times.
The late lawyer Robert Kardashian died in 2003, two months after being diagnosed with esophageal cancer.
The hologram says it is "proud" of Kim and that it "watches over" her and her family and children. It also calls Kanye West himself as the "most, most, most, most, most genius man in the whole world."
Unsurprisingly, the hologram gift has sparked an endless wave of memes, hot takes and jokes as the world reacts to such a bizarre piece of pop culture.
For example, journalist David Itzkoff quoted Kardashian's original tweet but shared a photo of a still from Star Wars of a hologram of Darth Vader.
One joke reads: "the robert kardashian hologram destroyed what was left of my brain."
The Daily Show's Jason O. Gilbert tweeted: "F*** my wifes birthday is tomorrow and I also got her a hologram of Robert Kardashian."
Another joked: "what if someone made a hologram of my dad and then it still never spoke to me."
Here are some more hilarious takes on the hologram.
The hologram circus comes the same week as harsh criticism was leveled against the Kardashian family for taking a trip to a private island in the middle of the coronavirus pandemic.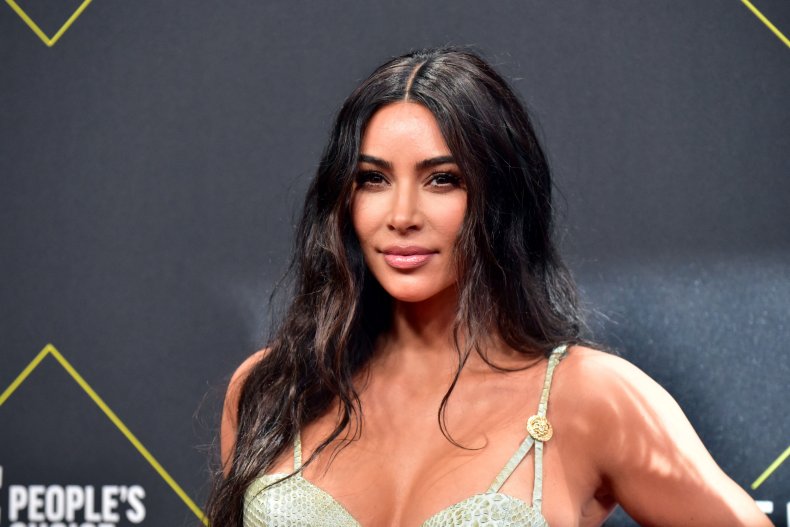 She said the pandemic had helped her and her guests appreciate the "simple luxury" of partying on a private island, while urging that everyone who attended the event had taken precautions to ensure they were virus-free.
"After 2 weeks of multiple health screens and asking everyone to quarantine, I surprised my closest inner circle with a trip to a private island where we could pretend things were normal just for a brief moment in time," Kardashian tweeted alongside a selection of photos from the trip, with not a mask in sight.
Her sister Khloe defended the trip this week during an appearance on The Ellen DeGeneres Show.
"I haven't heard a lot about it, but I did hear that people were upset that we all went out of town. I don't really know the extent of it," Kardashian told DeGeneres. "But this year is a frustrating year. I get it. I think there's so many frustrations going on for everybody. But also it's her 40th. This is something that she wanted to do for us. It was such a nice thing."