Prince William Responds to 'Workshy' Criticism: 'I Take Duty Very Seriously'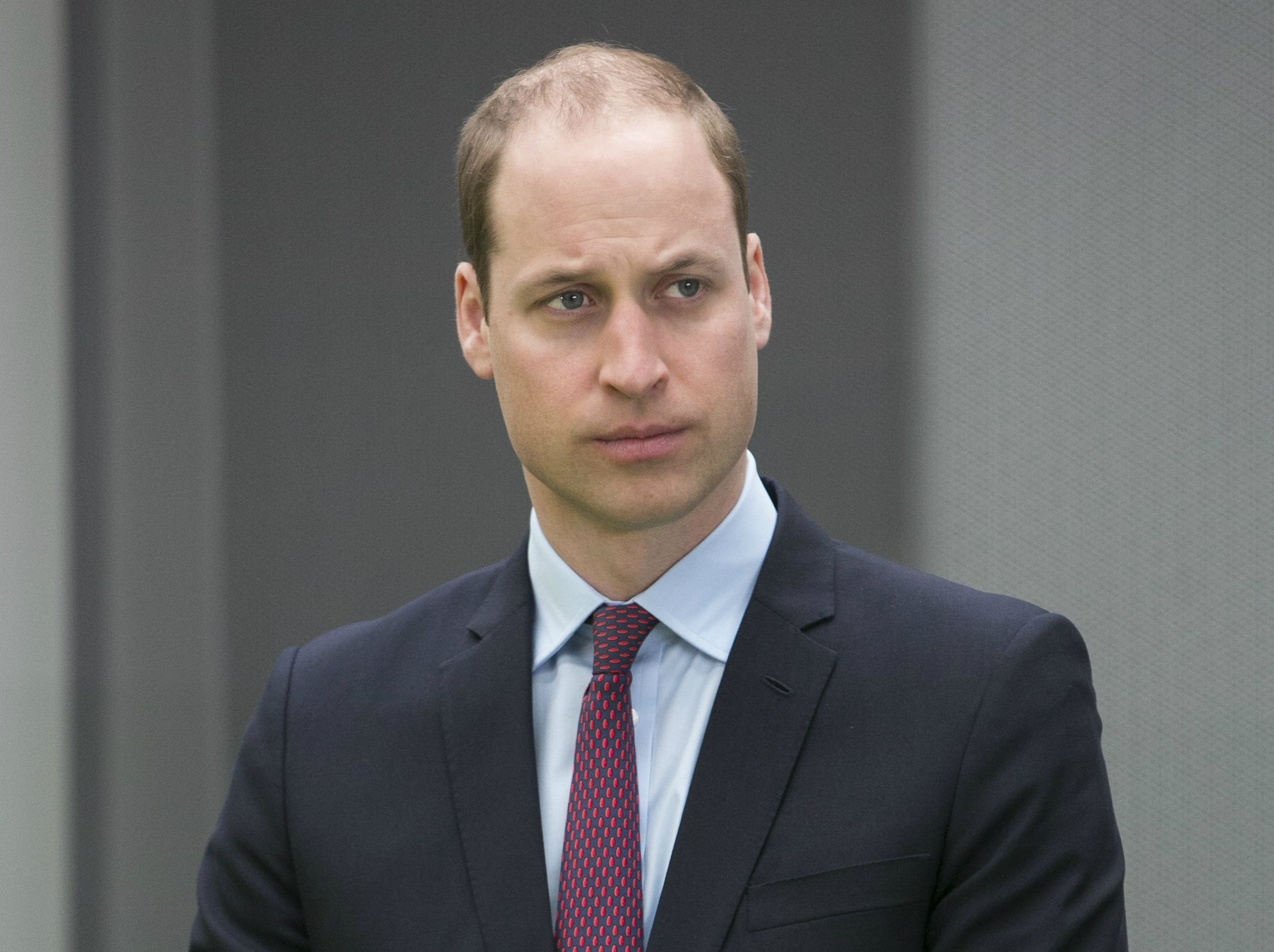 Prince William has hit back at criticism of his commitment to royal life in the British press, insisting that "I take duty very seriously."
Speaking to the BBC on the eve of his grandmother Queen Elizabeth II's 90th birthday, he said the monarch had had a strong influence on him.
"I think the Queen's duty and her service, her tolerance, her commitment to others — I think that's all been incredibly important to me and it's been a real guiding example of just what a good monarch could be," he said.
Asked what he thought of negative press, including headlines in some papers billing him as "workshy William," the prince said: "I take duty very seriously. I take my responsibilities very seriously. But it's about finding your own way at the right time and if you're not careful duty can sort of weigh you down an awful lot at a very early age and I think you've got to develop into the duty role."
In addition to his royal duties, William works as an air ambulance pilot, and he said this and the time he spent with his family were important to him.
The queen's birthday is on Thursday; on Wednesday she will meet staff and view an exhibition at Windsor's Royal Mail delivery office, marking the 500th anniversary of the postal service.