Kate Middleton to Give Birth in Luxury $9k-a-night Hospital That Offers Champagne and Gourmet Menu
Only the best will do for a royal birth and so it is unsurprising that the exclusive maternity ward where Kate Middleton will give birth offers luxury service—at a hefty price tag.
St Mary's Hospital in Paddington in London is described as a place that offers the kind of service you would normally associate with a five-star hotel.
Prices start at £5,900 ($8,200) for a one-night stay in a private room with ensuite and they rise to £6,275 for the deluxe package. There is an extra £1,175 for any additional night's stay and for a caesarean delivery, the price is at a higher £7,435. There are even more expensive suites in the ward.
A brochure for the wing describes facilities including satellite TV, newspapers and free Wi-Fi.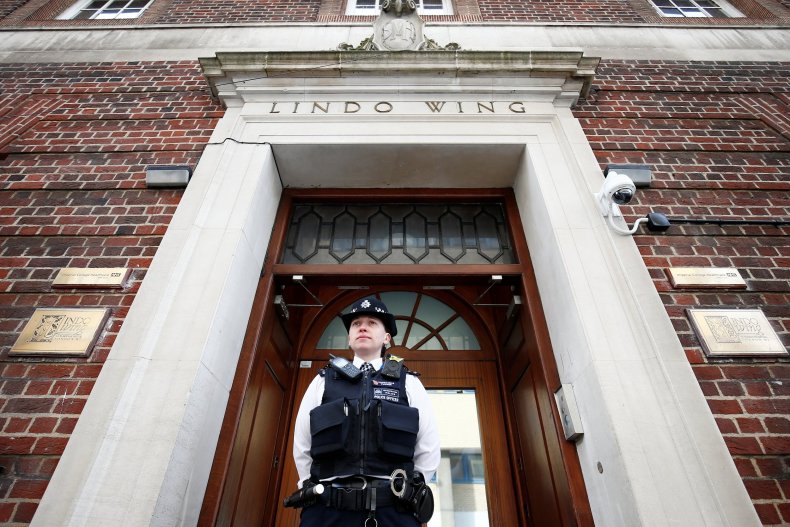 Although unlikely to be used by a mother-to-be, there is the option of ordering from a wine list and champagne is also on offer, even if it may only be drunk by family members keen to toast the new arrival.
There should be no complaints about hospital food either with the patients having the option of afternoon tea being delivered to the room. There also in-room services like massages and a secured supervised nursery.
Katherine Filkins, 38, told the Daily Mail that she gave birth to her daughter in one of its luxury suites with its own dedicated midwife.
"While the Lindo Wing was a functional hospital, it was a little bit like a hotel in terms of the service so you had really fancy toiletries that they provided you with, the quality of the food that you got was fantastic.
"There was a wine list, you could have champagne if you wanted and right after the birth they bring you a delicious afternoon tea for you and your family."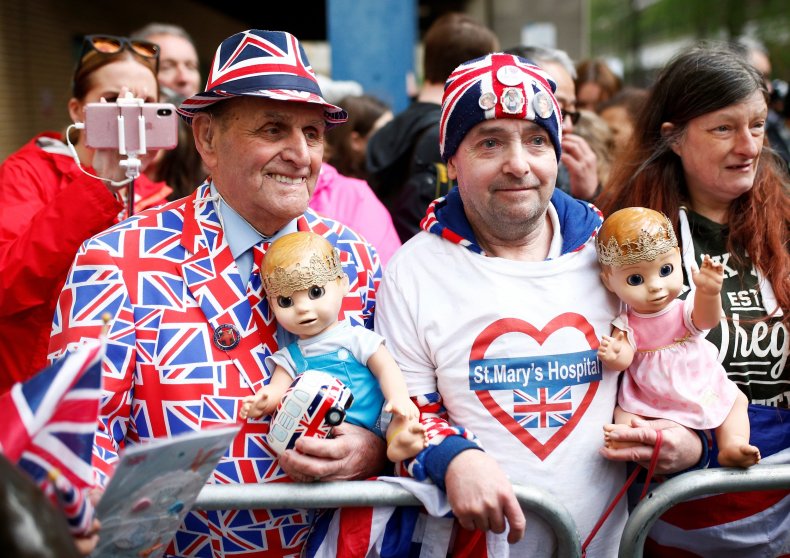 The hospital is of special significance for the royal family and was where the first two children of the Duke and Duchess of Cambridge, Prince George and Princess Charlotte, entered the world. Their father William became the first heir to the British throne to be born in a hospital there too.
The Lindo Wing is in the NHS Hospital St Mary's, which was founded in 1845. It was named after hospital board member Frank Charles Lindo. Prominent human rights lawyer Amal Clooney gave birth to twins at the unit in 2017.
Outside the unit's famous doors, crowds and the world's media are gathering. The baby's new home will be a refurbished 22-room apartment at Kensington Palace.