Kelly Rowland, Machine Gun Kelly Share Moving Messages for DMX After His Heart Attack
Singers Kelly Rowland and Machine Gun Kelly have sent their best wishes for the health of rapper DMX following his heart attack on Saturday.
Singer-songwriter Rowland prayed for his recovery in a video posted on Instagram over the weekend.
"Lord God in Heaven, bless our brother DMX," Rowland prayed. "I ask that you will bless his family. I ask that you will wrap them with love and and support right now. Lord God I ask that you would please cover and keep our brother DMX right now in his bed, Lord God."
"And ask that you would have mercy on his life and we just hold him up to you and ask that you shine your purest white light on him and all he loves," Rowland said. "We thank you for his life, we thank you for allowing us to witness his gift and ask that this is not the end of the road."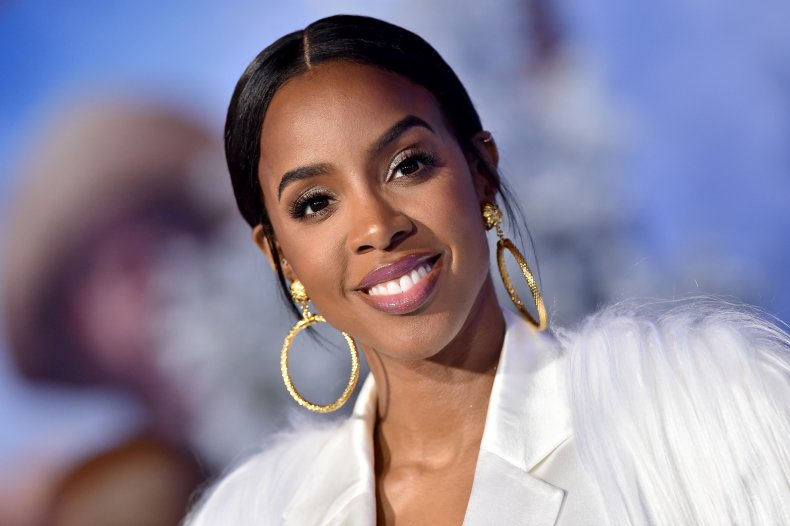 Machine Gun Kelly, whose real name is Colson Baker, took to Twitter on Saturday to express his hope that DMX would recover and encouraged fans to share positive energy.
"DMX was the first artist i was in an actual studio with. those nights helped shape me into who i am," Kelly wrote.
"[P]ut healing energy out there for X," Kelly went on. "[H]e's the last of a dying breed."
Kelly shared emojis of praying hands and a goat, which is presumably a reference to the phrase "Greatest of All Time (GOAT)."
DMX, whose real name is Earl Simmons, is reportedly in ICU.
His attorney, Murray Richman, confirmed on Saturday that the rapper had had a heart attack. He said he did not know the cause.
"I'm very sad about it, extremely sad. He's like my son," Richman said.
"He's just a tremendous person, tremendous entertainer, tremendous human being. And so much to offer, so much to say. Not the run-of-the-mill rapper. A person of great depth," he said.
DMX has won two American Music Awards and been nominated for three Grammys. He's also appeared in a number of movies and TV shows, often playing himself. In 2017, he pleaded guilty to a charge of tax fraud and served a prison sentence from March 2018 to January 2019.