Kenyan Businessman Jacob Juma Killed in Mystery Murder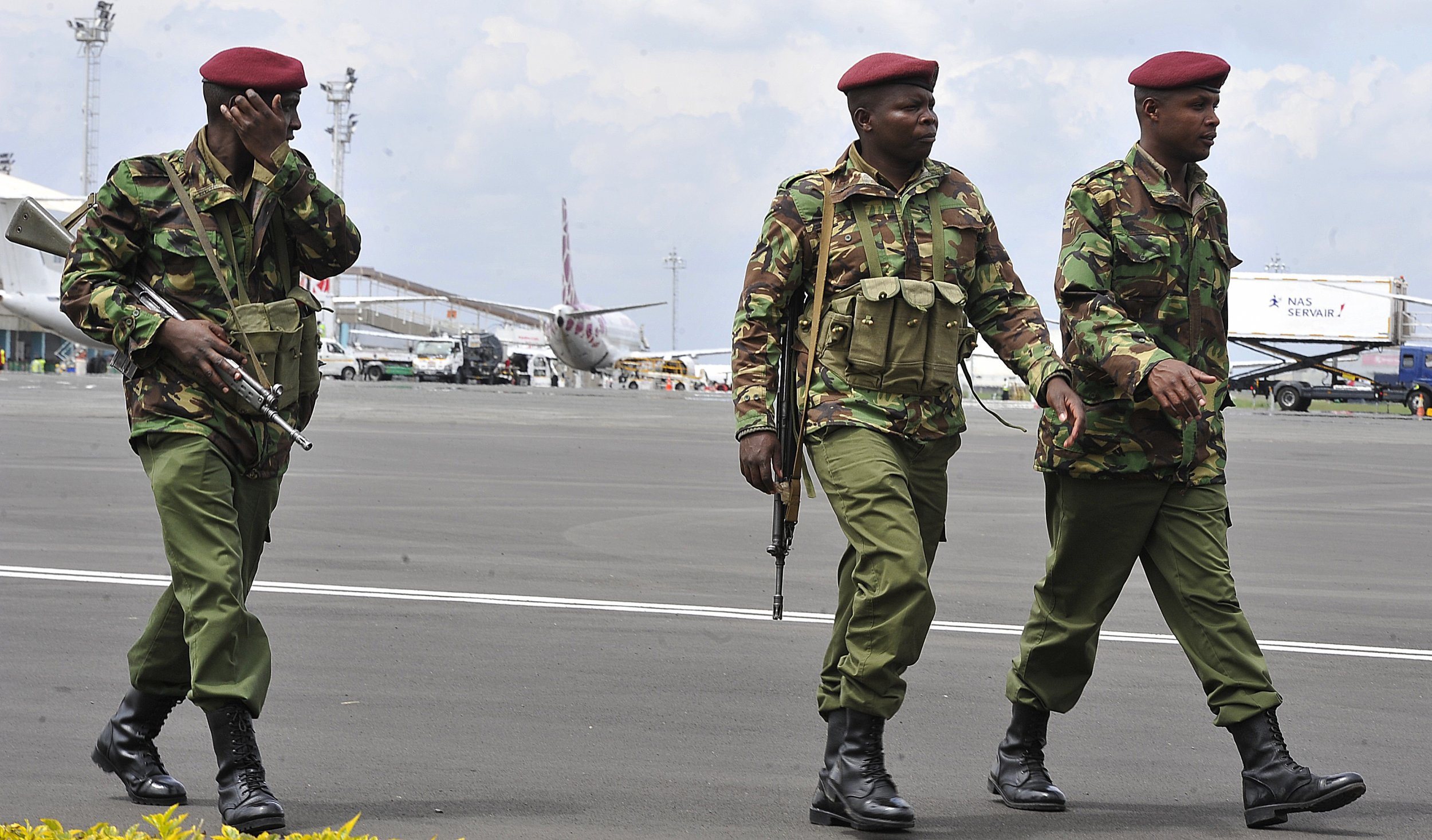 Unidentified gunmen have murdered a prominent Kenyan businessman who was a vociferous government critic.
Jacob Juma, who was managing director of maize company Erad Supplies and also had mining interests, was driving from a bar to his home in a wealthy suburb of the capital Nairobi when his car was attacked by the gunmen, who fired 10 shots before fleeing on motorbikes, the BBC reported.
Raila Odinga, the leader of Kenya's main opposition Coalition for Reforms and Democracy (CORD) party, said that the crime must be solved quickly and the culprits brought to justice, according to Kenya's Standard Digital news site. Nairobi police chief Japheth Koome has confirmed that the murder is being investigated. "We don't know the motive but this seems to be a pure murder," said Koome, adding that police who attending the scene found 6,500 Kenyan shillings ($65) and two mobile phones among other items on Juma's person.
Juma had clashed with the Kenyan government several times. The businessman sued the state-run National Cereals and Produce Board for more than 500 million Kenyan shillings ($5 million) over an alleged breach of contract to deliver 40,000 tons of maize in 2004. Juma also sued a government minister in 2015 for revoking the mining license of his company Cortec Mining Kenya, which claimed to have discovered billions of dollars worth of mineral deposits in Kenya's Kwale county.
The businessman also had a strong social media following and was an outspoken critic of Kenyan President Uhuru Kenyatta. In particular, Juma criticized U.S. President Barack Obama's for what he saw as Obama's support for the Kenyatta administration and backed the campaign of presumptive Republican candidate Donald Trump for the presidency.