Kenya: Don't Protest 'If You Value Your Life,' Nairobi Police Chief Tells Opposition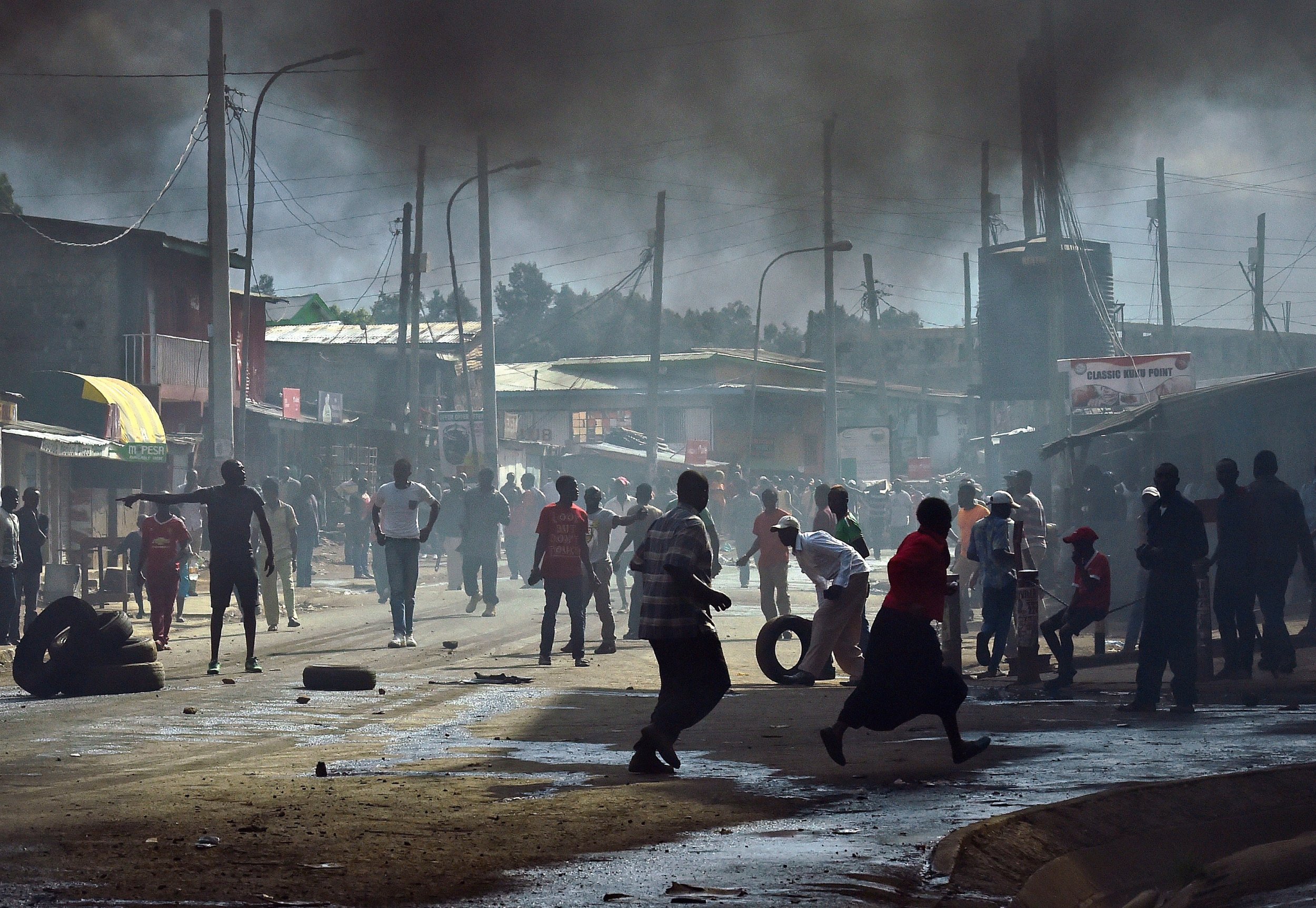 The police chief in Kenya's capital has warned opposition supporters that police are ready to use lethal force if the former turn out to protest against the country's electoral commission on Monday.
Nairobi police commander Japheth Koome issued the warning following a series of protests that have seen clashes between supporters of the opposition Coalition for Reforms and Democracy (CORD) alliance and police. Protesters have been marching every Monday for several weeks, demanding an overhaul of the Independent Electoral and Boundaries Commission (IEBC). The opposition says that the IEBC is biased and wants it to be replaced ahead of Kenya's general election in 2017.
Three people died in similar protests in western Kenya in May. Police said that two were shot in self-defense while a third died from a head injury sustained while running from tear gas.
Koome said that Monday's demonstration would not take place and urged Kenyans to stay away "if you value your life." "No demonstration. That's the message. If you have nothing else to do, sleep. It will not be allowed," Koome told the BBC.
Protesters accused the police of brutality and excessive force in May after pictures emerged showing riot police officers beating demonstrators using sticks and batons and repeatedly kicking a protester lying motionless in the street. The hashtag #StopPoliceBrutality was shared widely in Kenya as people took to social media to air their grievances against the security forces.