Kesha's Billboard Awards Performance Is Back On Amid Dr. Luke Legal Drama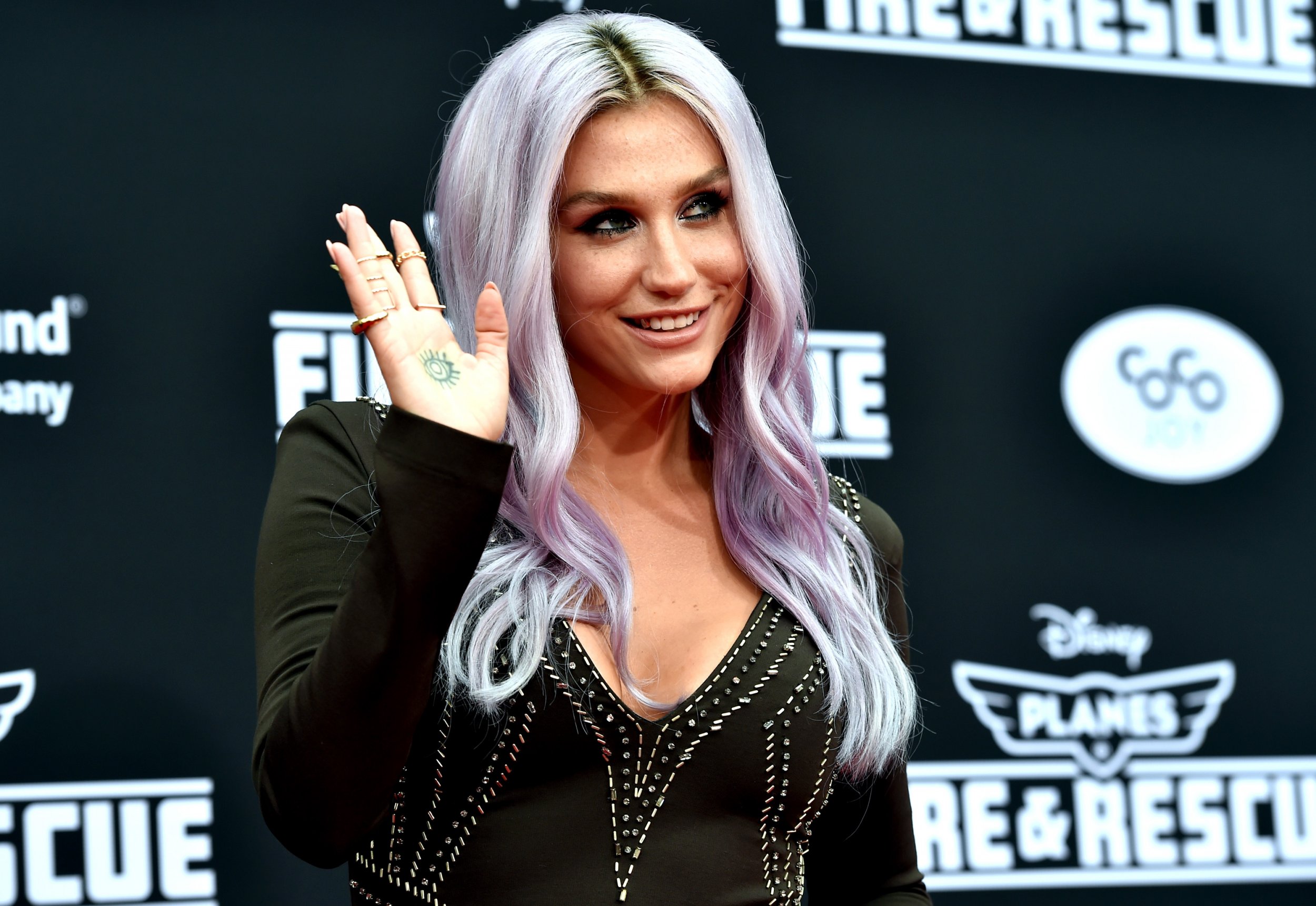 First she was in, then she was out, but Kesha is back in again. The embattled pop star will perform at the Billboard Music Awards on Sunday after previously being blocked from appearing onstage by her record label Kemosabe, which is run by Dr. Luke, the man she alleges abused her mentally and physically.
Kemosabe said it withdrew consent for Kesha to perform following tabloid speculation Kesha might use the awards show—expected to be watched by millions of viewers on ABC in the U.S.—to comment on her ongoing legal battle with Luke, real name Lukasz Gottwald.
The singer is locked in a court showdown with Luke, claiming the music producer raped her. In April, she was denied an injunction to record new music outside of the auspices of her recording contract with Kemosabe, which is part of Sony Music.
In a statement released to Billboard Thursday, a spokesperson for Kemosabe Records said: " Kesha's performance on the Billboard Music Awards was always approved, in good faith. Approval was only suspended when Kemosabe learned Kesha was to use the performance as a platform to discuss the litigation. Now that Kemosabe has obtained assurances, that it is relying upon, from Kesha, her representatives and Dick Clark Productions that neither Kesha nor her supporters will use the performance as such a platform, the approval has been restored."
Dick Clark Productions, the company behind the Billboard Music Awards, announced Tuesday that Kesha would no longer perform at Sunday's ceremony.
In an Instagram post, the singer explained she was due to perform a tribute to acclaimed singer/songwriter Bob Dylan. " I just wanted to make very clear that this performance was about me honoring one of my favorite songwriters of all time and has never had anything at all to do with Dr. Luke," she said.
"I was never going to use a picture of him, speak of him or allude to my legal situation in any way. I simply wanted to sing a song I love to honor an artist I have always looked up to."
Kesha will perform Dylan's 1964 song "It Ain't Me Babe" at Sunday's ceremony.
Also on the Billboard lineup is a Prince tribute to be performed by Madonna.
Kesha's Billboard Awards Performance Is Back On Amid Dr. Luke Legal Drama | Culture