From Kim Kardashian to Kylie Jenner—Celebrity Risers and Fallers in Billionaire Rankings
The rich are getting richer, with Forbes' annual billionaire list showing a record number of new additions.
The magazine's billionaire list for 2021 has Amazon CEO Jeff Bezos once again claiming the top stop spot as the richest person in the world, with a staggering $177 billion net worth.
He is joined by other tech billionaires Elon Musk and Bill Gates, who are worth $151 billion and $124 billion respectively.
In the world of celebrity, there are two new additions to the billionaire list this year—Kim Kardashian West and Tyler Perry—while Kylie Jenner, once reportedly the world's youngest "self-made" billionaire, has dropped off.
Here are some notable celebrity members of Forbes' current billionaire list.
Kim Kardashian West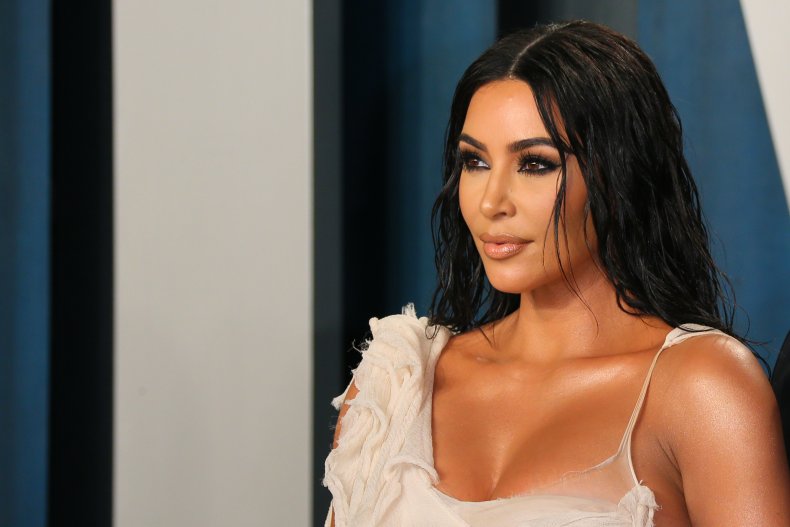 Kim Kardashian West is officially a billionaire, according to the financial publication, which places the reality star's net worth at $1 billion.
The entrepreneur's foray from social media dominance and reality TV into the world of shapewear has cemented her status in the elite list.
The magazine estimates that revenue from her two newer enterprises—KKW Beauty and Skims—have pushed Kardashian West, 40, into billionaire status.
Tyler Perry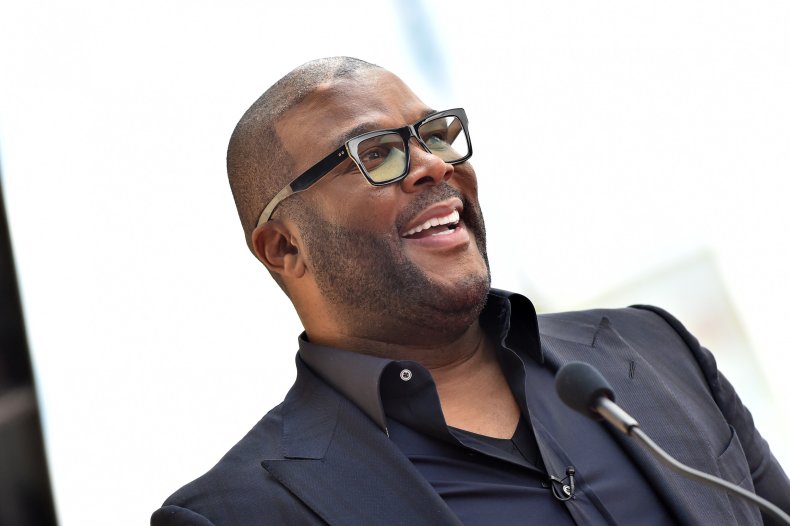 Tyler Perry, 51, became Hollywood's newest billionaire back in August when Forbes announced that the movie and television mogul has a net worth of $1 billion, earning more than $1.4 billion in pretax income since 2005.
The publication reports that the actor, writer, producer, and director earned a significant chunk of his fortune from his well-known Madea franchise, which has grossed more than $660 million.
Perry joins other Hollywood heavyweights, Steven Spielberg and George Lucas, on the billionaire list.
Oprah Winfrey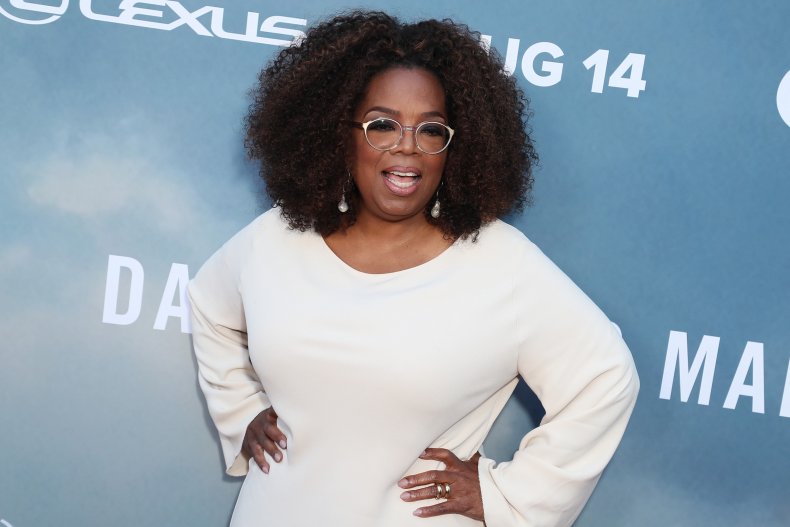 Oprah Winfrey, 67, became a self-made billionaire back in 2003 and has been on Forbes' list every year since.
This year, the television entrepreneur's fortune is estimated to be worth $2.7 billion—up from 2020's $2.5 billion estimation.
Jay-Z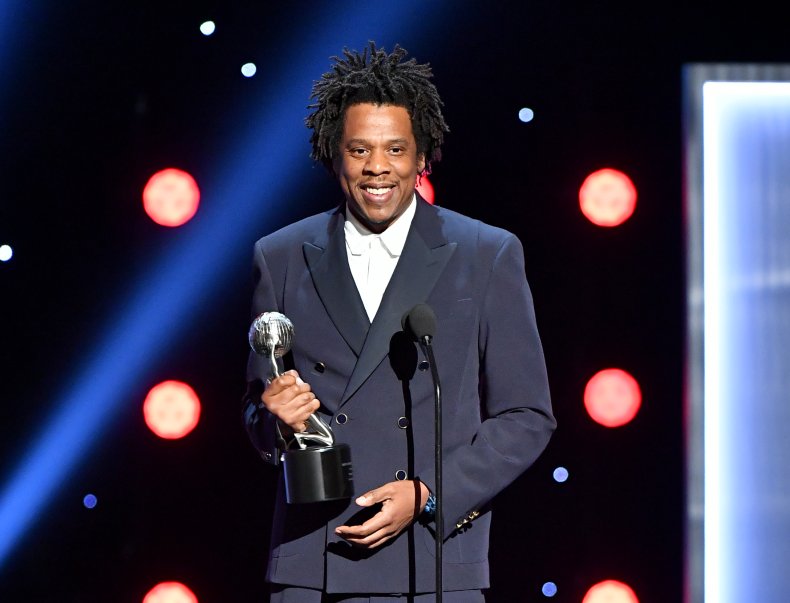 Jay-Z was named the world's first billionaire rapper in 2019 and he has been on the list ever since.
The music mogul, whose given name is Shawn Corey Carter, saw his net worth increase this year going from $1 billion in 2020 to $1.4 billion this year.
Apart from what he nets from music, the 51-year-old also cashes in from his Armand de Brignac champagne and D'Ussé cognac.
Kanye West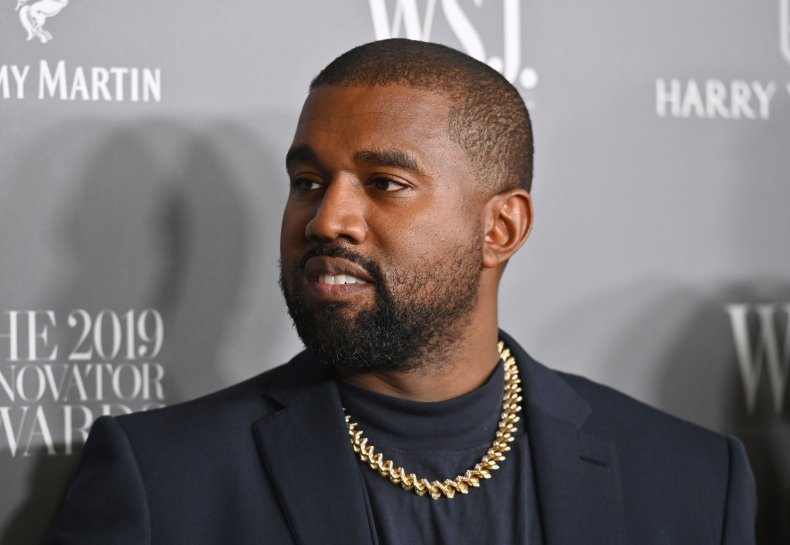 Kanye West was declared a billionaire by Forbes in April 2020—and the controversial rapper remains on the list this year with a net worth of $1.8 billion.
The "Jesus Is King" artist's fortune is also down to his multi-year deal to design sneaker brand Yeezy for Adidas.
Kylie Jenner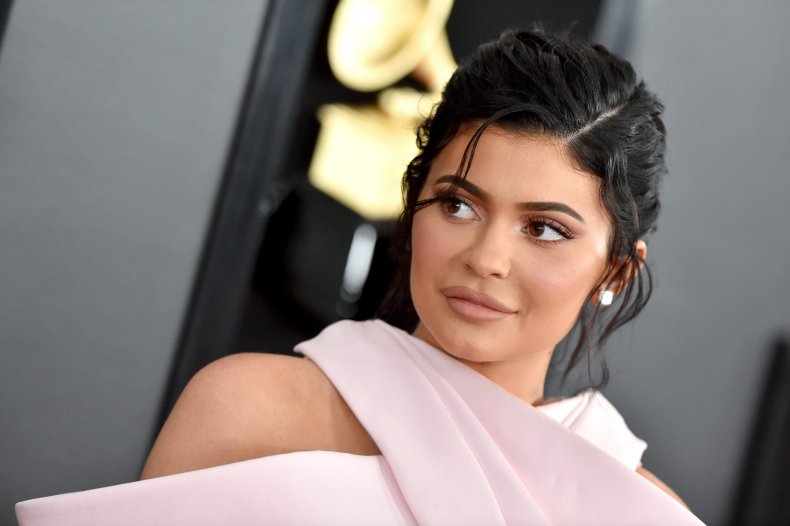 One celebrity who was dropped from the Forbes billionaire list this year is Kylie Jenner,
Jenner was previously named the world's youngest "self-made" billionaire by Forbes, but that accolade was revoked by the magazine amid claims that figures to do with her cosmetic company had been inflated.
However, the 23-year-old social media star's net worth is still valued at a staggering $700 million by the publication.