KN95 and N95 Masks in Stock: 11 Face Masks You Can Buy Today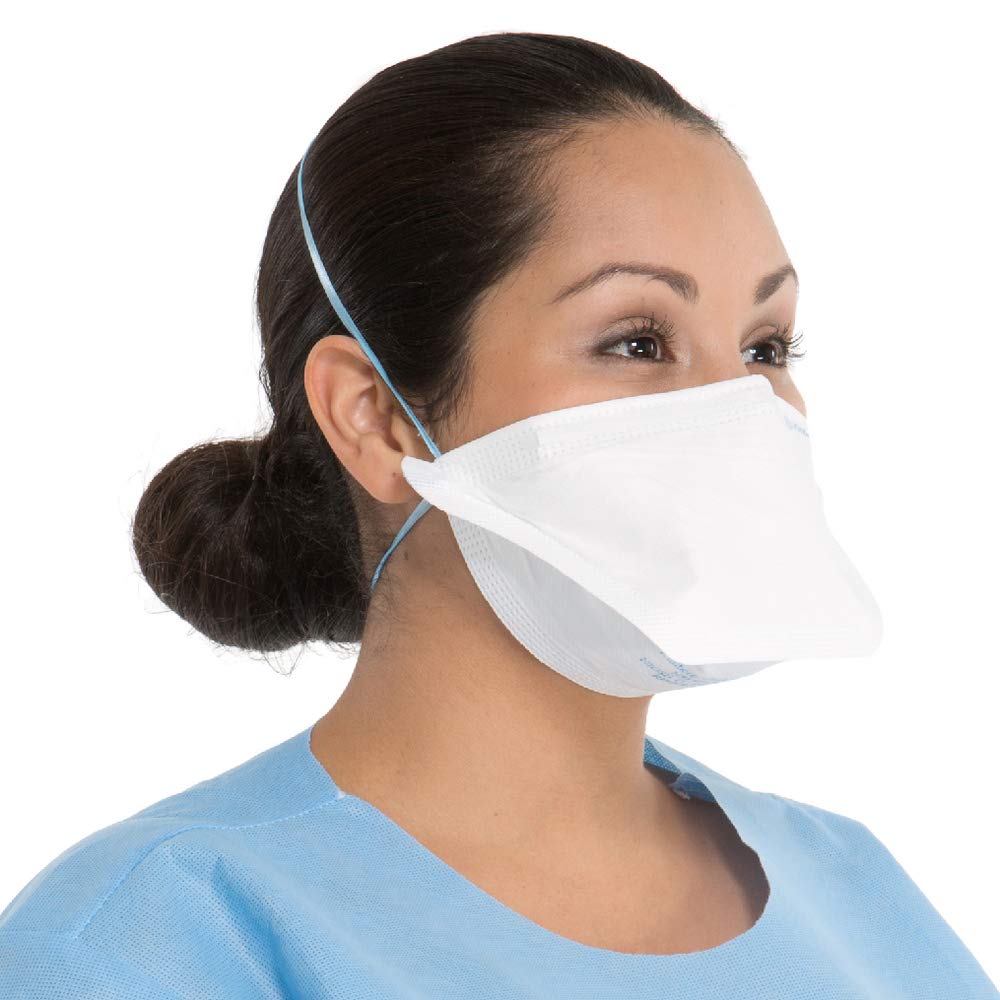 Here are the places you can find N95 masks in stock today and where you can find KN95 masks in stock. While it is still hard to find N95 masks nearby, there are many places that you can buy face masks with fast shipping.
The N95 shortage is still an issue at many local retailers. Since you should not be reusing N95 masks, it is easy to go through them quickly if you wear one while commuting, working or traveling.
N95 masks and KN95 masks both filter out 95 percent of particulates. This guide will help you better understand the difference between N95 masks and KN95 masks.
The list below includes verified in stock N95 masks and KN95 masks, and you can also check directly on Amazon, Bona Fide Masks, Well Before and N95Maskco.
N95 Masks in Stock Today
These N95 Masks include NIOSH approval numbers and are available to buy today.
KN95 Masks in Stock Today
These KN95 masks are from a manufacturer on the FDA's Emergency Use Authorization and are in stock today.
We typically use a cloth reusable face mask for day-to-day activities, but we rely on N95 or KN95 masks for higher-risk situations.
N95 masks feature NIOSH numbers and are approved by the Centers for Disease Control and Prevention. KN95 masks are authorized by the FDA under Emergency Use Authorization (EUA). Surgical N95 masks are approved by the FDA.
You can find these KN95 and N95 masks in stock today with delivery in days.
NIOSH Certified Makrite 9500-N95 Masks 20-pack—$72.99
The Makrite 9500-n95 pre-formed cone particulate face masks are in stock on Amazon with a 20-pack. These are $3.65 per mask and are available for delivery in a few days. These N95 face masks are NIOSH approved (84A-5411) and are designed for easy breathing and speaking.
The Harley Commodity N95 Masks are in stock at Bona Fide Masks and $3.98 per mask when purchased in a 20-pack. The Harley N95 masks are NIOSH approved (84A-6973). These masks are available in up to a 5,000 mask order, which reduces the price per mask to $2.79.
These N95 NIOSH Masks are $3.99 each. These masks are on the approval lists with a NIOSH number of 84A-6973. These use over the head, head straps and feature a nose pad for enhanced comfort.
The Kimberly-Clark N95 pouch respirator mask is $1.16 per mask. This is a NIOSH approved (84A-9042) mask that the manufacturer says is 75 percent more breathable than the NIOSH requirement based on a limited sample set.
The Halyard Fluidshield surgical N95 respirator is a Level 3 face mask approved by the FDA for EUA. This mask is $2.55 per mask. While the photo is white, the color available is orange. Halyard states that these exceed the NIOSH standards for breathability.
Powecom KN95 face masks are among the most popular on Amazon. These are KN95 masks are in stock and on the FDA EUA list. With over 7,000 ratings and 4.5 stars, they are a favorite of Amazon shoppers.
The WWDOLL KN95 masks are on the FDA EUA list under Chengde Technology. These masks come in grey, pink, red, purple and blue. These masks use ear loops like other KN95 masks. There is a nose clip that you can adjust for a better fit.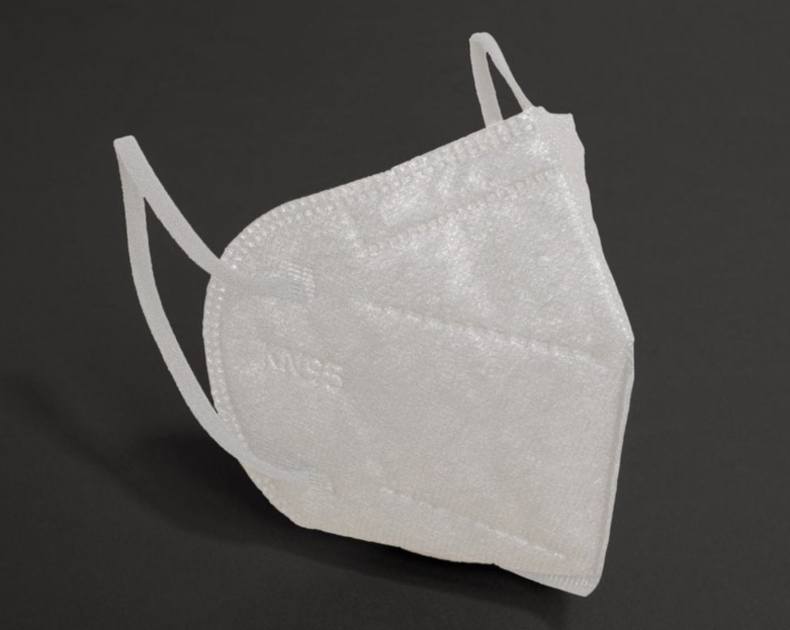 The Shop VIDA KN95 masks are on the FDA EUA list and are available in white or black or in a pack of white and black. These feature ear loops and a nose clip to adjust the fit. You can purchase in a 10-pack up to a 50-pack.
These Powecom KN95 masks are an exceptional deal at Bona Fide Masks at $1.05 per mask on sale. The company also offers free shipping on Powecom KN95 masks and includes links to show that they are an authorized distributor, which is handy when dealing with a low price.
These KN95 Masks from N95MaskCo are in stock and available as a standalone purchase, or you can save 10 percent when you subscribe to regular deliveries. The per-mask price is $2.99. This company also offers bulk purchasing with cheaper per mask pricing.
The HUHETA KN95 masks are in stock at Amazon and are available for $1.17 per mask. This mask pack is handy to stock up and to keep masks near your door or in your office. The masks are on the FDE EUA list.
Newsweek, in partnership with NewsGuard, is dedicated to providing accurate and verifiable vaccine and health information. With NewsGuard's HealthGuard browser extension, users can verify if a website is a trustworthy source of health information. Visit the Newsweek VaxFacts website to learn more and to download the HealthGuard browser extension.
Newsweek may earn a commission from links on this page, but we only recommend products we back. We participate in various affiliate marketing programs, which means we may get paid commissions on editorially chosen products purchased through our links to retailer sites.