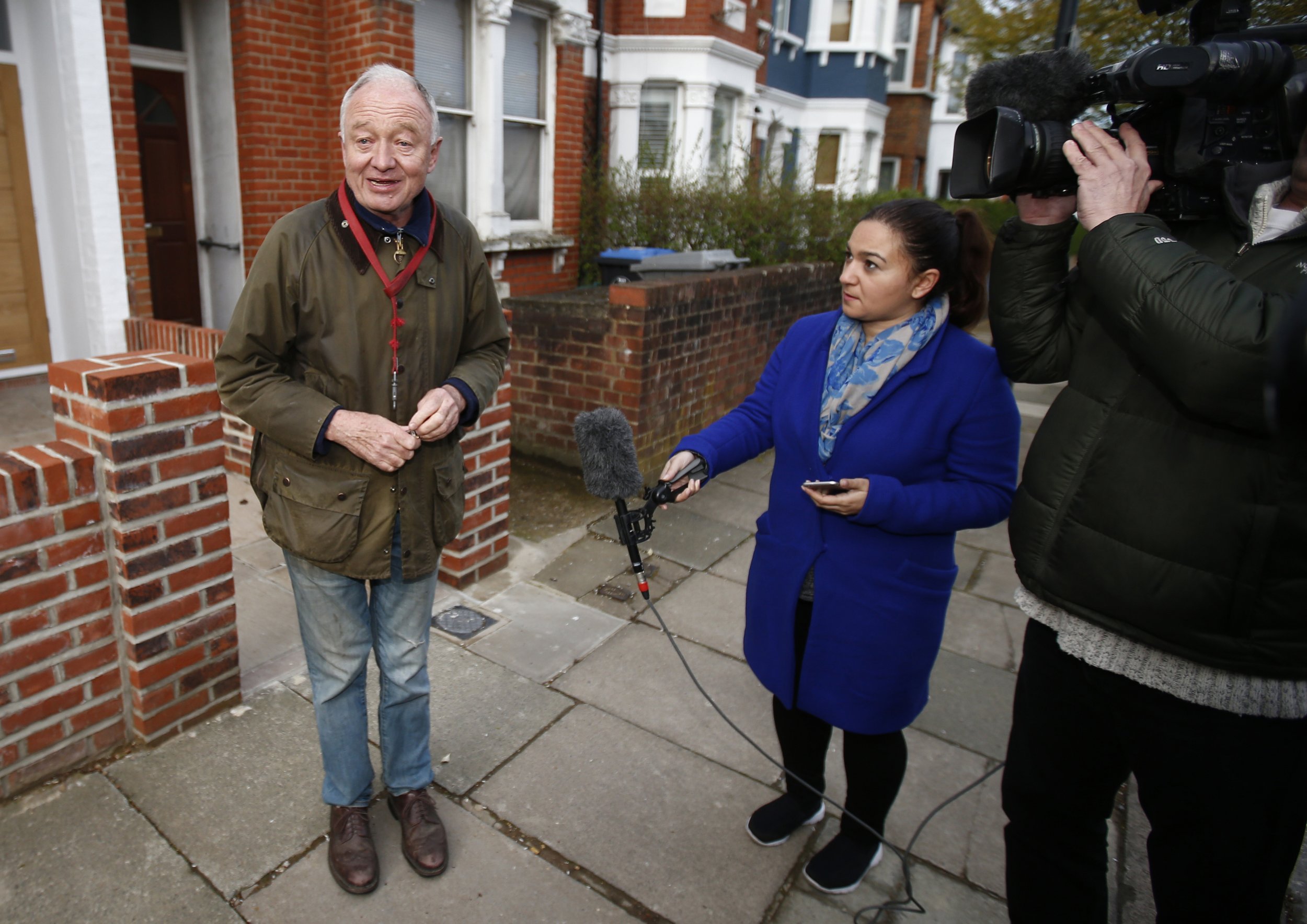 Disgraced former London Mayor Ken Livingstone has attempted to justify offensive comments he made about Hitler prior to his suspension from Britain's Labour party.
In a BBC interview on Thursday, Livingstone claimed that the German dictator had been a supporter of Zionism in the early years of his chancellorship. Senior Jewish figures and other critics pointed out that Hitler's attempts to force Jews to emigrate from Germany for anti-semitic reasons could not be equated with Zionism.
"Claiming Hitler was a Zionist is not only a huge historical perversion, but it directly equates Nazism and Zionism," Rabbi Danny Rich told The Times of Israel.
Labour leader Jeremy Corbyn subsequently suspended Livingstone following condemnation of his comments from across the party.
But in an interview with the Evening Standard published on Thursday, Livingstone said: "Everything I said yesterday was true and I will be presenting the academic book about that to the Labour Party inquiry."
The party's National Executive Committee will decide if Livingstone should be punished further for his remarks, but Labour's powerful Deputy Leader Tom Watson made it clear that he thought they were offensive, saying on BBC Radio's Today programme: "They were certainly offensive and provocative."
The row follows revelations about the MP Naz Shah, who was found to have apparently endorsed a plan to transport Israeli Jews to the United States in social media posts she made in 2014 before she became an MP.
Shah apologized for the comments. She was ultimately suspended, but Corbyn's aides initially praised her apology, raising concerns that his office was not taking allegations of anti-Semitism seriously enough.
Corbyn has insisted his party is not embroiled in a crisis over anti-Semitism and that he takes allegations of anti-Semitism and other racism very seriously.