Ex-London Mayor Ken Livingstone Suspended From Labour Over Hitler Remarks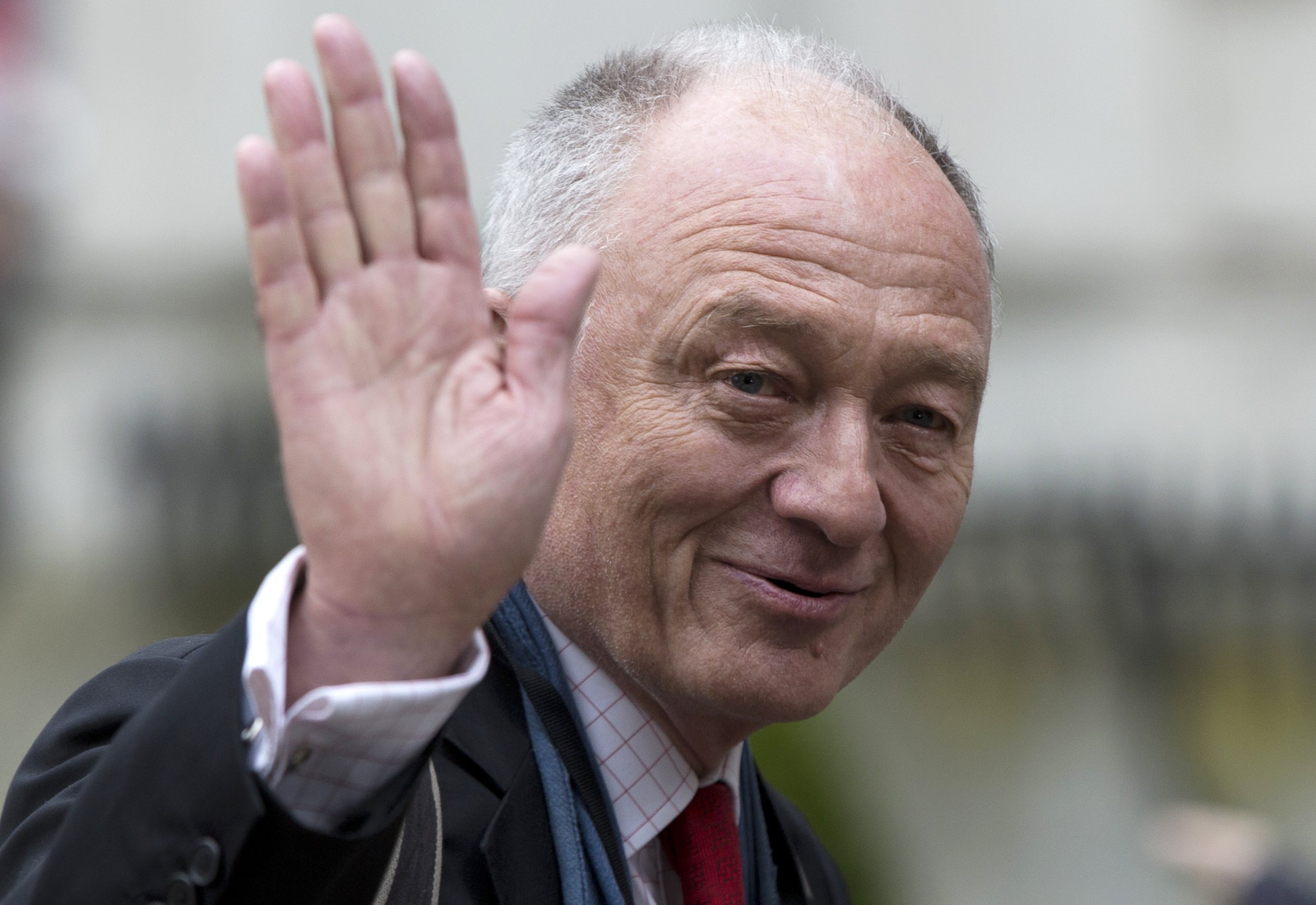 Ken Livingstone, former Mayor of London and a key figure on the left of Britain's Labour Party, was suspended on Thursday following inflammatory comments about anti-Semitism.
In a statement, the party said: "Ken Livingstone has been suspended by the Labour Party, pending an investigation, for bringing the party into disrepute."
Livingstone had faced mounting calls for his suspension after giving an interview to the BBC in which he sought to disarm a row over how the party handles anti-Semitism allegations by saying criticism of Israel was too often confused with anti-Semitism.
He added: "Let's remember when Hitler won his election in 1932, his policy then was that Jews should be moved to Israel. He was supporting Zionism."
Labour MPs, peers and supporters including London mayoral candidate Sadiq Khan, Shadow Leader of the House of Commons Chris Bryant, Scottish leader Kezia Dugdale and former campaign director Spencer Livermore had called for Livingstone to be suspended.
Labour MP and campaigner against anti-Semitism John Mann earlier got into an altercation with Livingstone over his comments. Labour's chief whip has "summoned" Mann to "discuss his conduct."
The critics were joined by Jon Lansman, a figure like Livingstone and leader Jeremy Corbyn from the party's hard left, who said: "Ken Livingstone achieved many good things for London and beyond. But all political lives end in failure [and] he should now depart voluntarily."
Livingstone's comments came after concerns were raised by high-profile Labour-supporting Jews over the handling of Naz Shah, an MP suspended by the party on Wednesday after social media posts from 2014 were unearthed that appeared to endorse a plan to transport Israeli citizens to the U.S.
Shah, who apologized profusely for her remarks, was initially praised for her apology by Corbyn's aides before the decision was taken to suspend her.