Senior Jewish Figures Warn of U.K. Labour's 'Anti-Semitism' Problem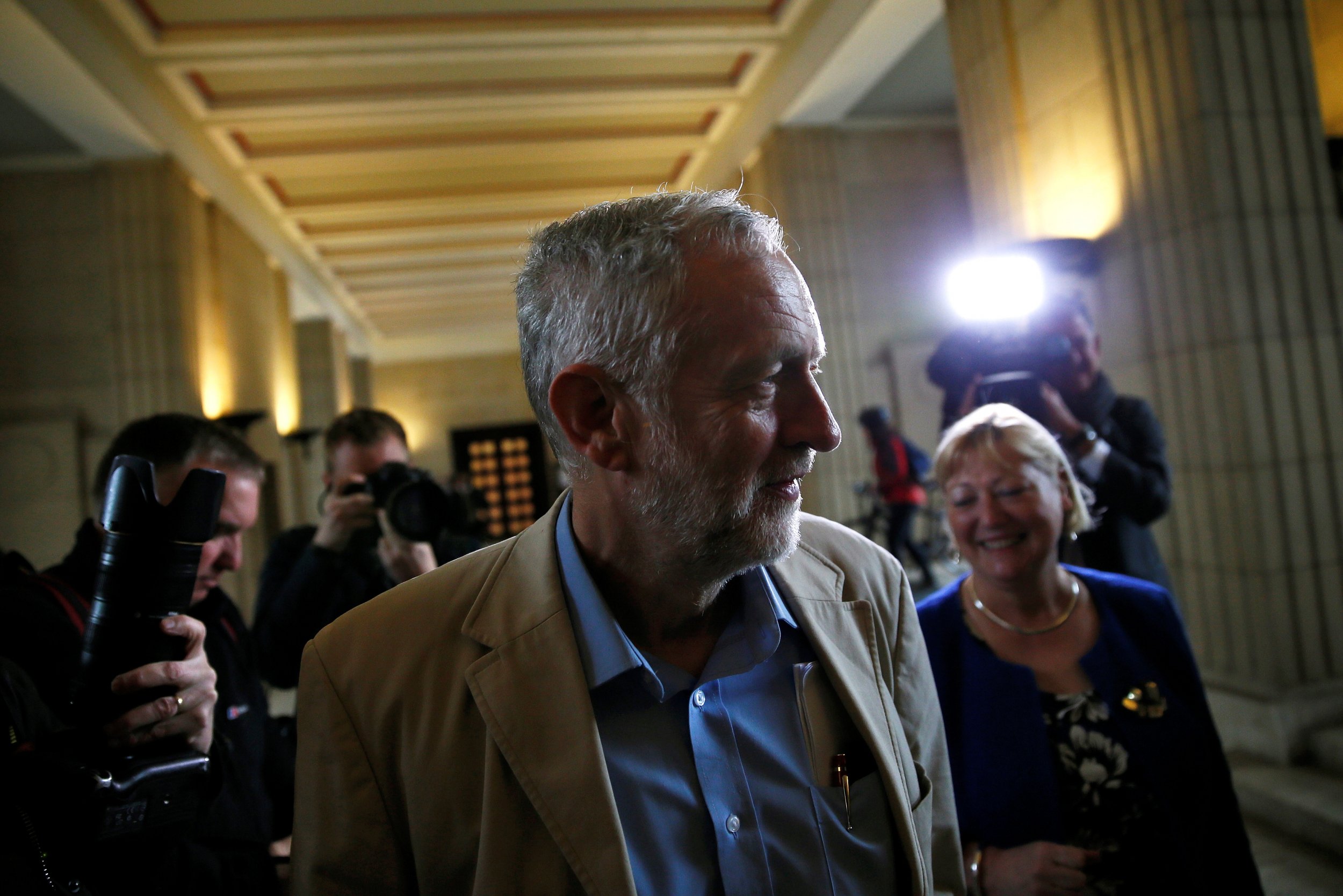 Senior Jewish figures have raised concerns over the way Britain's opposition Labour party handles anti-Semitism following the suspension of an MP for posting offensive comments on social media.
Rabbi Lady Neuberger, a crossbench peer in the U.K. House of Lords, said the party "does have a problem with anti-Semitism," The Guardian reported. "That's not to say that other parties haven't got problems with anti-Semitism, or that it isn't elsewhere. But Labour has a very particular problem, and a particular problem at the moment," she added.
David Abrahams, who has been a major donor to Labour in the past, told the Jewish News he had "been appalled by the growth of anti-Semitism in the party. This is a plague that has to be stamped out."
Lord Levy, once a leading fundraiser for the party, said: "I have to say that I do think that it's a serious problem."
"The lack of sensitivity when an MP talks about transportation of the largest Jewish community in the world, I think it just shows such ignorance," he added.
The comments follow a row over posts on social media put up in 2014 by the MP Naz Shah, who has been suspended from Labour. In the posts, for which she has since wholeheartedly apologized, Shah appeared to endorse a plan involving the deportation of Israelis to the U.S.
The scandal follows several episodes of Labour supporters or politicians making allegedly anti-Semitic comments on social media.
The party's leader, Jeremy Corbyn, was on Wednesday criticized after his aides initially defended Shah, before her later suspension. Shah first became an MP when she beat George Galloway to the Bradford West constituency in the May 2015 election.
Labour has repeatedly said it takes all allegations of anti-Semitism seriously and always looks to tackle it inside and outside of the party.