Reward For Alleged Shooter of Lady Gaga's Dog Walker After Release Error
A substantial financial reward is now being offered to help find the man accused of shooting Lady Gaga's dog walker in 2021, after he was accidentally released from custody, with authorities offering the payment for the "armed and dangerous" individual.
James Howard Jackson, 19, was charged with shooting Lady Gaga's dog walker and stealing two of her French bulldogs last year, and was accidentally released from jail back in April due to a "clerical error."
Now. the U.S. Marshals Service is asking the public for tips to help find him and is also offering a $5,000 reward for information that leads to an arrest.
"The U.S. Marshals is offering a reward of up to $5,000 for information leading to the arrest of a man who was one of three charged with attempted murder and robbery following the February 24, 2021, attempted kidnapping of three French bulldogs belonging to American popstar Lady Gaga," a statement from the U.S. Marshals read this week.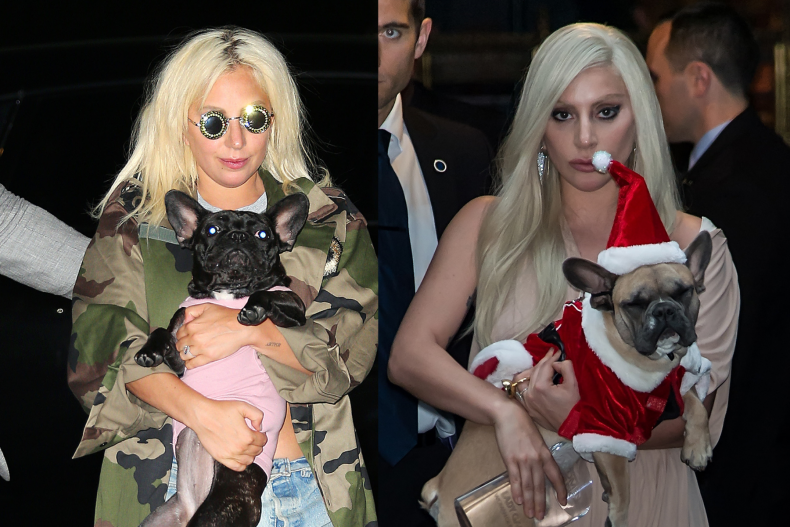 During the attack, Jackson is alleged to have shot Ryan Fischer with a .40-caliber handgun while he was walking the three of the pop star's dogs in Los Angeles.
Authorities confirmed that Jackson—along with Jaylin White, 19 and Lafayette Whaley, 27—were all charged with one count of attempted murder, conspiracy to commit robbery and second-degree robbery.
Fischer sustained a through-and-through gunshot wound to his chest and later set up a GoFundMe to help with his recovery.
He had been walking Lady Gaga's two French bulldogs, Koji and Gustav, when he was shot and the pets were stolen and then subsequently returned unharmed two days later after the singer offered a $500,000 reward.
Following the shooting, Lady Gaga posted on her Instagram account: "I continue to love you Ryan Fischer, you risked your life to fight for our family. You're forever a hero."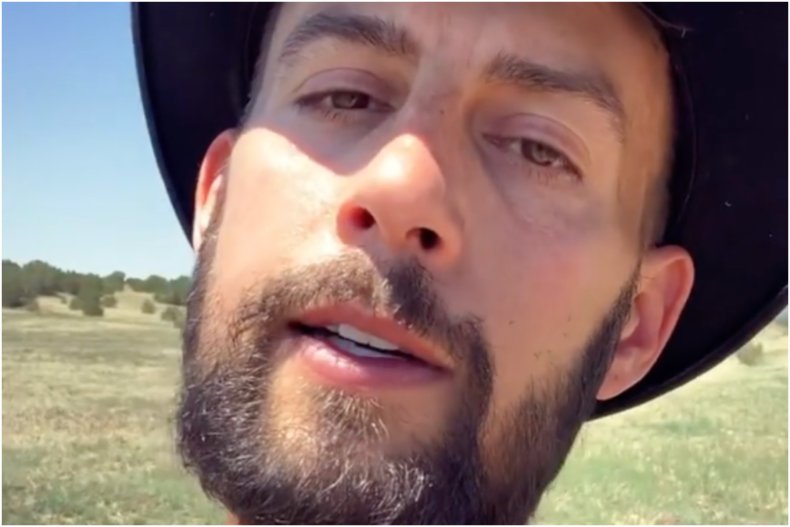 At the time of his erroneous release, Jackson had been awaiting trial after being charged with attempted murder.
"Jackson should be considered armed and dangerous. Anyone with information as to his whereabouts should contact law enforcement immediately," the U.S. Marshal Service has said.
He is described as a black male, with black hair and brown eyes. He stands 5 feet 6 inches tall and weighs approximately 120 pounds.
When news of the accidental release broke in April, Fischer took to Instagram to say he was "deeply concerned."
"I ask for Mr. Jackson to turn himself over to the authorities, so resolution to the crime committed against me runs its course, whatever the courts determine that outcome to be," Fischer wrote.