Leicester City: Why the Premier League Title Miracle Cannot Happen Again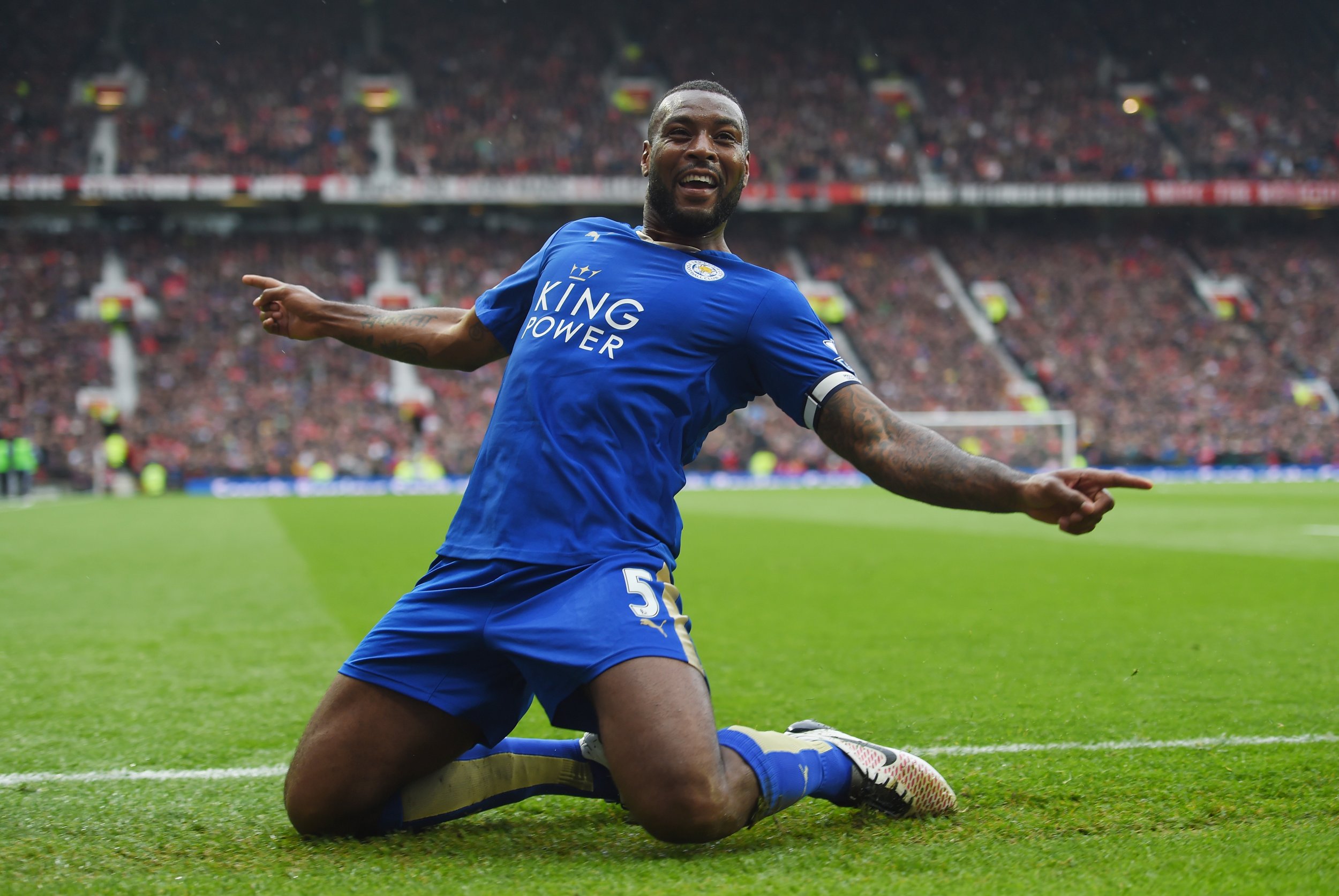 The prevailing mood, in the wake of Leicester City's fairly staggering Premier League title triumph, must be one of positivity, and, of course, no little hope.
Received wisdom says that Leicester has opened the door to clubs across the land—continent even—to clubs of a similar or smaller size to accomplish a similar feat.
This is a tiny sample size, though—and while Leicester's feat is heroic, there's no telling how it will perform as the defending champion next season.
And the converse to all this? Its victory will put the frighteners on the Premier League's big guns, potentially encouraging them to re-tool to ensure nothing like this ever happens again. So, to add a dash of negativity: Here are the reasons why Leicester's underdog tale will never be repeated, at least in this era.
1. Pep Guardiola and Manchester City
Manchester City is not going to be anything like as bad as it was this season, next season. This was a year at Etihad Stadium interrupted by news of managerial change and hampered by Manuel Pellegrini's pursuit of a UEFA Champions League legacy. But Guardiola, who will take charge at the end of this season, has one of the sharpest brains for football in the game, and he will bring an elite selection of players with him to the northwest in the summer. There is no conceivable, logical way that City finishes outside of the top two next season.
2. Big clubs should wise up to the underdog
Through almost every Leicester game this season, right up until the glorious—bitter for some—end, it was expected that the Premier League's elite would work out the combination to unlock whatever sorcery Leicester was practicing. It didn't happen, of course—but teams coming up from the Championship, the second tier of English football, will now be scouted and marked ever more tightly. The likes of Manchester United simply cannot afford for a season like this one to happen again, either financially or reputationally.
3. Speaking of Manchester United…
Louis Van Gaal's club has endured three seasons of futility, the first under David Moyes and the second two under the Dutchman. A fourth would suggest not just a period of temporary famine but rot, and for a company trading publicly, answerable to its shareholders and with a modern history of success, that can hardly even be contemplated. As much as its performances this season have been dour, its young stars, in particular Anthony Martial and Marcus Rashford, suggest a bright future is just around the corner. One of England's giants is going to rise out of its slumber pretty soon.
4. This season was a statistical anomaly
For all of Arsenal, Manchester United, Chelsea, Manchester City and Liverpool to finish under 80 points after 38 games, as all will do presently, is a stat completely out of whack with English football's trend in the 21st century. It will, understandably, be the first time it has happened this century. Chelsea, in particular, really upset the fruit cart by making such a corned beef hash of its Premier League title defense, but the others all have questions to answer, too. What this bizarre statistical season did, though, was leave two spots open at the top. Tottenham could finish second in the league on 70 points. This was not a high quality Premier League. But that won't last.
5. The next Leicester City may not exist
Burnley are already up, from the Championship—they will be joined automatically by Brighton or Middlesbrough and one from Sheffield Wednesday, Derby County or Hull City. All solid clubs, fine and venerable ones in their own right, but without the curiously brilliant structure and mix of players that enabled Leicester to jump from relegation candidates to champions in a season. As for the candidates in the Premier League? Newcastle may stay up but needs an overhaul of its boardroom as well as playing staff; Sunderland has scrapped and scraped down at the bottom of the league for so many years that a giant leap would feel perhaps more incredible than Leicester's. In every respect, this looks a unique occurrence.