Watch: Leicester City Boss Claudio Ranieri Felt 'Light' After Spurs Draw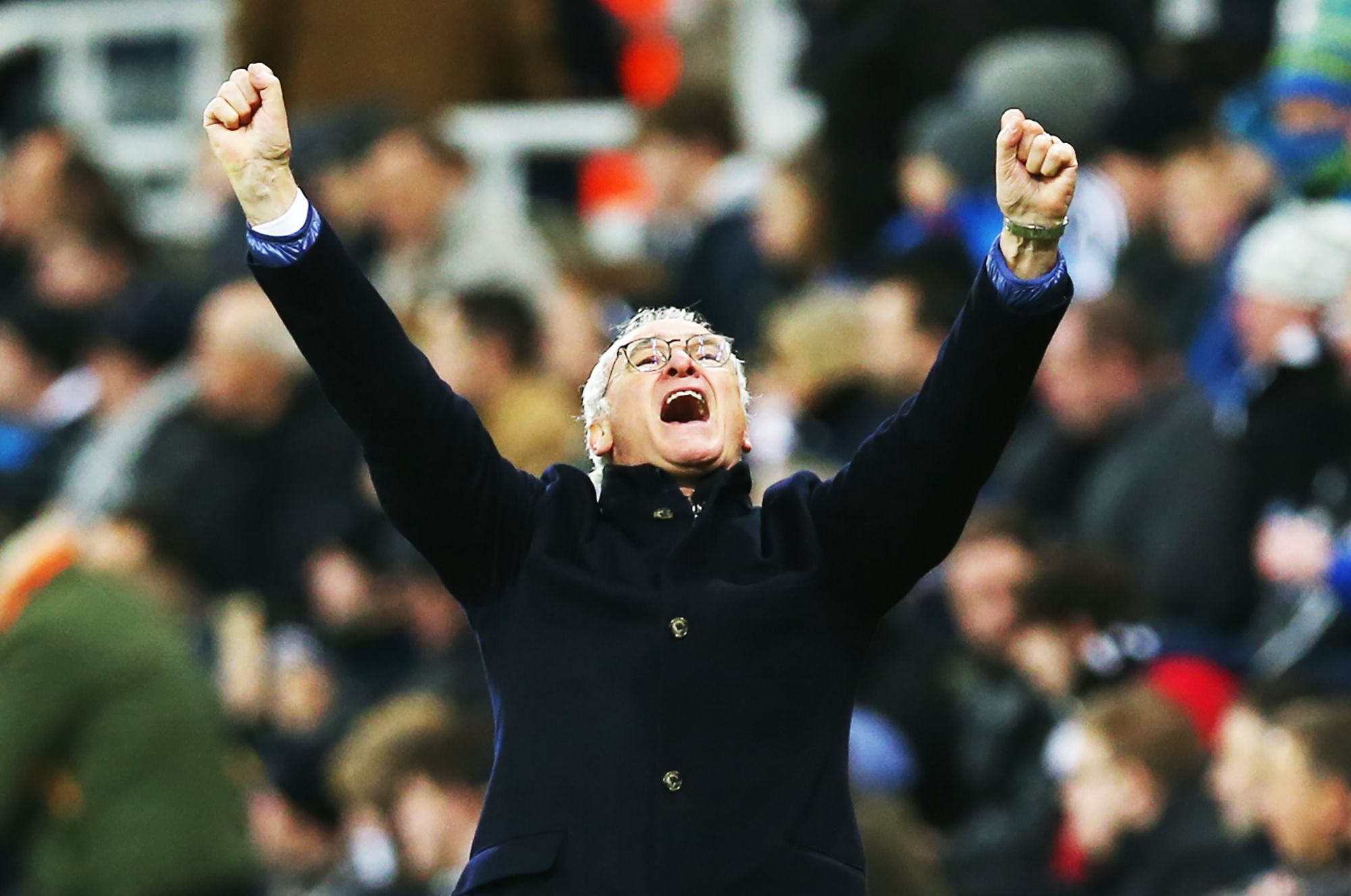 Claudio Ranieri, the Leicester City manager, said he felt "a little more light" after seeing Tottenham Hotspur drop points in the Premier League title race.
Spurs were held to a 1-1 draw on Monday against West Bromwich Albion at White Hart Lane, which puts Ranieri's team two points away from being crowned champions.
"I was a little more light," said the Italian manager. "But I said with my heart, we try to do our best but if the others are better than us, I won't say anything other than congratulations.
"But, of course, now we are there. We are so close and we continue to fight."
The former Chelsea manager needs to steer Leicester to two points in the remaining three games of the season, but he insists the prospect of winning the league has yet to occur to him.
"[It] has never come in my mind," he said. "It is unbelievable what has happened this season. We start just with the goal to save the team.
"But now, of course, we are there and we want to fight until the end. Everybody says it is done, but no, I only believe in the mathematics."
Leicester play Manchester United on Sunday at Old Trafford, where the Foxes could clinch the title.