Leicester City: How Champions-Elect Can Sustain Premier League Success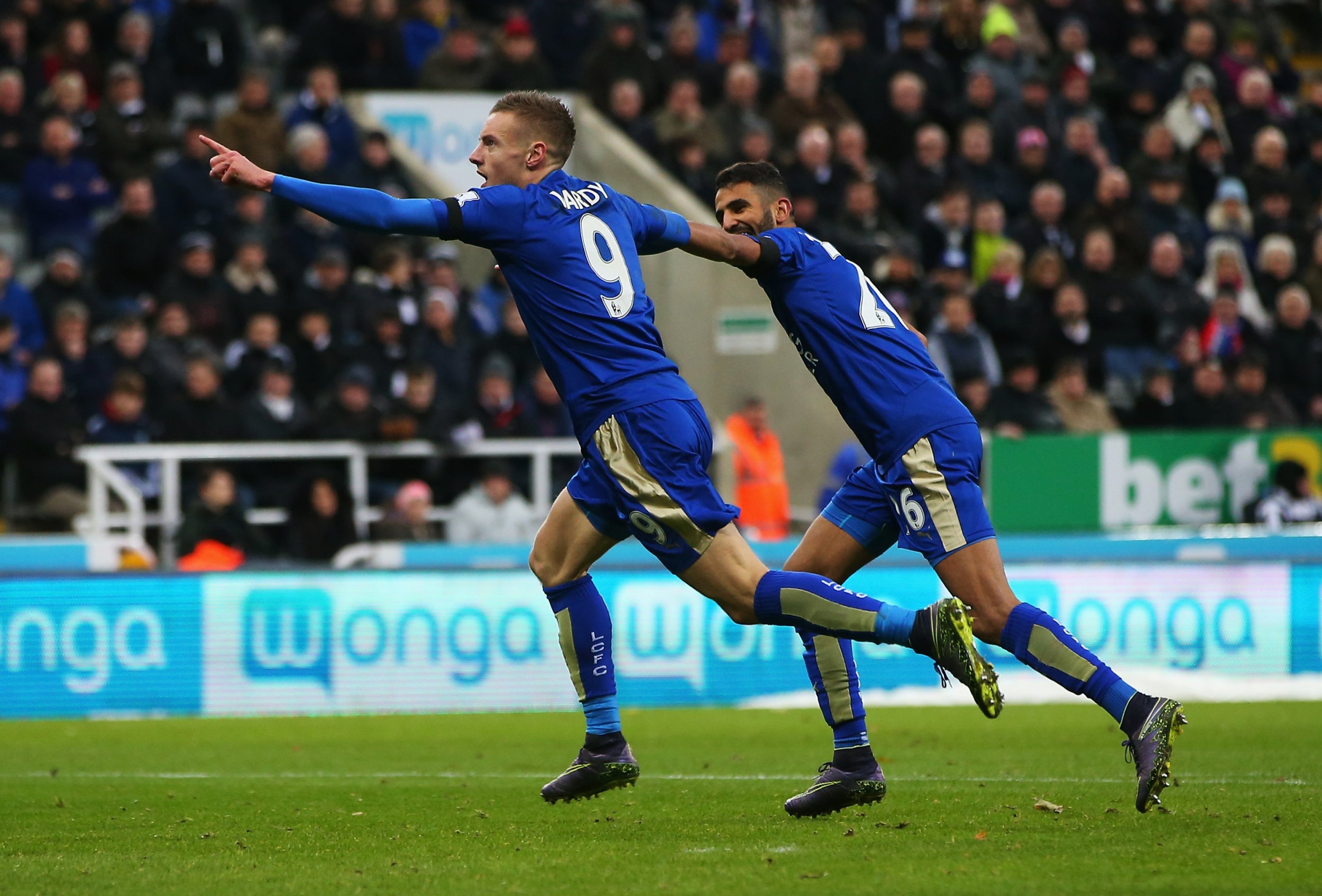 A beaming Claudio Ranieri sits down in front of the press after watching Leicester City go a 10th match unbeaten. He has just overseen his side's 2-1 victory over Chelsea, the Premier League holders, with goals from Jamie Vardy and Riyad Mahrez putting the Foxes top of the table.
"Nobody can buy them," he whistles. "They don't have the money to buy them. I don't want to put a price on them. For me, they don't have a price."
He adds: "The performance of Riyad and Jamie is fantastic but they are only the pinnacle of the iceberg because behind them there is a big spirit and a big team."
Ranieri is right. His team is on the verge of completing the greatest story this sport has ever seen, but the improbable would have been impossible without the efforts of all 11.
Wes Morgan and Robert Huth, at the heart of Leicester's defence, have repelled all that comes their way for the past eight months. Along with Kasper Schmeichel in goal, Christian Fuchs and Danny Simpson at full back, Huth and Morgan have been inspirational, keeping five consecutive clean sheets in the top-flight for the first time in the club's history.
That 19 of Leicester's 22 victories in this campaign have come despite having lower possession than their opponents is testament to the defensive efforts of the team. And here is where N'Golo Kante comes in.
Dubbed the new Claude Makelele, Kante has appeared far bigger than his 5-foot-6-inch frame would have his opponent believe. The Frenchman leads the Premier League for tackles (153) and interceptions (142), while picking up just three yellow cards in 37 matches. Eric Dier, his counterpart at closest rivals Tottenham Hotspur, has 10.
Kante joined Vardy and Mahrez in the helicopter that took the trio to the PFA Player of the Year awards at London's Grosvenor House, all nominees for the coveted prize. All recognized as standouts in this outstanding Leicester side.
While Ranieri was correct about his whole team, not just Vardy, Mahrez and Kante being the force behind this championship team, they would not be able to sustain it without them.
Vardy became the first Leicester player to score more than 20 goals in a season since Gary Lineker in 1984/85. The man who was playing for Fleetwood Town in League One just three years ago wrote his name in the record books in November 2015 after scoring in 11 successive matches to break Ruud van Nistelrooy's tally.
Along with Mahrez, the duo has won more points for their team, scored more winners, and had more involvement in goals than any other players in the Premier League. They are devastating statistics for two players that combined cost less than £1.5 million ($2,192,700).
Potential suitors will, inevitably, be forthcoming this summer for the starring trio. While they may be the glistening top of the Leicester City iceberg, without the them the success is likely to melt away.
Statistics presented in this article were collected by Opta Sports.