Watch: Sport's Greatest Upsets After Leicester City's Premier League Triumph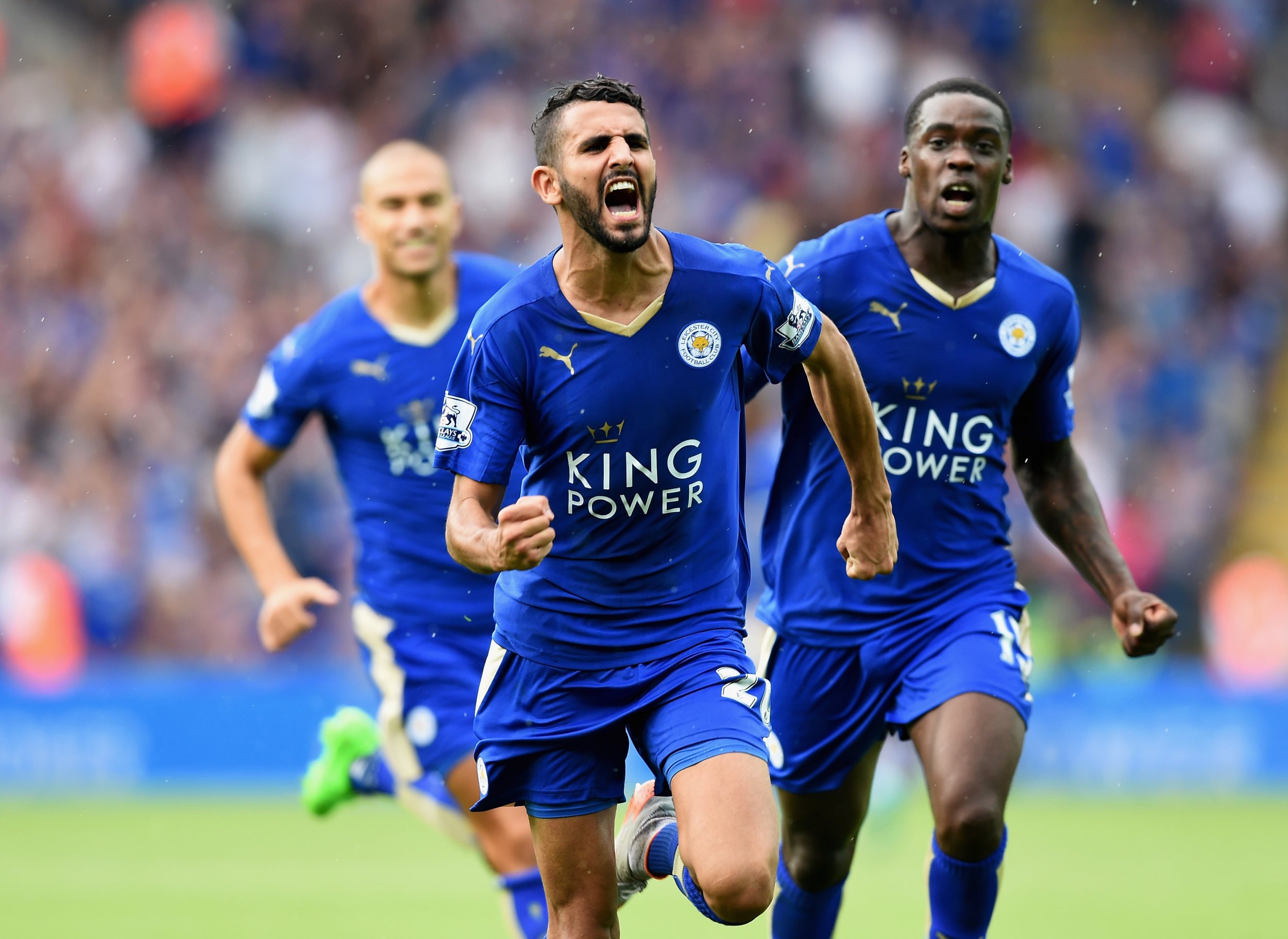 Leicester City put its name into sporting history by turning from likely relegation in 2015 to Premier League champions in 2016.
Chelsea's 2-2 draw with Tottenham Hotspur on Monday confirmed the title would be going to the Foxes in one of the greatest shocks in the modern game.
But how does it compare to other sporting upsets?
In 2001, Goran Ivanisevic became the first wildcard entry to win Wimbledon after beating Pat Rafter in five sets in the final. The Croatian is also the lowest-ranked winner.
Earlier this year, golfer Danny Willett became the first Englishman since Nick Faldo in 1996 to win the green jacket at the Masters. Willett capitalized on defending champion, Jordan Spieth, letting a five-shot advantage slip on the final day of the competition at the Augusta National in Georgia.
Rewind to 1990 and Columbus, Ohio, where another shock came in the boxing ring. "Iron" Mike Tyson, heavyweight champion of the world, was knocked out in the 10th round by Buster Douglas. Douglas was seen as a warm-up fight for Tyson as he prepared to go toe-to-toe with Evander Holyfield. It wasn't to be, however, and Douglas shook the boxing world as he became the undisputed champion.
Also among the list of sporting upsets was when the United States ice hockey team won gold at the 1980 Olympics and Nottingham Forest, led by Brian Clough,won the European Cup in 1979.