Leicester City: Why Nigel Pearson Deserves More Credit For Premier League Title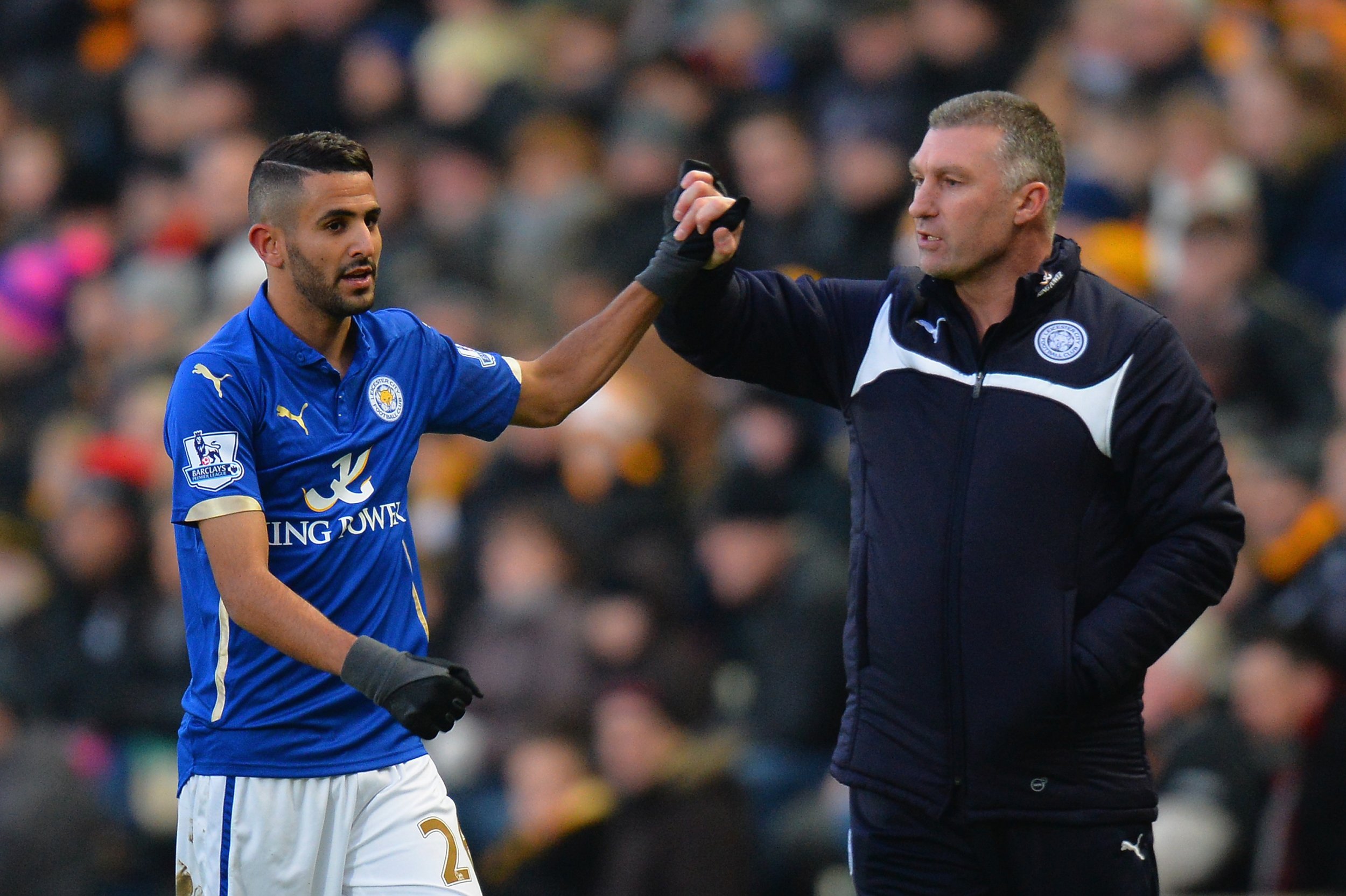 One of the many magical subplots to Leicester City's incredible Premier League title campaign comes through Claudio Ranieri's achievement.
The Foxes manager finally won a major league title after coming within a whisker while at Chelsea, Juventus and Roma.
Ranieri's face was splashed across Italian papers on Tuesday morning following the 2-2 draw between Chelsea and Tottenham Hotspur that secured Leicester's crown.
The likeable Italian's face was even morphed into a Julius Caesar-style image on the front of La Gazzetta dello Sport, an Italian sports title, with "King Claudio" the headline, such is his achievement celebrated.
But barring a few footnotes, little mention has been made of his predecessor, Nigel Pearson.
Pearson's departure from the club came after his son James and two other players were sacked following an investigation into a sex video that tarnished the club's tour of Thailand that summer.
Pearson was fired on June 30, 2015, and Ranieri was announced as his successor two weeks later.
It had been the great escape. Pearson had led Leicester from the verge of relegation, sitting at the foot of the table for the majority of the season, to survival.
The Foxes turnaround has been seen as an overnight sensation, but it was in fact a rejuvenation that came long before Ranieri.
For a team that went from the end of January 2015 to the beginning of April without a win—losing six times—Leicester then went on to record seven wins in its final nine games, finishing 14th in the league.
Pearson was gone but his team lived on. Of the 11 players who featured in his final game as manager on May 24, a 5-1 victory over Queens Park Rangers, only N'Golo Kante and Danny Drinkwater are the outstanding additions this season.
Kasper Schmeichel, Robert Huth and Wes Morgan, the rocks of Leicester's defense, were in place, while PFA Player of the Year, Riyad Mahrez, and Football Writers Association's Player of the Year, Jamie Vardy, were pivotal members in the Premier League survival.
Ranieri may have massaged this team into champions, but Pearson may well deserve a winners' medal as well.