Lewis Hamilton: Liberty Media Must Re-Energize Formula One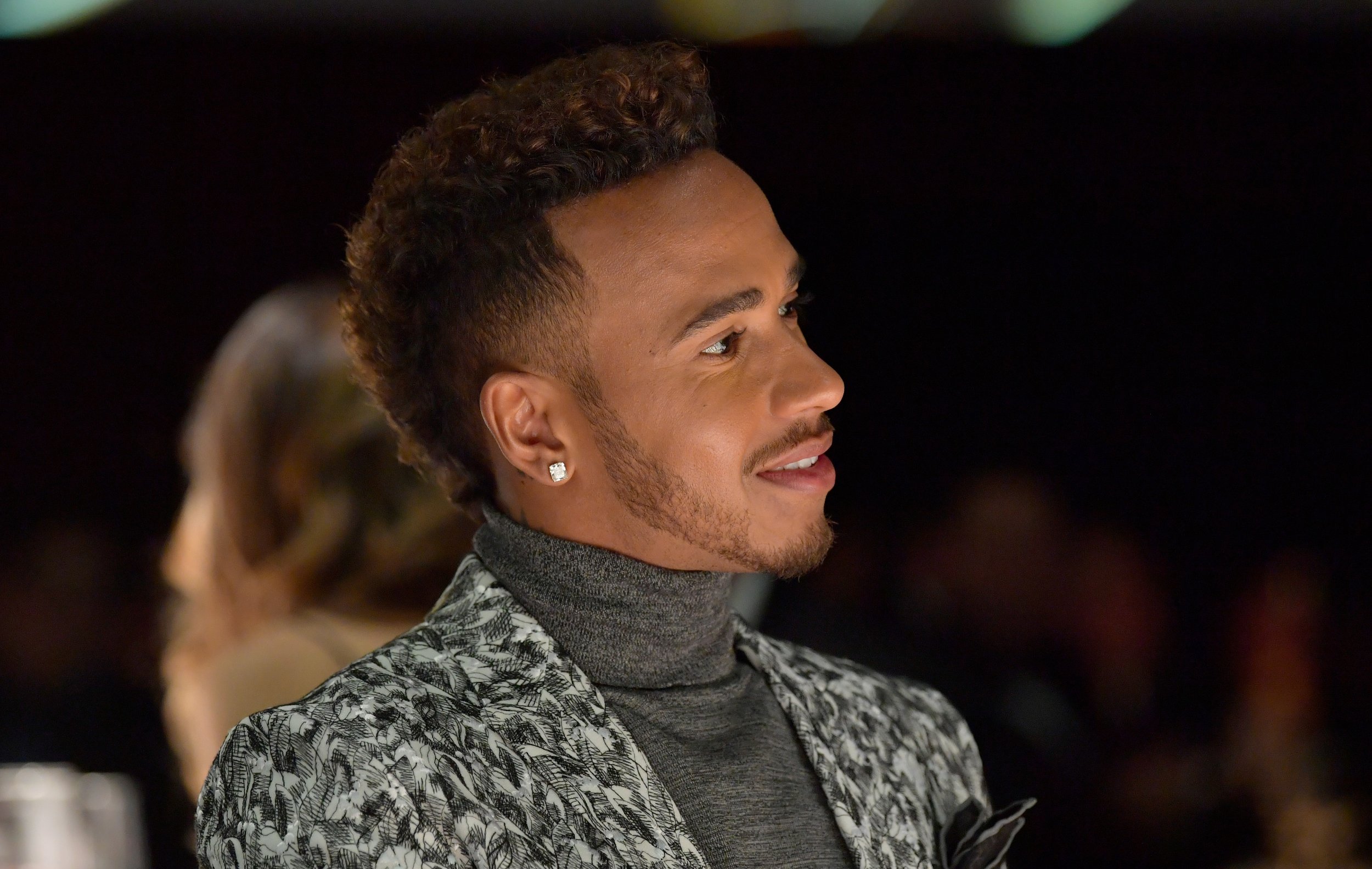 Lewis Hamilton believes Formula One is "outdated" and must modernize under new owner Liberty Media.
Hamilton, the three-times F1 world champion, echoed comments made by his father, Anthony, to Newsweek earlier in February that the sport may not be doing enough to maximize its potential among a younger audience.
"I'm excited for the new owners who have come in and I hope they do something new and I really think they're going to bring new blood, new ideas, new ways of engaging the fans in a new and unique way," Hamilton told the BBC.
"F1 is a bit outdated in the sense that if you look at other sports they're further ahead in the entertainment factor, but F1 is catching up and I think there's a lot of catching up to do."
Anthony Hamilton said that F1 needs more "personalities" like his son, who he said was "unbeatable on a good day."
Hamilton has a new Mercedes teammate in Finn Valtteri Bottas for the season that begins March 26 at the Australian Grand Prix in Melbourne, after current world champion Nico Rosberg caused much surprise when he suddenly retired in December.
The off-season also saw Liberty Media complete its takeover of the sport, making former F1 chief executive Bernie Ecclestone, who had ruled the sport for four decades, chairman emeritus.