Canada, Portugal, Sweden Named World's Most LGBTQ-Friendly Travel Destinations
The U.S. tied with Cuba for 47th place in new ranking of LGBTQ-friendly destinations.
LGBTQ travelers make up an increasinly desirable demographic, and many countries are working overtime to create a more inclusive and welcoming environment. Canada, Portugal and Sweden are all tied for being the most LGBT-friendly travel destinations according to the new 2019 edition of the Spartacus Gay Travel Index.
"Canada has always been very inclusive," says out travel writer Lawrence Ferber. "Americans were coming to Canada to get married before it was legal in the U.S. And a number of Canadian cities—Toronto, Montreal, Vancouver, and even Winnipeg—have launched impressive campaigns to appeal to LGBTQ travelers. It's definitely more than lip service."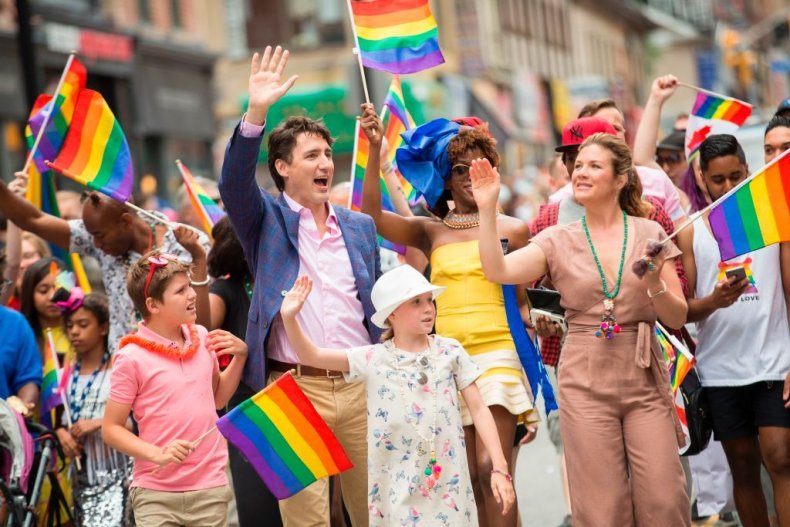 Portugal leaped to the top spot 27th place in 2018, thanks in part to improved hate-crime laws and policies making it easier to transition gender legally.
In all, nearly 200 countries were reviewed on 14 criteria, including antidiscrimination policies, marriage and civil partnership laws, adoption rights, HIV travel bans and persecution of LGBT people. Other nations earning high marks included Iceland, The Netherlands, New Zealand, Spain and the United Kingdom.
India soared from No. 104 to 57, thanks to the decriminalization of homosexuality last year.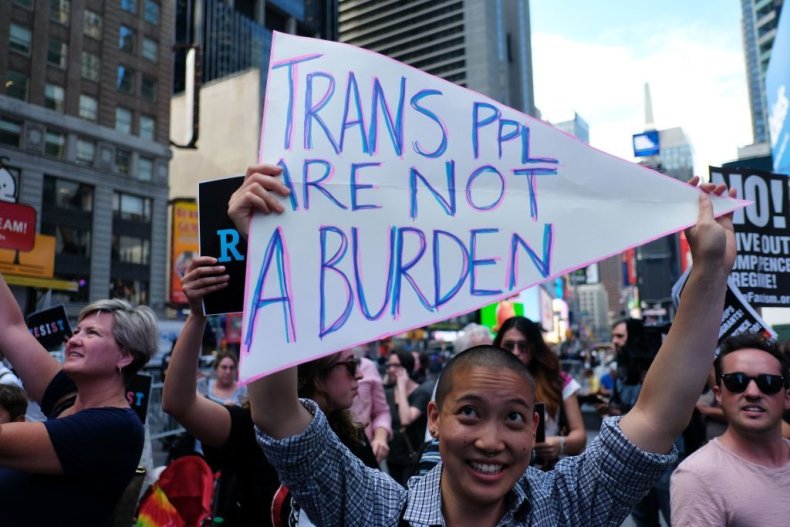 But despite enacting marriage equality in 2015, the United States languished all the way down at No. 47, where it tied with Bermuda, Bosnia-Herzegovina, Chile, Costa Rica, Croatia, Cuba, Macao, Seychelles and Thailand. It's the third consecutive year the U.S. has slipped in the ratings—falling from No 34 in 2017 to 37 lin 2018. Spartacus attributes the dip to policies enacted by the Trump administration, including efforts to ban trans servicemembers from the Armed Forces.
All the way at the bottom of the list at No. 197 is Chechnya, where Ramzan Kadyrov has allegedly sponsored a state-sanctioned purge targeting gay men. Other low scorers included Saudi Arabia, Somalia, the UAR, Iran and Yemen, all which criminalize homosexuality with imprisonment, corporal punishment or execution.
The complete Spartacus Gay Travel Index is available here.