Lionel Messi: Barcelona Star Leads Argentina Protest against Media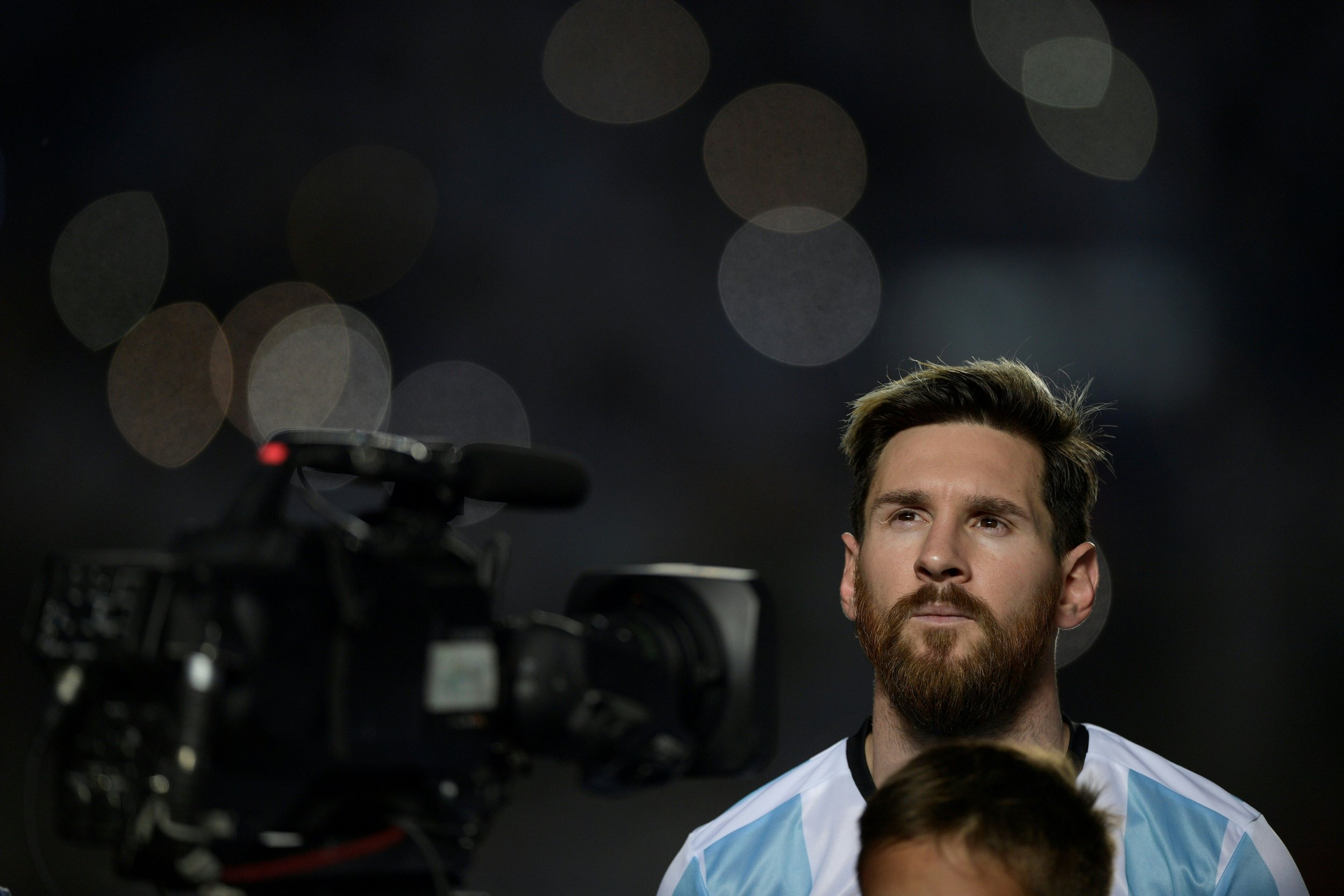 Lionel Messi led the Argentina team in an extraordinary protest against the media following the FIFA 2018 World Cup qualifying victory over Colombia in San Juan on Tuesday.
Argentina defeated Colombia 3-0, with Messi scoring once and assisting the other two goals, breathing life back into the country's flagging qualifying campaign to make it to Russia in two years' time.
But the most significant action occurred after the game. Messi, unhappy at recent Argentinian media criticism of the team's form—as well as reports that one of the team's stars, Ezequiel Lavezzi, had smoked marijuana—led the squad in walking out of the press conference.
"We've received many accusations, a lot of lack of respect and we never said anything," Messi said. "We know there are lots of you who are not in the game of not showing us respect, but getting into one's personal life is very grave," the BBC reported Messi as saying. Lavezzi denies the radio report.
Argentina lies fifth in South American qualifying, one place outside the automatic qualifying positions.