Watch: Neymar Reveals Secrets Of Lionel Messi Partnership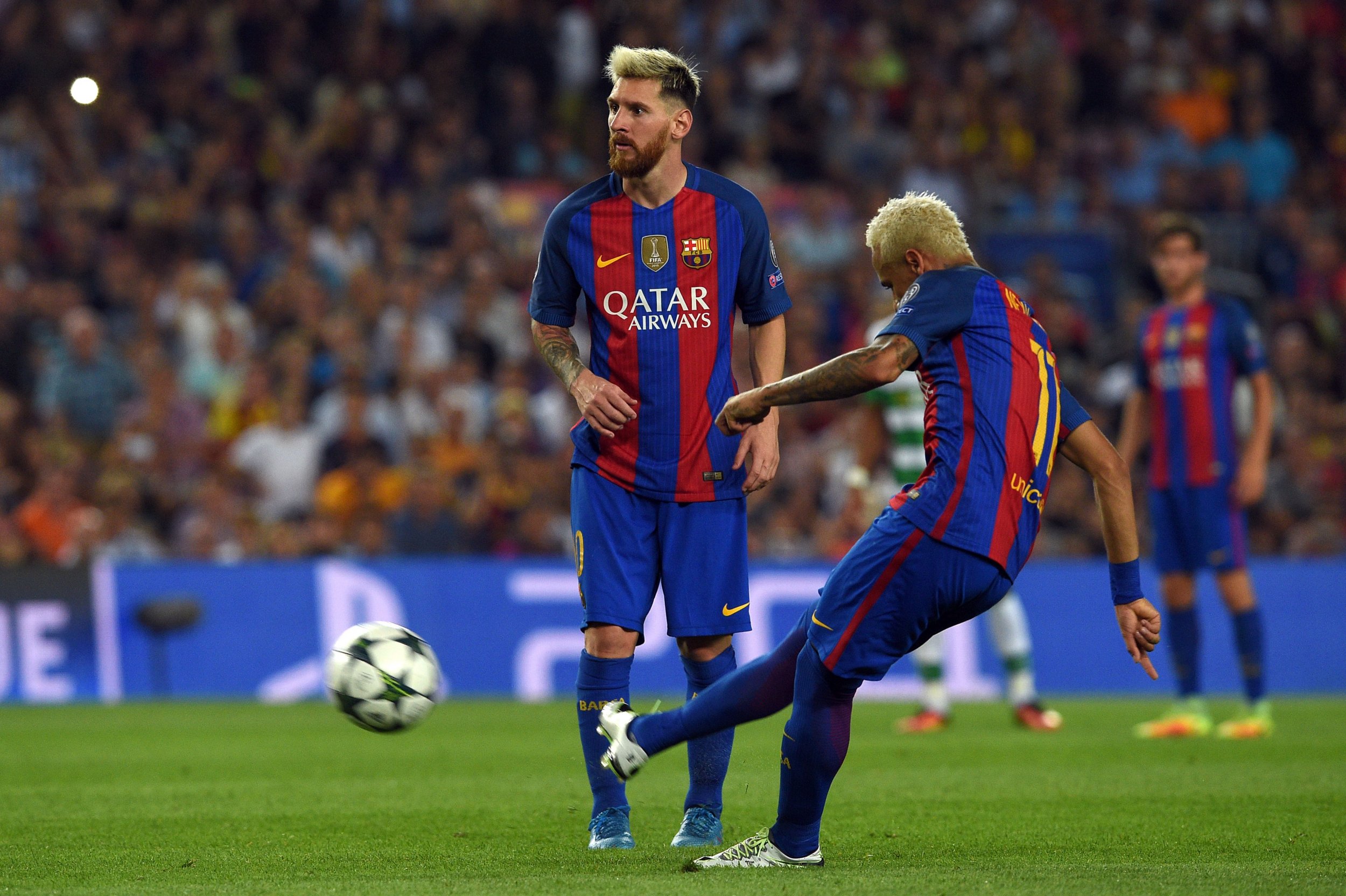 Together, they form two-thirds of the most lethal forward line in world football.
Now some of those closest to Neymar and Lionel Messi have lifted the veil on the genesis of their partnership. In a ten-minute video, experts including the pair's former coach, Tata Martino, analysed the nature of their relationship, both on and off the pitch.
"They are two athletes that understand each other perfectly," Martino explains. "Now it's not only two, but three players understanding each other perfectly. And, obviously, they get along very well. You notice it quickly on the pitch."
The third player Martino refers to is of course Luis Suarez, the prolific Uruguayan striker who joined Barcelona from Liverpool in 2014 and has scored at the rate of almost a goal a game for the club.
The mini documentary also touches intriguingly on the parallels between Ronaldinho and Messi and Messi and Neymar, suggesting that the Argentine plays a mentoring role for Neymar as Ronaldinho did for him in the formative years of his Barcelona career.