Lionel Messi Slammed by Pundits After Paris Saint-Germain Humbles Barcelona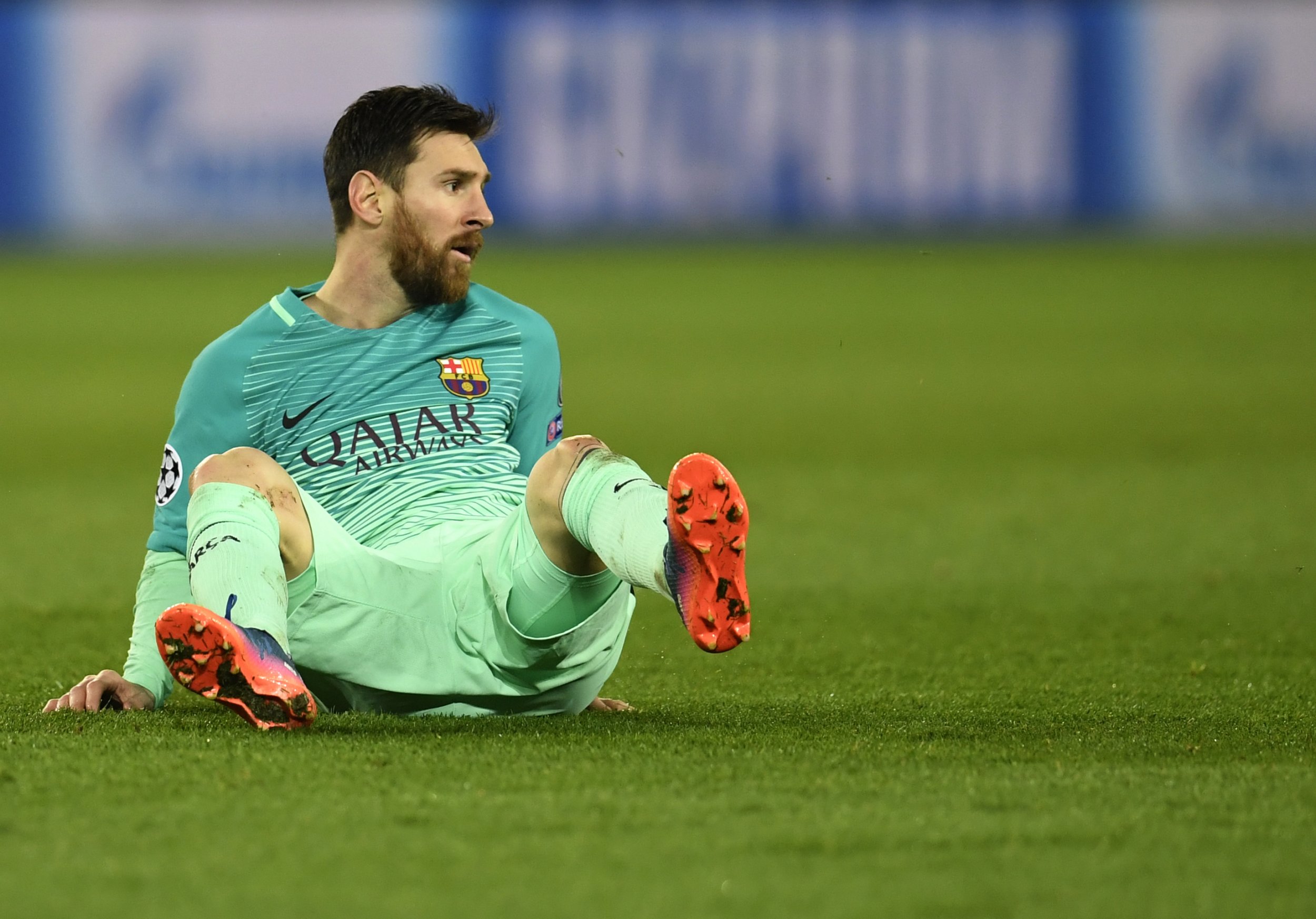 Lionel Messi, one of the world's great footballers, was criticized for a "lack of fight" after Paris Saint-Germain defeated Barcelona 4-0 at Parc des Princes.
Messi, 29, had an uncharacteristically poor night, losing possession in the build-up to Germany international Julian Draxler's 40th-minute goal.
Asked by BT Sport presenter Gary Lineker, "Have you ever seen Messi so poor in a match like that?" former Manchester United defender Rio Ferdinand replied: "So many times we've sat here and Messi has done nothing, then bang —he comes up with some piece of magic and changes the game.
"Today, there was no fight in him. He lost the ball various times throughout the game, didn't run back. Normally you see there is a bit of fight, a bit of spunk in him. Today it just wasn't the case."
Barcelona entertains PSG in the return leg of the UEFA Champions League last-16 clash at Camp Nou on March 8, knowing no team has ever overturned a deficit this large in the knockout stages of the competition.