Lionel Messi: Could World's Best Player Make Stunning Transfer?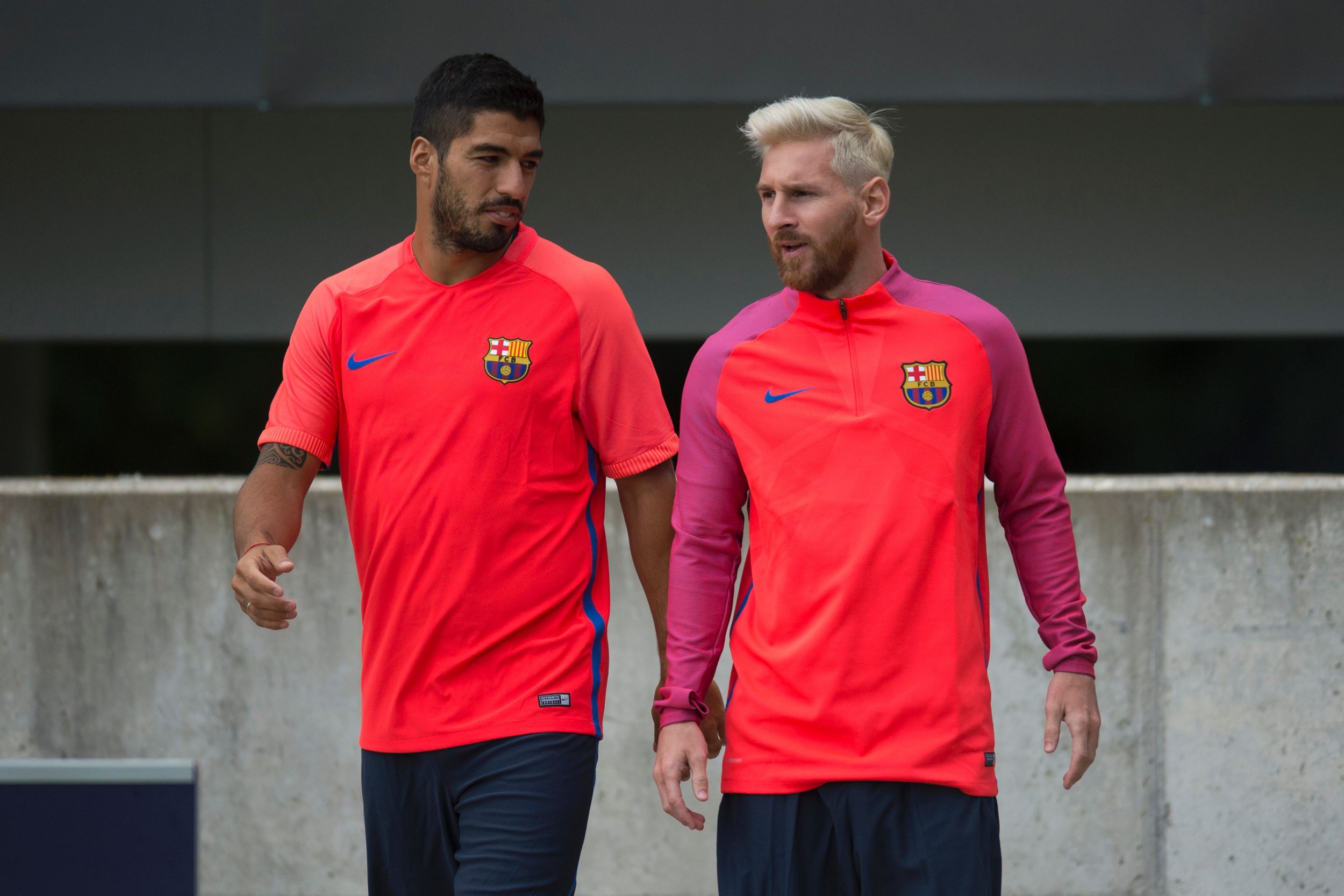 The prospect of the world's greatest player leaving one of the world's biggest clubs would only be realistic, surely, in the world of videogames.
Yet Joan Laporta, Barcelona President for seven years between 2003 and 2010, set tongues wagging when he told Catalunya Radio that Messi could be forced out of Camp Nou, where he has played since he was a teenager.
"There are certain powers who want Messi to no longer be a Barca player," Laporta said.
"The club has let the player down, the best player in history, the best player in the world. We have a president and a board that didn't accompany him when he had to testify in court."
Messi was sentenced to 21 months in jail for tax fraud at the start of July, but under Spanish law sentences under two years can be served on probation, so he will not spend any time in prison.
Barcelona's current president is Josep Maria Bartomeu, an entrepreneur who took over in 2014 following the resignation of Sandro Rosell.
The Manchester Evening News reports that should Messi leave Barcelona, Manchester City believes it would be first in line to snap him up.
The 29-year-old enjoyed the greatest period of an unquestionably great career under Pep Guardiola, now City's manager, at Barcelona between 2008 and 2012.
Messi also enjoys a friendly relationship with two key figures at Etihad Stadium, Ferran Soriano, the chief executive, and Txiki Begiristain, City's football director, both of whom worked with the player and Guardiola at Barcelona.
There is however, despite Laporta's words of warning, little chance that Messi will ever leave Barcelona, particularly for another top European club.
But if it did happen, City would be the favorite—and that, if nothing else, is proof of how far the club has come since Abu Dhabi United Group purchased it in the summer of 2008.
Lionel Messi: Could World's Best Player Make Stunning Transfer? | Sports