Lionel Messi: No Rio 2016 Olympic Games for Barcelona Star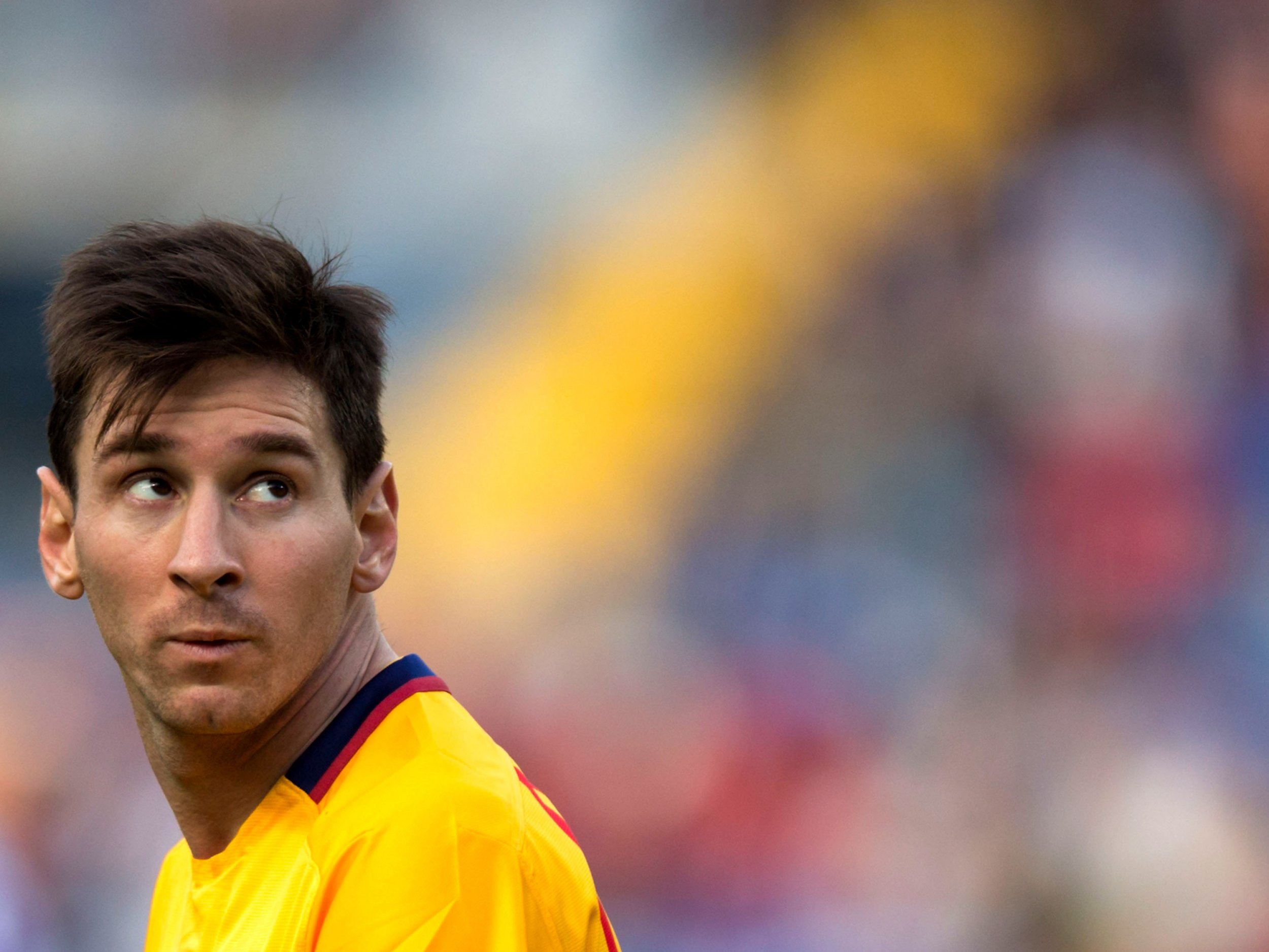 Lionel Messi will not play for Argentina at the upcoming Rio de Janeiro Olympic Games to avoid burnout, according to his national team coach Gerardo Martino.
Messi, the Barcelona star and holder of the Ballon d'Or, an award given to the world's best footballer, will instead appear in the Copa America, the South American version of the UEFA European Championship.
"Messi won't go to the Olympic Games because there is a lot of competition for the national team this year," Martino said.
The Olympic football tournament is an under-23 competition, but three players from each squad are permitted to be over that age.
"The reality at Barcelona shows the season will be long. I want to win very much but not at any price, nor for throwing the players on to the pitch for them to die there," continued Martino, who managed Messi at the Catalan club between 2013 and 2014.
Argentina also begins its qualifying campaign for the 2018 FIFA World Cup in Russia this year, ensuring a potentially hectic year for Messi.