Full List of Dead People Who Won Their Elections on Tuesday
Several weeks before Tuesday's election, Dan Smith—a Republican running for city attorney in the San Diego suburb of Chula Vista—demanded the San Diego County Democratic Party stop promoting and encouraging voters to elect their nominee for the post, Simon Silva.
In most jurisdictions, such a claim would be seen as ostentatious, a denunciation reserved only for candidates so morally repugnant no political party should be allowed to support them.
Smith, however, had good reason to protest. Silva was dead, and had been for more than a month.
If elected, the city would be required to hold a special election to replace him, a process The San Diego Union-Tribune reported would cost the city significant funds to accomplish. And telling voters otherwise, Smith claimed, was fraud.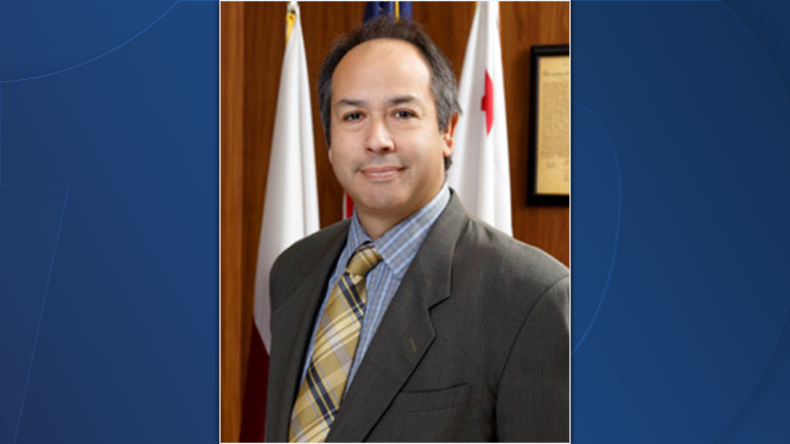 "Misinformation by perpetuating this fraud on the voters of Chula Vista is potentially causing the expenditure of millions of dollars, which is a substantial amount of taxpayer funds," Smith wrote in a letter to the local party.
Smith's pleas, it seemed, went unheeded. With most of the vote tallied late Wednesday, Smith was losing to the deceased Silva by nearly 150 votes in a highly competitive election year in the city.
But while eyebrow-raising, Silva's apparent success was not unique this cycle. In Tennessee, the late Memphis-area state Representative Barbara Cooper—who died about two weeks before Election Day—defeated independent Michael Porter Tuesday night to defend her seat in the Tennessee Statehouse.
Meanwhile in Pennsylvania, longtime state Representative Tony DeLuca won reelection to his seat in Harrisburg in a landslide Tuesday night despite the fact the Pittsburgh Democrat died of lymphoma last month.
In politics, the dead winning elections isn't unusual. Earlier this year, residents of Palmhurst, Texas, voted to keep their mayor, despite his death shortly before the election.
In 2020, Wyoming state lawmaker Roy Edwards died one day before an election in which he was running unopposed, leaving him the winner and the state to declare a special election to fill his seat. In nearby North Dakota, lawmaker David Andahl also died prior to his election and ultimately won his race.
But there are instances even before that. A decade prior, California state lawmaker Jenny Oropeza died fewer than two weeks before an election in which she had been expected to easily win reelection—which she ultimately did.
In pop culture, a well-known episode of The West Wing depicted the saga of future White House press aide Will Bailey's successful bid to elect the deceased politician Horton Wilde in a battleground district.
"There are worse things in the world than no longer being alive," the fictional Bailey said in a press conference defending his candidate.