Liverpool Transfer Target Alex Teixeira Moves to China's Jiangsu Suning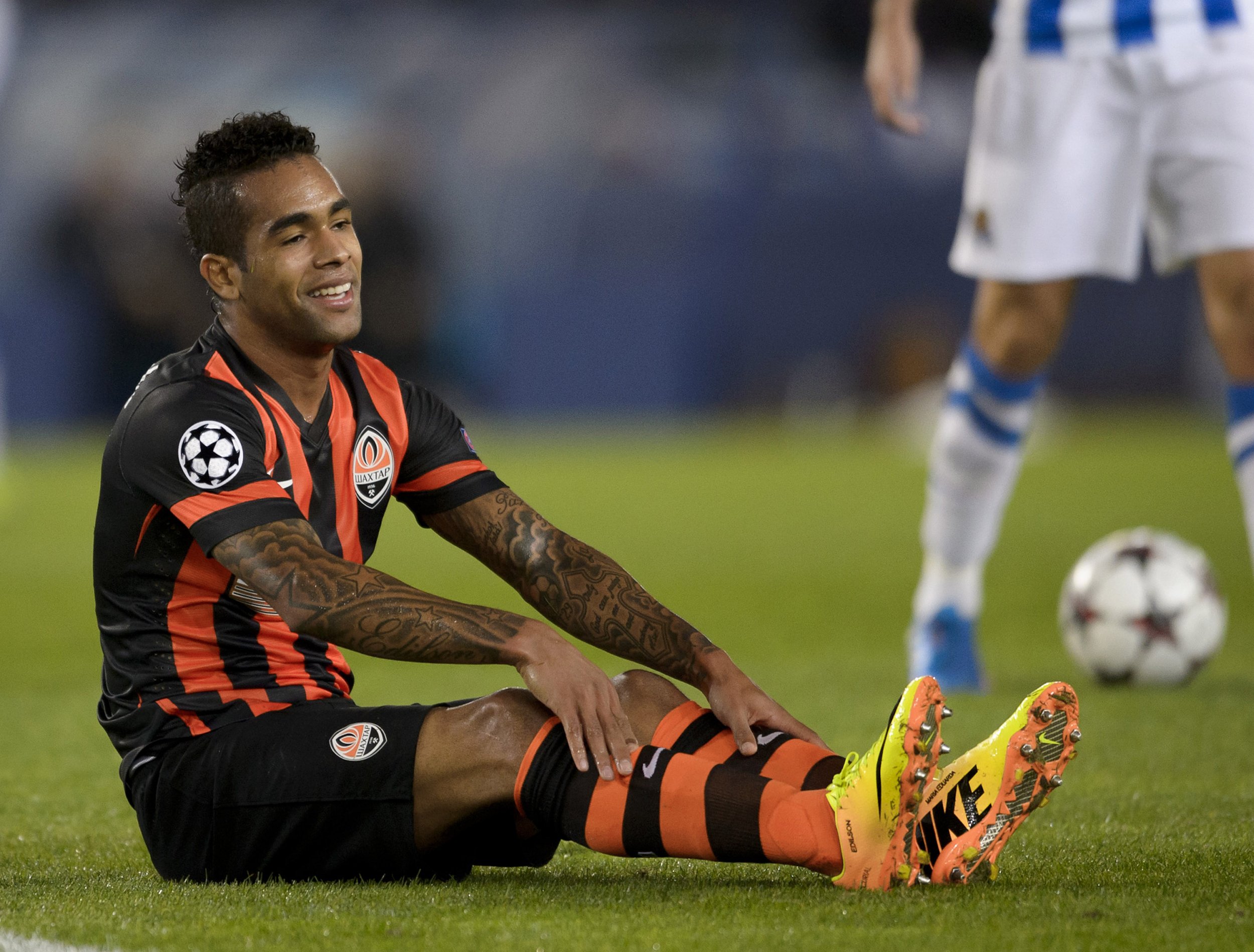 Liverpool transfer target Alex Teixeira has become the latest big-name player to move to China, signing for Jiangsu Suning for a reported £38 million ($55 million).
Teixeira appeared close to a move to the English Premier League during the January transfer window. Instead, the Brazilian Shakhtar Donetsk star has chosen to join Ramires, the former Chelsea midfielder, at the Chinese Super League club.
Liverpool was reported to be planning a second move for Teixeira in the summer transfer window.
But Chinese football has shown its growing financial pulling power several times this January, most notably with the transfer of Colombia striker Jackson Martinez from Atletico Madrid to Guangzhou Evergrande for what was a Chinese transfer record of £31 million ($45 million), since broken by Teixeira.
In January, Teixeira spoke of his "frustration" as Shakhtar rejected a Liverpool bid for him, saying it would be an "honor" to join the club.
"There has only been one offer, 32 million euros ($35 million), and Shakhtar rejected it. I know my agent is still attempting everything possible to help me get to Liverpool," Teixeira said.
"It was a great offer. It is frustrating but the manager and the club president decided against it. So now I am just waiting and trying to be patient."
Shakhtar's intransigence now seems prudent, with Jiangsu blowing Liverpool's offer out of the water.