Logan Boulet, Humboldt Broncos Bus Crash Inspire Surge in Organ Donor Registration
Canada has seen an increase in people who are interested in becoming organ donors after being inspired by one of the victims of the Humboldt Broncos bus crash.
Logan Boulet, 21, was one of 15 members of the Canadian junior hockey team who were killed after the bus they were travelling in collided with a transport truck in Saskatchewan on April 6. Fourteen others were seriously injured.
Before his death, Boulet's family confirmed he was being kept on life support so doctors could remove his organs for donation, per his wishes.
Six people are set to benefit from organ transplants following Boulet's death, including those needing a new heart and lungs.
"Logan had made it known, and very clear to his family, that he had signed his organ donor card when he turned 21 just a few weeks ago," Boulet's godfather, Neil Langevin, said in a statement on Facebook. "Following the organ surgery, his other organs will be donated to science as he requested.
"These actions alone give voice to the selfless and benevolent nature Logan possessed in life for others."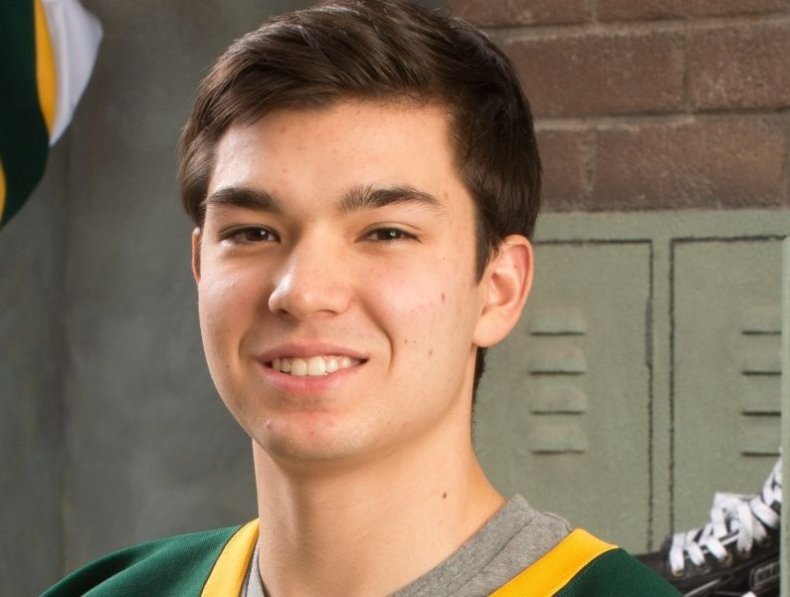 Officials in Canada said online registration to become organ donators has surged over the past few days, with many taking to social media to personally name Boulet as the reason they made the decision.
The Canadian Press reports that by Monday, April 8, nearly 900 people in Alberta had expressed interest in becoming an organ donor, compared to the average of 425 normally seen over a two-day period.
Elsewhere, Ontario's Trillium Gift of Life Network told Newsweek that 182 people had registered to become organ donators by Sunday, compared to 67 on March 25.
The British Columbia's organ donation agency also reported a more than 600 percent increase in interested organ donors in the weekend following the crash, compared to two weeks earlier.
"The decision to donate organs is a powerful gift, made more poignant because it often happens at an incredibly difficult time," said Alberta Deputy Premier and Minister of Health Sarah Hoffman.
"As Logan's family has said, 'Even in his eventual passing, he will be a selfless hero.' I couldn't agree more."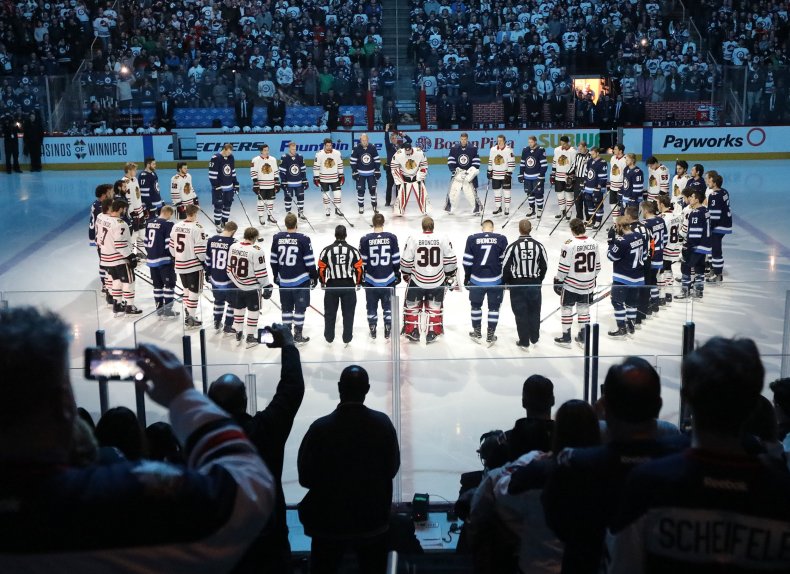 According to figures from the Canadian Institute for Health Information (CIHI), the rate of deceased organ donation in the country has increased by 42 percent since 2007.
However, the same figures released in December 2017 revealed approximately 4,500 patients were still waiting for transplants, with 260 Canadians dying while waiting for a transplant.