#Londependence? A Petition Is Calling for London to Leave U.K. and Join EU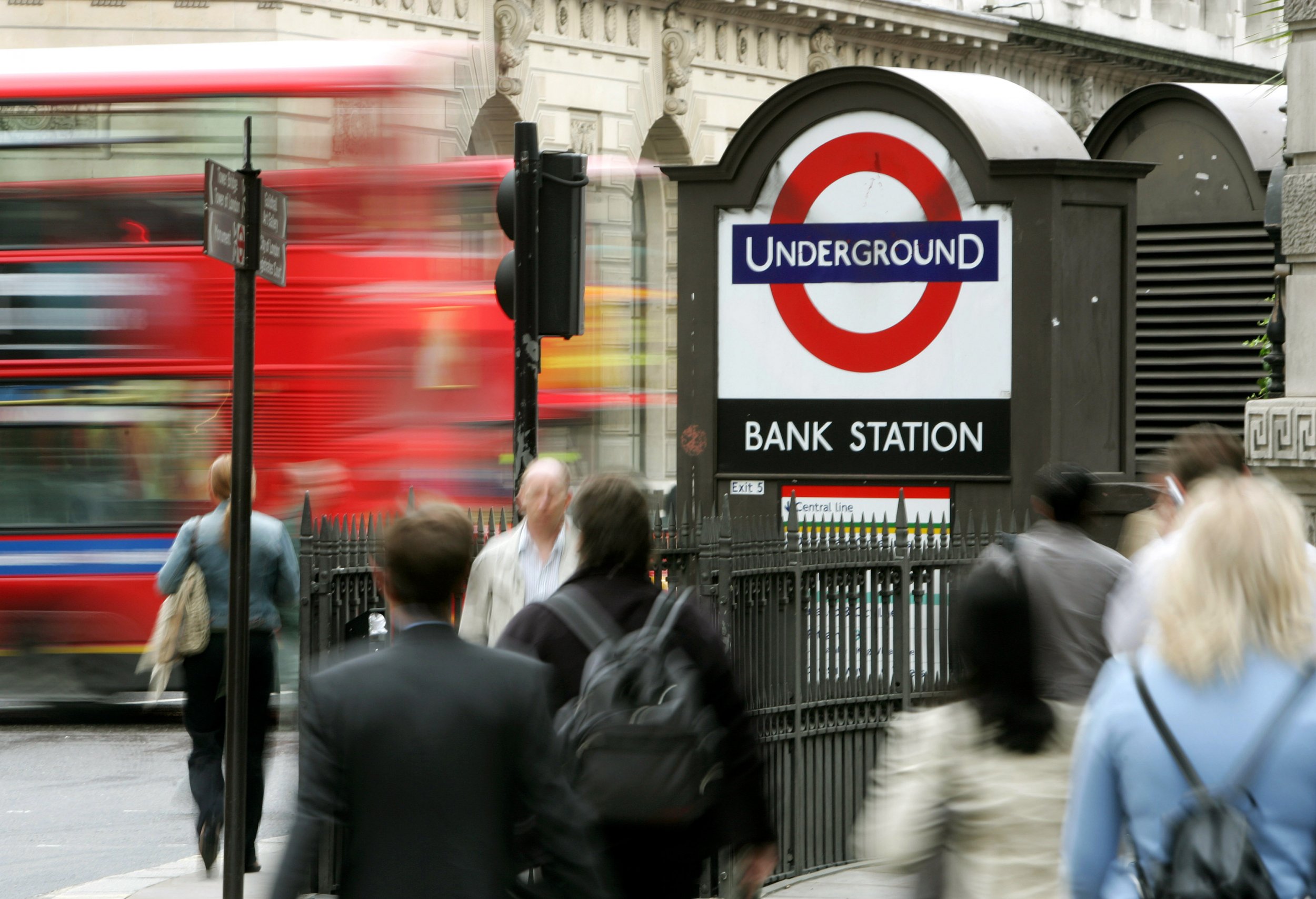 A petition calling for London to leave the U.K. and join the EU has achieved more than 55,000 signatures in just 11 hours. The document, which a freelance journalist created, reflects London's overwhelmingly pro-Remain stance.
Nearly 60 percent of voters in the U.K. capital backed remaining in the EU. By contrast, the remain vote across the country was just 48.1 percent.
James O'Malley, the petition's creator called London "an international city," adding that " we want to remain at the heart of Europe." Addressing the petition to the newly elected mayor of London, Sadiq Khan, O'Malley asked him, "Wouldn't you prefer to be President Sadiq?"
Though the petition is humorous, it reflects many Londoners' frustration with the rest of the country following Thursday's vote.
The director of the LSE Tony Travers, quoted by the BBC, said that London is "radically different," from the rest of the U.K. "Maybe moving more decision-making to cities and councils could be a solution to the differences within the country," he said.
Khan, meanwhile, has said that London must be involved in the Brexit negotiations with the EU. A Remain supporter, the London mayor said: "We will continue to look outwards and trade and engage with the entire world, including the European Union."
For a capital to split with its country would be unprecedented. But, London's dominance within the U.K. is considerable.
In 2015, the BBC reported that despite representing just 12.5 percent of the U.K.'s population, London generates 22 percent of the country's GDP. Its economy is around the same size as Sweden's, the Metro reports.
Its contribution to the financial industry is particularly outsize. In 2012, the capital was responsible for 50.5% of all financial and insurance sector services.
Last year, Kevin Doran, the head of strategy and research at KBL European Private Bankers told The Yorkshire Post that "within 20 to 30 years' time…[London] will hold a referendum on taking themselves out of the U.K., and away they go."
Travers said that London could also follow the example of New York, whose powerful mayor, Bill de Blasio, operates fairly independently from Washington, D.C.