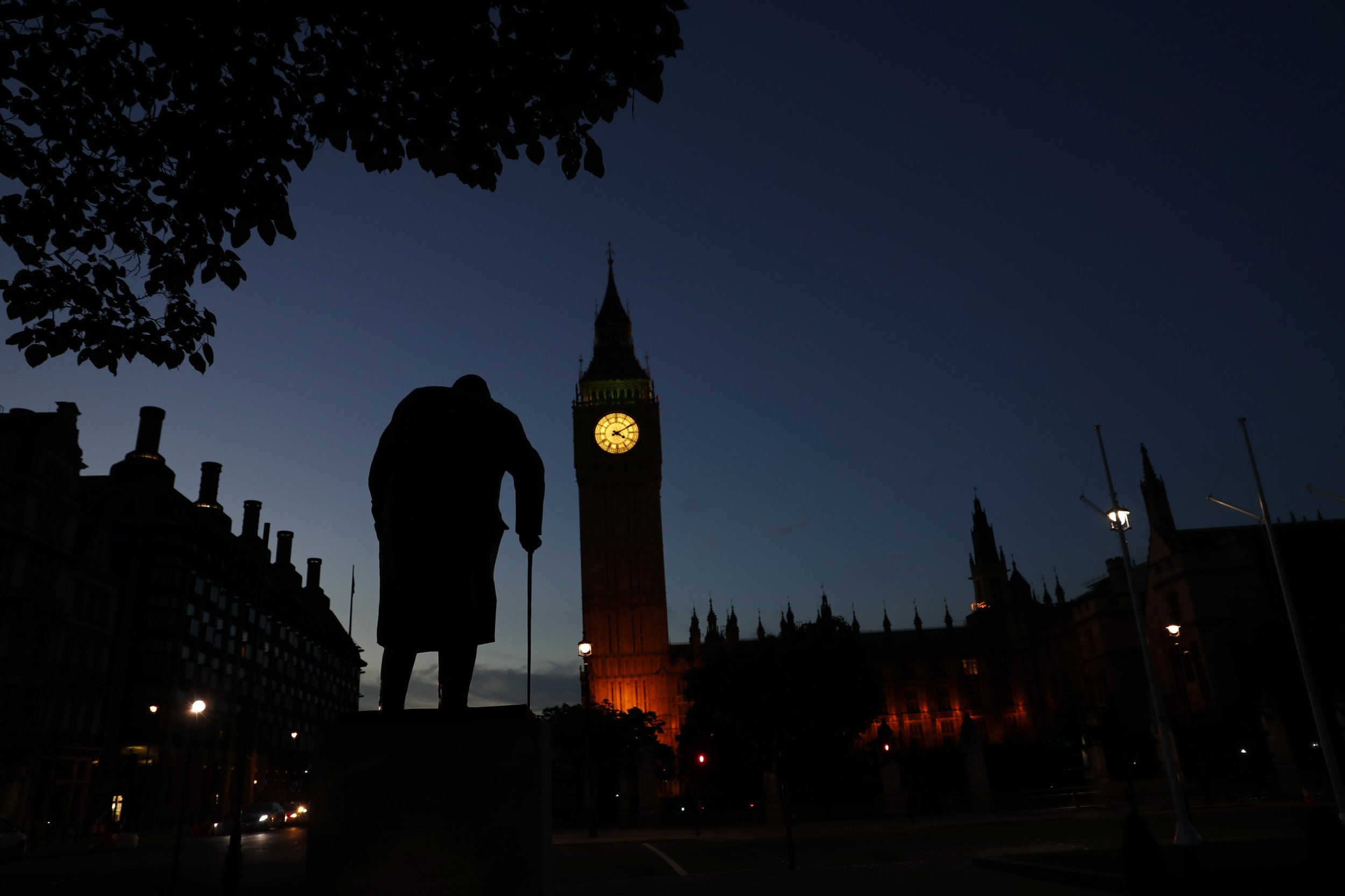 Britain has voted to leave the European Union in a referendum, defying its prime minister and confounding most analysts' expectations.
The result raises questions over the future of Prime Minister David Cameron, and over the future of Scotland within the United Kingdom.
Prime Minister David Cameron called the plebiscite after his 2015 general election victory, having included it in his Conservative Party's manifesto. He campaigned enthusiastically for the losing "Remain" side, and on Friday morning questions were being raised about his position following the defeat.
While more than 80 Euroskeptic Conservative MPs, including anti-EU cabinet ministers, signed a letter calling for Cameron to stay in post, the UKIP leader Nigel Farage said Cameron should "resign immediately," and Euroskeptic Conservative Bill Cash said the prime minister negotiating Britain's relationship with Europe after a decision to leave, "Would need to be absolutely and completely committed to Brexit."
Scotland voted overwhelmingly to remain in the EU, and SNP First Minister Nicola Sturgeon said in a reaction to the vote: "While the overall result remains to be declared, the vote here makes clear that the people of Scotland see their future as part of the European Union."
The SNP's manifesto for the Scottish parliament elections in May stated that Sturgeon could call a second referendum on Scottish independence, to follow the one held in 2014, in the event that Scotland voted to stay in the EU but Britain as a whole voted to leave.
Wales surprised many observers by voting in favor of a "Leave" vote, with just over 850,000 Welsh voters choosing to leave the bloc, and a little more than 770,000 voting to Remain. Stephen Crabb, a cabinet minister with working class Welsh roots, told the BBC: "I've felt for a number of years that the politics of Wales were being reshaped quite profoundly." He says that voters in the country are saying "'Sorry, we just don't believe the Labour party or the government [any more].'"
The results expose a British electorate deeply divided by age, class and geographical location. Most large urban centers elected to stay part of the European Union, particularly in London, where many local authorities delivered vast majorities for the pro-EU campaign. Polls completed before the vote suggested the young were significantly more likely to back EU membership than the old, and that poorer, less-educated voters were likelier to be Brexiters.
The Labour MP Chuka Umunna said that the result showed Britain was "Quite a fragmented society in some senses." He added, "Now the challenge for us as policymakers, as politicians, is how do we knit together our society after this division?"