Long-Distance Relationships: 4 Mistakes to Avoid
Keeping the spark alive in a relationship can be tricky. If you live or work thousands of miles from your loved one, you might think the romance is bound to fizzle out.
But long-distance relationships can thrive if you "go in with the right attitude," according to Gary W. Lewandowski Jr., a professor of psychology at Monmouth University in New Jersey and the author of Stronger Than You Think.
"Long-distance relationships aren't lesser relationships. In fact, they're often stronger than relationships where couples see each other all the time," he told Newsweek.
A 2013 study in the journal Family Process supported that view, finding that people in long-distance relationships "had more fun with each other, had better conversations, were more in love, more dedicated, less hostile, felt less trapped, and felt less likely to break up than couples who regularly spent time together."
When you're apart, you need to embrace "the suck"—missing your partner—Lewandowski said. This "isn't the red flag we might think." It actually encourages "relationship-strengthening behaviors" such as greater communication, kindness and telling each other how much we care.
"We don't always have the wisdom to see what we have until it's gone. Getting a chance to miss our partner can help maintain the relationship," he added.
Below, Lewandowski and other relationship experts set out some of the key mistakes to avoid when you're in long-distance love.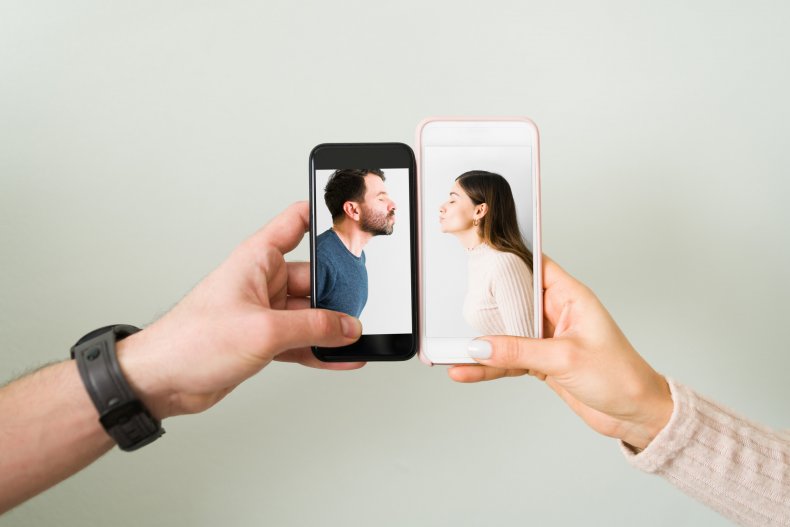 1. Not Having a Structure or Schedule
Anthony Chambers, a clinical psychologist and chief academic officer of the Family Institute at Northwestern University, told Newsweek that it's important to maintain communication, as well as to create a schedule and budget for your time together.
Your Partner's Day-to-Day Life
Chambers said: "A significant part of healthy relationships is being able to keep a good pulse on what your partner is doing" over the day, from who they're hanging out with to whether they're having a stressful time at work.
This is helpful for "creating mental closeness," he added, and technology such as Zoom and FaceTime make it "easier than ever to stay connected."
Lewandowski also pointed out that being apart "allows emotional intimacy to thrive. But you have to put the technology to work."
Video and voice calls, as well as texting, build closeness and "produce higher-quality interactions that focus on bigger topics," he said.
Time Together
Chambers recommends that you and your partner discuss and agree:
How often you will visit each other
Who will visit whom and what that rotation will look like
How long visits will last.
Budgeting for Visits
Frequent trips across the country or even overseas aren't cheap. Chambers said you should talk about how much money you can afford to spend on traveling and who will be paying. Will it be split 50-50 or divided based on income? Will whoever is traveling pick up the tab, or the person visited?
However you opt to split the costs, you must have this conversation so both partners know where they are. "Misaligned expectations around the finances can elevate the risk of resentment," Chambers said.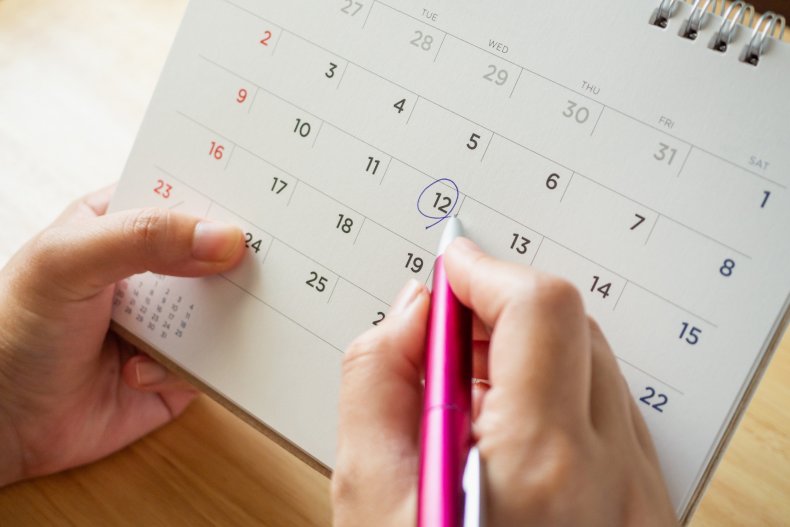 2. Lack of Honest Communication Apart and Together
Marni Feuerman, a licensed psychotherapist based in Boca Raton, Florida, told Newsweek that one of the biggest mistakes is failing to communicate openly when you are apart and when you see each other.
You may be reluctant to be honest when you are face-to-face out of a fear that conflict could ruin the limited time you have together. When you're apart, misunderstandings may become more likely and it's easier to avoid tackling the problem.
Feuerman said: "You must talk about your thoughts and feelings in a calm and open way, as well as listen with curiosity. You will need to know if the relationship can survive the ruptures and repairs that are a normal part of any relationship."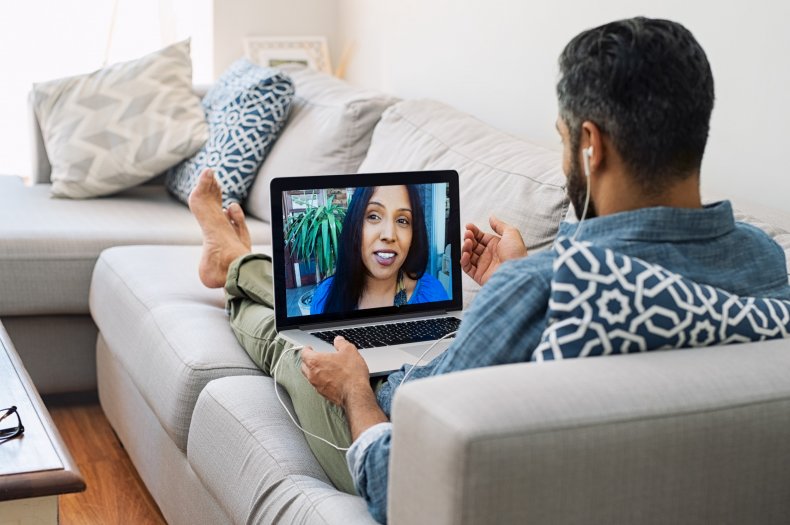 This honesty extends to your sexual relationship too. "Partners should still direct the sexual energy towards each other," Feuerman said, and "get creative." She pointed to options including teledildonic toys—"smart" sex toys that come with a remote control function—as well as "old-fashioned phone sex, virtual sex via webcam, sending flirtatious messages, sexy photos and so on."
You should only try these with someone you trust fully, she added. "Make sure you've explored any cybersecurity elements necessary to make you both comfortable. The build-up for when you finally do see each other will be off the charts."
3. Not Discussing When and How the Separation Will End
Long-distance relationships work best when the couple has a shared vision and set of expectations for when the distance will be eliminated. The absence of a plan can breed frustration for one or both parties, Chambers said.
If the separation is down to a job, this is particularly important. "The couple will have to engage in difficult conversations about who will be the individual that will relocate and find a new job," he added.
Some couples have a "commuter marriage," Chambers said, where there is no plan to close the distance. "That is another possibility that couples could explore, though it does get complicated if children are involved."
4. Assuming Your Relationship Will Be the Same Once You're Together
You should not assume that you will feel the same once your long-distance time is over.
Visiting a partner for a weekend is a different experience than seeing them on a daily basis. Some couples find in-person visits awkward because they haven't been around each other for a while.
Long-distance relationships can also "skew and even artificially inflate" feelings of closeness and relationship satisfaction, according to Chambers.
Sometimes people feel great pressure to "perform" and entertain in long-distance relationships, making each visit like an extra-special date. This can lead to memorable moments, but it may lead to unrealistic expectations about life together in the long term.
Chambers said: "Couples need to be mindful that once they are no longer separated by distance, it is normal and expected for the relationship to feel a bit mundane or muted."