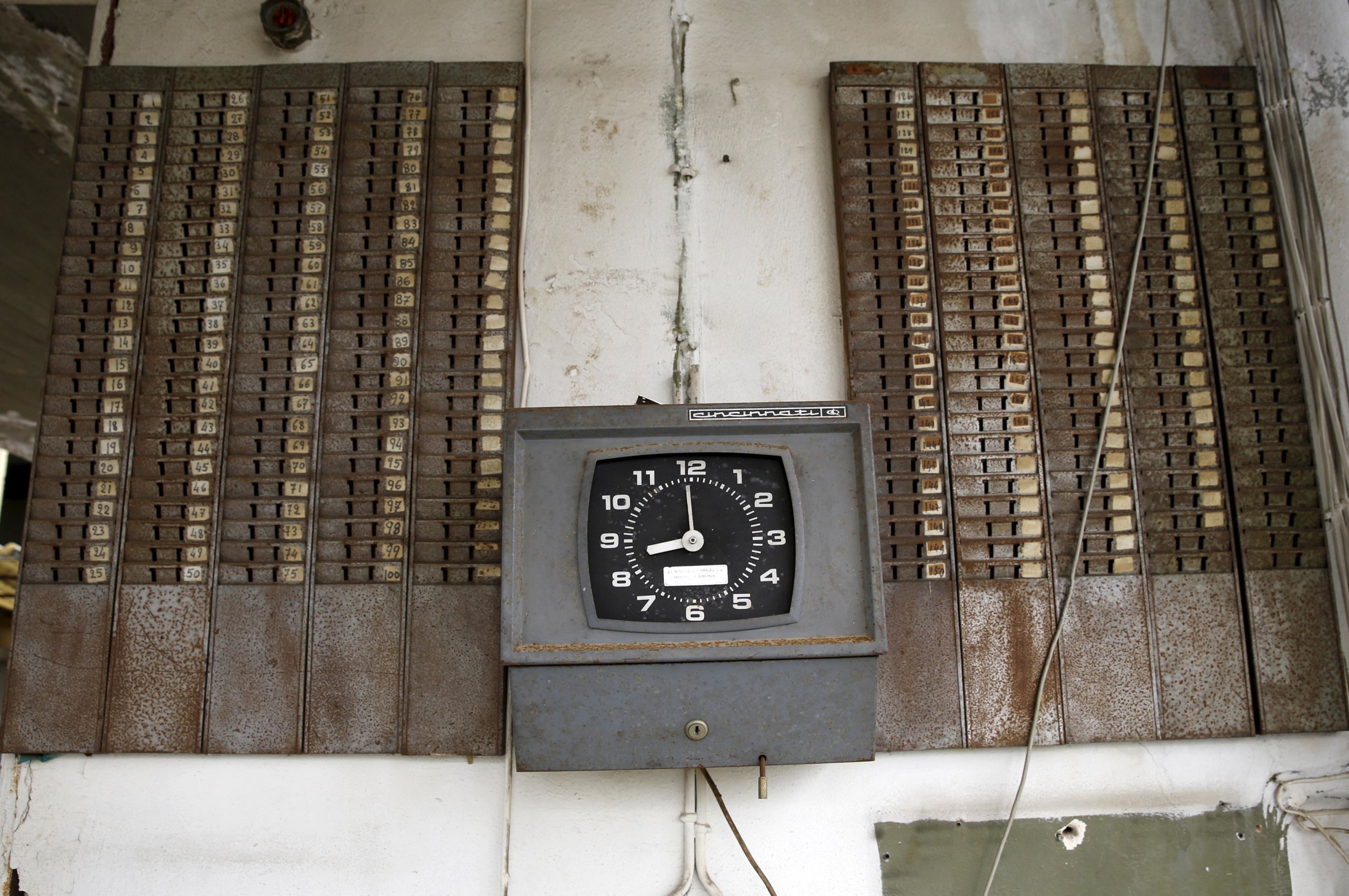 Young people in Southern European countries like Greece could become a "lost generation," according to a new report which warns of skyrocketing intergenerational inequality in the EU.
"The failure of economic policies in Southern Europe has had tragic consequences for young people in Greece, Spain, Portugal and Italy, with extremely poor employment prospects and massive levels of national debt," Laurence Kotlikoff of Boston University wrote, in the foreword to a paper released Thursday outlining the first pan-European index of Intergenerational Fairness from the Intergenerational Foundation (IF) think tank.
Greece, Italy, Spain and Portugal are all in the 10 most unequal countries according to the index, which takes into account 13 indicators including government debt, spending on pensions and youth unemployment. All four also rank in the 10 countries where inequality increased the most from 2005-2014.
In Spain, youth unemployment is now the highest in the EU, while Greece is struggling with a cocktail of the highest government debt in the EU, the second-highest old age dependency ratio, and low investment in research and education.
These countries were among the worst hit by the financial crash of 2007-8 and the subsequent Eurozone crisis. The IF says it cannot draw conclusions as to whether EU bailouts, and accompanying austerity conditions, have driven worsening inequality.
Across the EU as a whole, young people are in their worst position for a decade, the report says.
Three broad themes lie behind the worsening position of young people, the IF says. The 2008 recession had a devastating impact, particularly thanks to increasing government debt and youth unemployment
The rapid ageing of Europe's population is also a factor, as it places a larger economic burden on younger workers.
The IF also cites the failure of EU members to "secure their future competitiveness" by "transitioning to high-skill, low-carbon 'knowledge economies.'"
"Youth poverty has increased, youth unemployment is chronic in many countries, the pay gap between the young and the population average is widening, while the cost of housing for the young is rising relentlessly," Kotlikoff said.
"We must invest more in young people…if we are going to be able to maintain the social contract between the generations," he added.