Is Louis C.K.'s Career Over? Comedian Responds to 'True' Allegations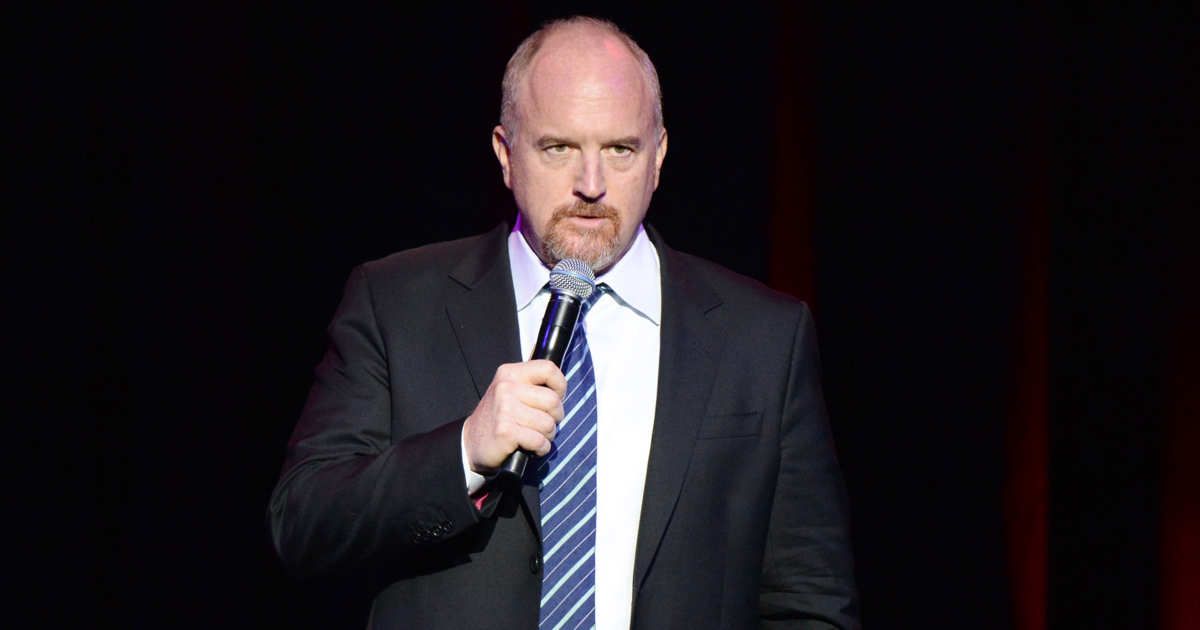 Louis C.K. won't be coming to a screen near you anytime soon. While sexual misconduct rumors have haunted the comedian for years, the allegations made Thursday by five women against the comedian may have derailed the comedy superstar's career.
On Friday, C.K. issued a statement responding to the New York Times report that he masturbated in front of the women without their consent. "The stories are true," he wrote. "There is nothing about this I forgive myself for. And I have to reconcile it with who I am." He added that he had "spent my long and lucky career talking and saying I want. I will now step back and take a long time to listen."
The fallout from the allegations against C.K. was swift. On Thursday, the premiere of his film I Love You Daddy was cancelled, and he backed out of an appearance on The Late Show with Stephen Colbert. HBO then announced the comedian was being dropped from its Novermber 18 benefit special Night of Too Many Stars: America Unites for Autism Programs. It also removed all of C.K.'s former specials and series from its on-demand services.
The reaction continued Friday as the indie studio behind I Love You Daddy announced it was dropping the film, despite being just a week out from its November 17 release date. Hours later, a Netflix spokesperson announced the streaming service would no longer produce a planned stand-up special with C.K.
"The allegations made by several women in the New York Times about Louis C.K.'s behavior are disturbing," a Netflix spokesperson said in a statement. "Louis's unprofessional and inappropriate behavior with female colleagues has led us to decide not to produce a second stand-up special, as had been planned."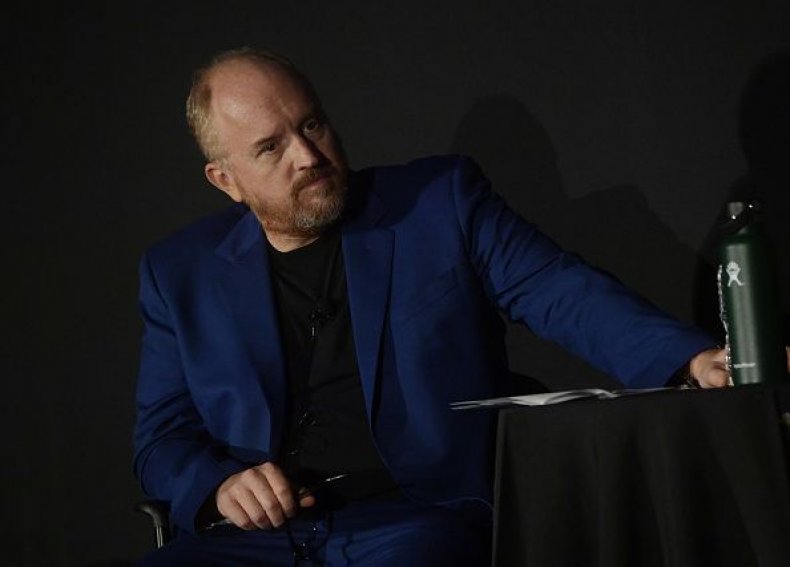 Much of C.K.'s stand-up and TV work depended on frank comedy about sex and masturbation. The "Saddest Handjob in America," for example, is one of his most famous routines and helped launch his stand-up stardom. In the bit, from the 2007 HBO special Shameless, C.K. describes (and mimes) his wife giving him a handjob in his 3-year-old daughter's empty bedroom. In that same special, C.K. jokes his biggest problem is that he can't find anywhere in his house to masturbate ."It's not fair, I should be able to just stand in the living room like, 'How you doing, honey?' But I can't, I've got to hide," he said.
Where C.K. goes from here is uncertain. Hollywood has a habit of forgiving badly-behaved men, but his future might depend on how long he stops to listen—and what he hears in the process.