QAnon: Man Arrested for Threatening to Kill Trump Was a Believer: Report
Jeffrey Gardner Boyd, who was charged with allegedly threatening to kill President Donald Trump and members of his family, repeatedly talked about the QAnon conspiracy theory prior to his arrest, according to a report.
Pennsylvania State Police arrested the 55-year-old from Tulsa, Oklahoma, on July 31 in Berwick, Columbia County. Officers discovered a loaded handgun and ammunition in his truck, ABC16 reported. Boyd was charged with four counts of making terrorist threats with intent to terrorize another, according to court documents seen by Tulsa World, after he allegedly threatened to kill the president, as well as his daughter Ivanka, son Donald Trump Jr., and son-in-law Jared Kushner. Boyd, who is being held on a $1 million bail, pleaded not guilty to the charges.
Days before Trump addressed a rally in Pennsylvania in early August, Boyd allegedly drove from Tulsa, uninvited, to meet a woman he'd spoken to on Twitter, Tulsa World reported, citing Pennsylvania State Police.
He was convinced that unknown agents were holding the woman—identified only as "Kate," and who tweets about QAnon—hostage, according to The Daily Beast.
Believers of the QAnon conspiracy theory claim that individuals with the highest level of security clearance in the U.S. government share top-secret information on message boards like 4Chan and 8Chan. QAnon devotees are convinced that members of the U.S. elite, including the CIA, Hollywood stars and high-ranking Democrats, work together to scheme against Trump.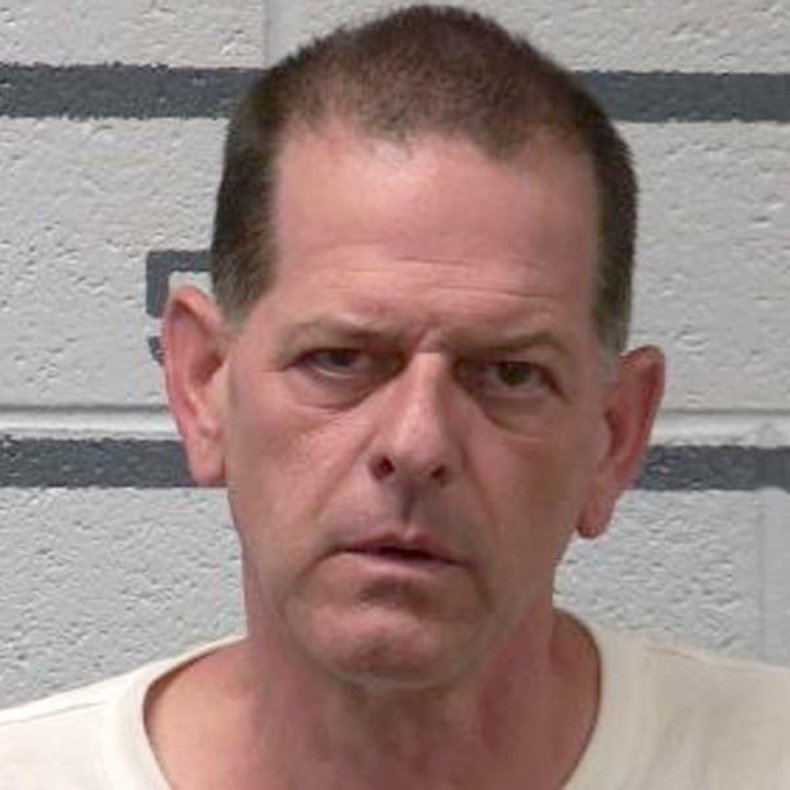 Kate, who identifies as a Trump supporter, told police she was "shocked" when Boyd arrived on her driveway on July 30 after the pair spoke on Twitter. She had not given him her address, she said.
The next day, they dined at the Hog's Hollow Saloon, near Briar Creek. Its owner told ABC 16 that Boyd looked confused and manic in the parking lot.
He allegedly told Kate he heard voices telling him to kill President Trump and his family, and was convinced the CIA was performing tests on him.
Read more: 'There is no deep state': Former intellligence directors slam Trump's conspiracy theories
Kate told The Daily Beast that she warned Boyd not to attack the president.
"I've been had by the f'ing Deep State and CIA," Boyd wrote in one message to Kate that was seen by The Daily Beast, and also frequently used other QAnon vocabulary such "breadcrumbs," the clues a user feeds followers.
Kate also told The Daily Beast that during lunch, Boyd claimed that Donald Trump Jr. and Kushner headed MKULTRA, a defunct mind-control project run by the CIA, and described himself as being on a mission.