Man Raised By Wolves Can't Cope With Human Society But Can't Return to His Pack Either, He Says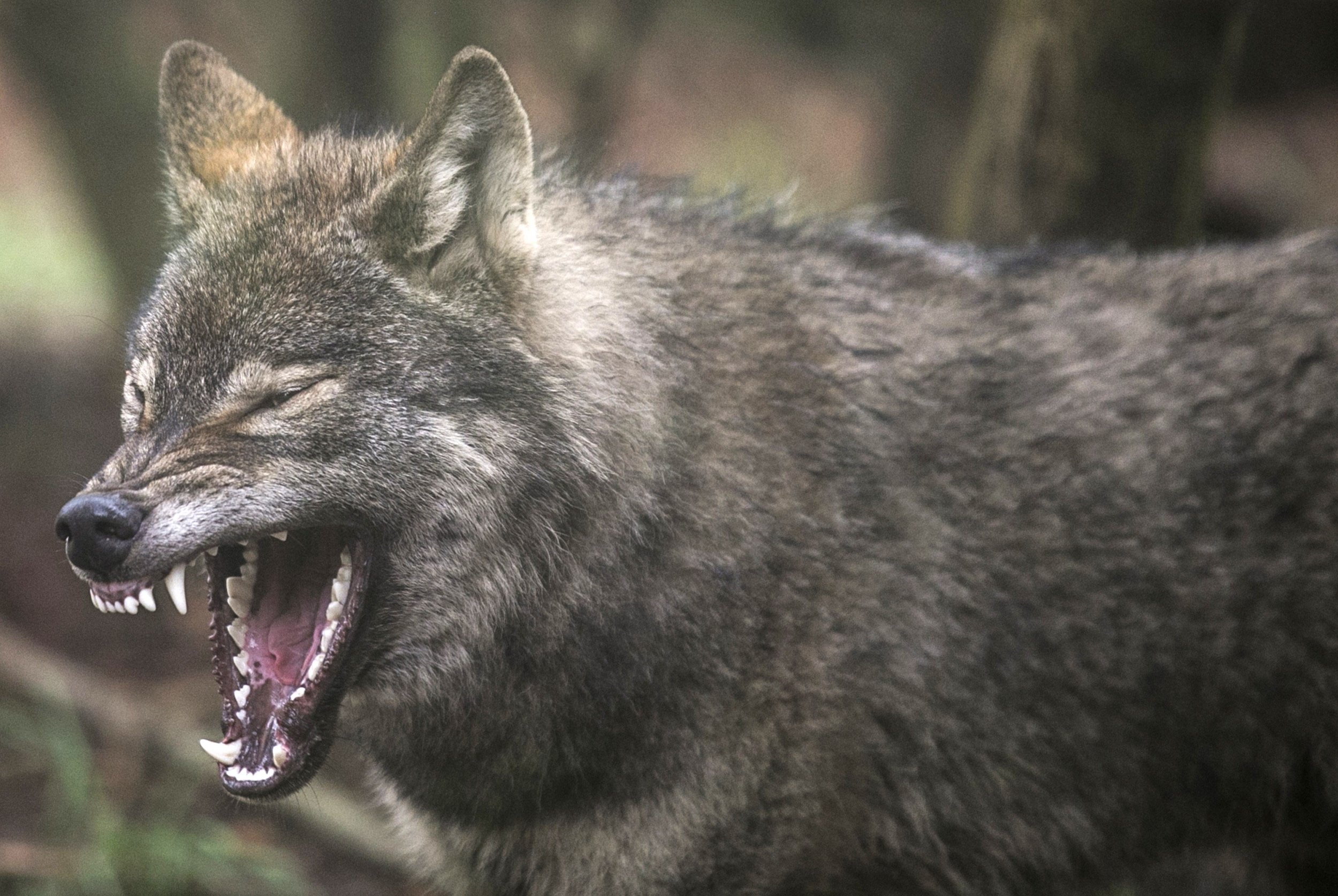 A Spanish man who lived with wolves for 12 years says he can't adapt to human society and misses his feral lifestyle.
Speaking to El País, 72-year-old Marcos Rodríguez Pantoja said he was never able to integrate with humans after being torn away from his wolf pack when he was 19. Although he has tried to return to the mountains, Pantoja says his bond with the wolves has been lost, leaving him stranded between two worlds and at home in neither.
Born in the southern Spanish province of Córdoba in 1946, Pantoja lost his mother when he was just 3 years old. He suffered several years of abuse at the hands of his father and step-mother, before being sold to a goat herder who lived in the nearby Sierra Morena mountains. When Pantoja was 7, the man either died or disappeared, leaving the young boy to fend for himself.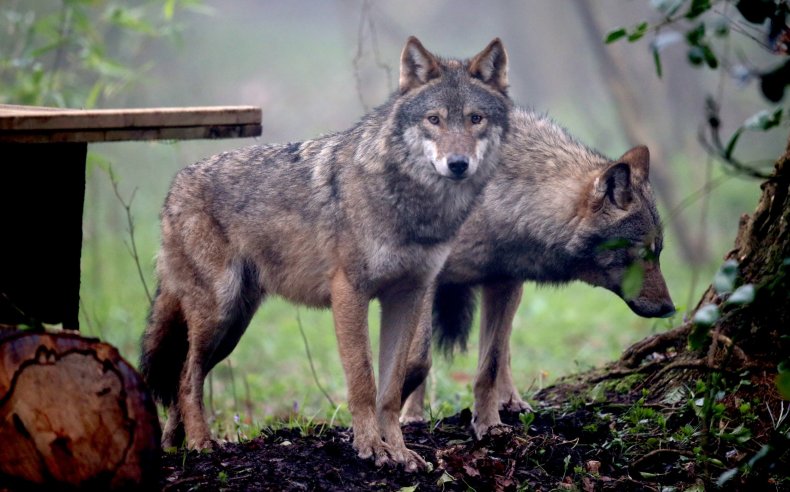 A wolf pack took him in, he says. A female wolf adopted Pantoja as one of her own cubs and acted as his mother; the pack taught him to survive on berries and mushrooms and showed him how to traverse the mountainous terrain. He would sleep in caves alongside bats, snakes and deer by night and play with his fellow cubs by day, he says.
Pantoja told El País that these were the happiest and most carefree days of his life. "I only wrapped my feet up when they hurt because of the snow," he recalled. "I had such big calluses on my feet that kicking a rock was like kicking a ball."
At age 19, he was discovered by Spanish police officers. Having not spoken to another human for so many years, Pantoja could only communicate with them in grunts. Though he could not speak, he could still cry. "Animals also cry," he explained.
Taken down from the mountains, Pantoja was forced back into a human society he neither knew nor cared for. He took hospitality and construction jobs to survive, but said he always felt cheated and exploited by his employers.
His disappointing experience of the cold, human world drove him to return to the mountains, to try and reintegrate with the canine family he left behind. But when he got there, it was not the same world he remembered. "It is not what it used to be," he said, and the wolves no longer look at him the same. After all, he is not the wolf boy he once was. "I smell like people, I wear cologne," he said.
His former companions refused to approach him, let alone welcome him home. "You can tell that they are right there, you hear them panting, it gives you goosebumps… but it's not that easy to see them," he said. "There are wolves and if I call out to them they are going to respond, but they are not going to approach me."
Where he once played, slept and foraged, there are now new cottages and electric gates. The feral mountain world that raised him is fast disappearing.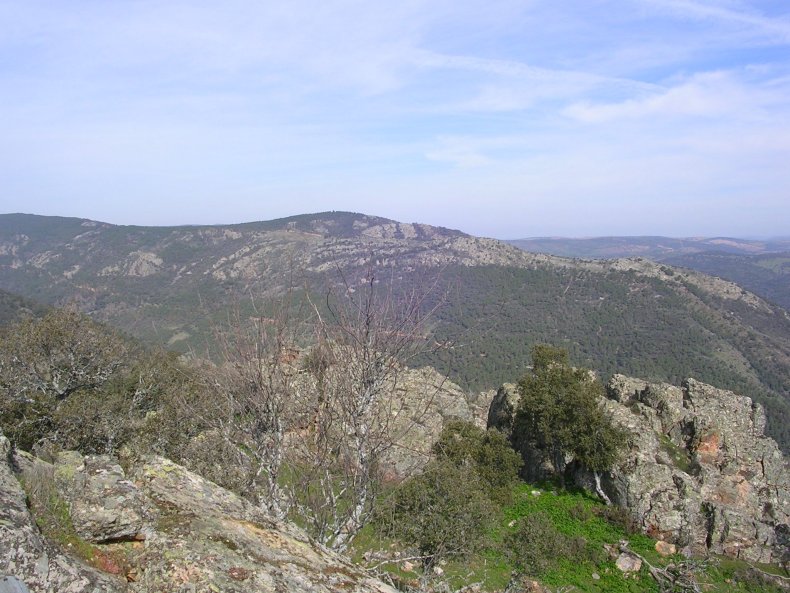 Pantoja has been the subject of numerous anthropological studies and books. In 2010 a film was made about his life—Entrelobos, meaning "among wolves"—in which he briefly appeared. Anthropologist Gabriel Janer Manila wrote his thesis about Pantoja. In 2013, Manila told the BBC that he was able to verfiy much of Pantoja's account. However, he cautioned that his testimony must be carefully interpreted. "Marcos does not tell us what happened, but what he believes happened," Manila said. "But that's what we all do—to present our take on the facts."
Though stuck in human society, he is not totally isolated. An environmental group is raising money to buy him insulation and a pellet boiler for his village home, luxuries he cannot afford on his meagre pension. Pantoja also gives talks at local schools where he can imbue children with his love of animals and the importance of environmentalism.
Pantoja will never be truly at home in the world of man, and will always long for the freedom and simplicity of his formative years with his wolfpack. Nonetheless, he told the BBC in 2013 that he has found some comforts in human society. "I'm used to this life now and there are so many things that I didn't have there, like music for instance, or women. Women are one good reason to stay here."
He recalled a conversation with his doctor, when he complained that other people "laugh at me because I don't know about politics or soccer."
"Laugh back at them," his doctor responded. "Everyone knows less than you."