Man Sues Date for Texting During 'Guardians of the Galaxy Vol. 2' Showing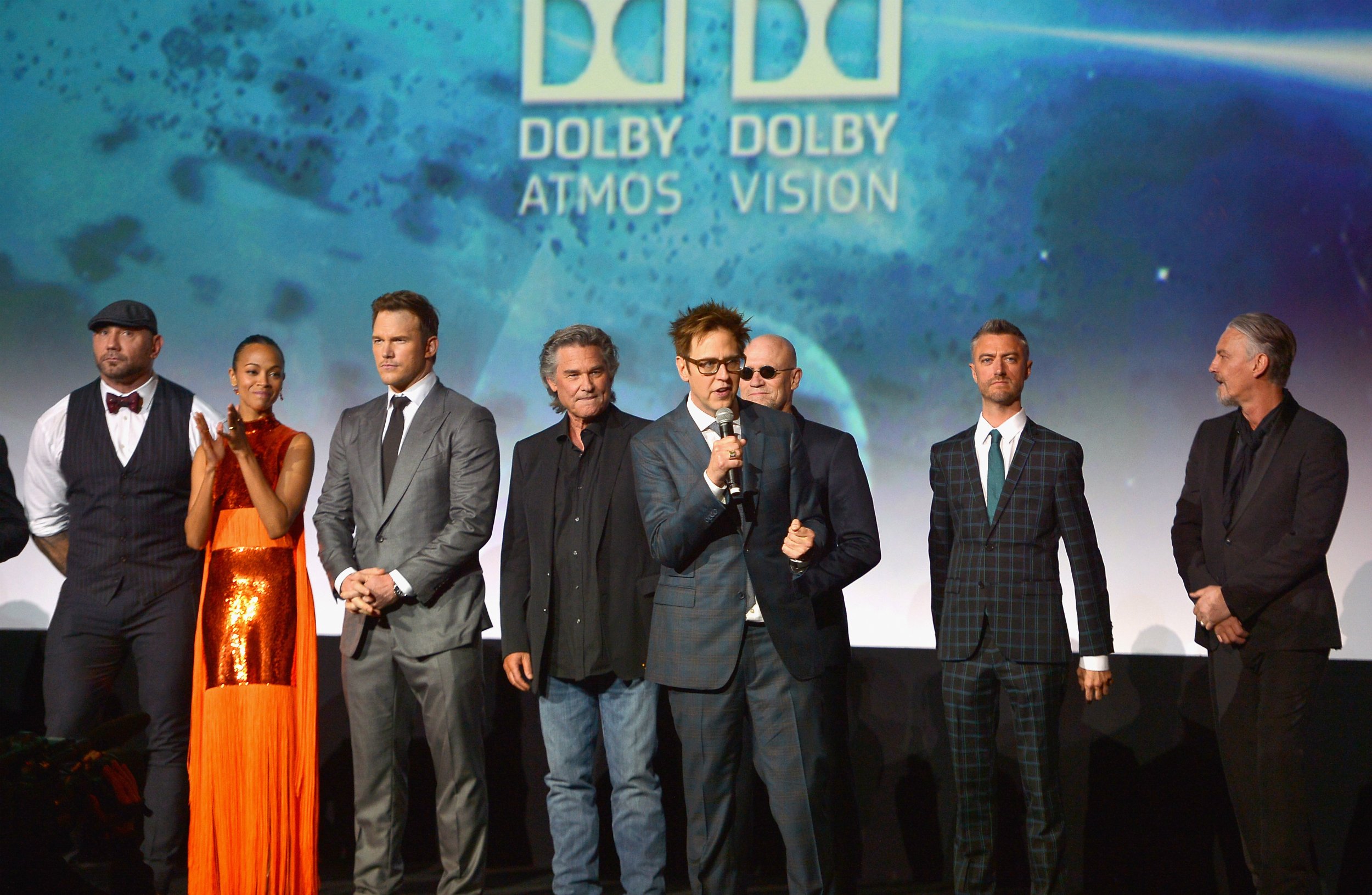 If you thought a talking racoon and a sentient tree helping keep the world safe was farfetched—well, life, it turns out, is stranger than fiction.
A Texas man is suing his date for texting on her phone during a performance of Marvel's No.1 blockbuster Guardians of the Galaxy Vol. 2.
The real clincher is that he is only asking for a paltry $17.31, the price of admission for the 3D showing.
Brandon Vezmar, 37, filed the suit in a small claims court last Thursday in Travis County, Texas, reports local newspaper the Austin American-Statesman.
Vezmar tells the Statesman he took the unidentified woman on a date May 6 to a theater in Barton Creek Square in Austin, but it turned out to be the "first date from hell."
He alleges his date began texting 15 minutes into the movie. "This is like one of my biggest pet peeves," he said.
In the court filing obtained by the Statesman, Vezmar claimed the woman "activated her phone at least 10-20 times in 15 minutes to read and send text messages."
He said he asked the woman to stop and suggested she leave the auditorium to continue texting. The woman, he claims, then left the theater and did not return.
In his lawsuit, Vezmar said the woman was in "direct violation" of the theater's policy against the use of mobile devices. He said her behavior "adversely" affected his enjoyment of the Marvel movie.
"While damages sought are modest, the principle is important as defendant's behavior is a threat to civilized society," the filing said.
The woman, who chose not to be named, told the local newspaper: "This is crazy." She claimed she only used her phone a few times to text a friend and "I had my phone low and I wasn't bothering anybody."
Guardians of the Galaxy director James Gunn reacted to the bizarre story on Twitter Tuesday:
Marvel Studios' Guardians Vol. 2 opened in U.S. theaters May 5 and has topped the box office chart two weeks in a row. Its current global gross stands at $636 million.