Pep Guardiola Fears Critics As Manchester City Prepares for Monaco Test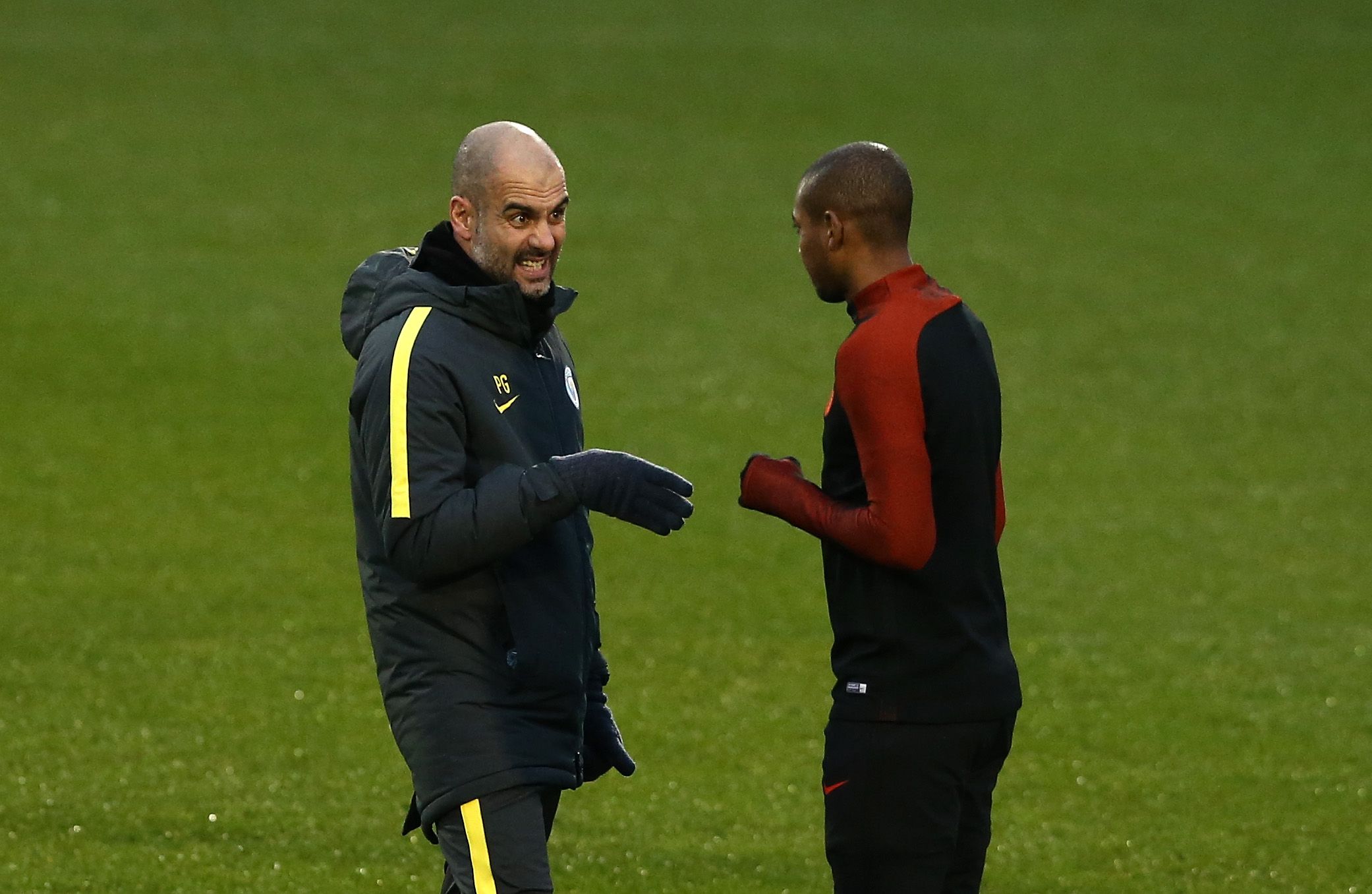 Pep Guardiola fears vociferous criticism if Manchester City loses its UEFA Champions League fixture against Monaco on Tuesday evening.
Guardiola appears to have righted City's ship after wobbles over Christmas, with three consecutive English Premier League victories taking the club back up to second in the table.
But defeat in the last 16 first leg tie to free-scoring Monaco would cast doubt on that revival.
"People can think Manchester City have to be here but a lot of big clubs are not here," Guardiola told reporters including BBC Sport before the game at Etihad Stadium. "We are lucky guys.
"Our recent history is quite good but over the long history, Manchester City was not here for a long time.
"All of Europe will watch us, to analyze us, to kill us if we don't win or say how good we are if we do."
Monaco sits top of Ligue 1 after 26 games, three points ahead of moneyed Paris Saint-Germain.